5 Instagram tips for small business owners
Social media is all about networking. Additionally, visual feed is the representation of your business. Instagram is the most go-to application that can be found on approximately every mobile phone. For the same reason, it becomes a necessity for businesses to have an Instagram page. May it be a big brand or a small business, from a small art business to a big textile brand every business has something unique in them. Hence, if you are a small business and are looking for enhanced growth and tapping new audiences of your niche, you are at the correct place. Let us have a look at 5 Instagram tips for small business owners to spur up their reach and growth: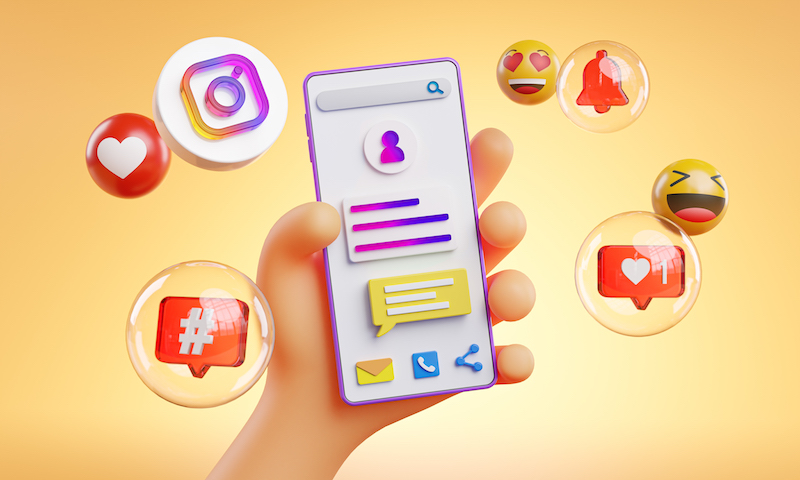 1. Keep interacting, finding, and following your target audience.
2. Curate appealing content for your audience. The content should be as per the preference of your target audience. For enhancing the engagement, behind the scenes, sneak peek of the new product launch, etc.
3. Your bio should be appealing and should be unique.
4. Quality posts and images should be posted. Edit photos or click in natural light.
5. Usage of Hashtags makes your posts visible.
6. Your feed should follow a good and same color scheme. This makes your feed look cohesive.
7. Write some catchy captions on each post.