Ytviews is HIRING!
Yes, you heard it right. We are hiring social media managers, but before we get into its depth, let us tell you about us if you're unaware. We are a Dubai-based social media marketing company, and we provide services such as real-time viewership, subscriptions, followers, likes and comments on social media platforms such as Instagram, Facebook, Twitter, Spotify, LinkedIn, Snapchat, Tumblr, etc. Our company's purpose is to assist newcomers and novices in achieving their social media objectives as quickly as possible and with complete credibility. We help our clients expand their reach globally because we recognise the value of having a strong foundation on social media platforms in today's day.
The role of a Social Media Manager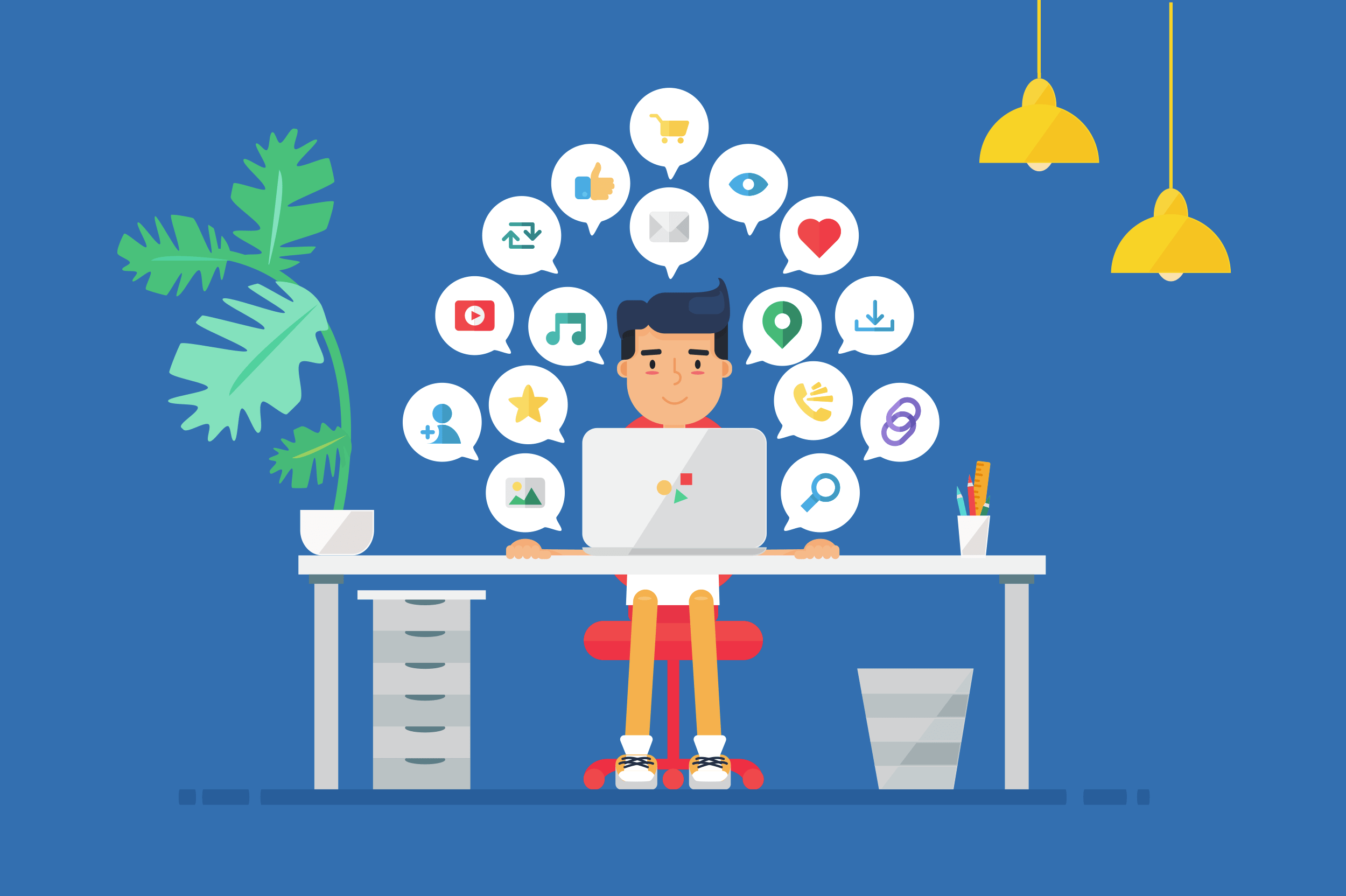 Creating and managing social media campaigns, providing content, reviewing data, and interacting with important stakeholders in a company are all typical responsibilities of social media managers. We are looking for qualified individuals who are well aware of which tools to use, whether they are free or paid, and how to reply to questions and comments in line with the firm's tone and policies.
A Social Media Manager should also know which social media indicators to pay attention to. An individual who continuously tests new ideas and formats while keeping track of how well they are received is definitely a plus. These are the fundamental abilities and knowledge we need. Additionally required is a bachelor's degree in marketing, public relations, or a similar subject.
Some skills that would enhance your resume in our eyes:
Editing
Writing
Basic understanding of all platforms
An eye for design
Knowledge of analytical tools
Flexibility
Timeliness
Reach out to us and be a part of the team!
We don't mind whether you're a fresher or hold some experience. Experience is, of course, benefitting but we definitely would love to give chances to freshers because we acknowledge the potential that you possess and are here to give you a platform to display it. Do you think that you aren't the ideal fit? However, we surely think that you are. Apply with us, and let's work things out.