Ytviews announces another international venture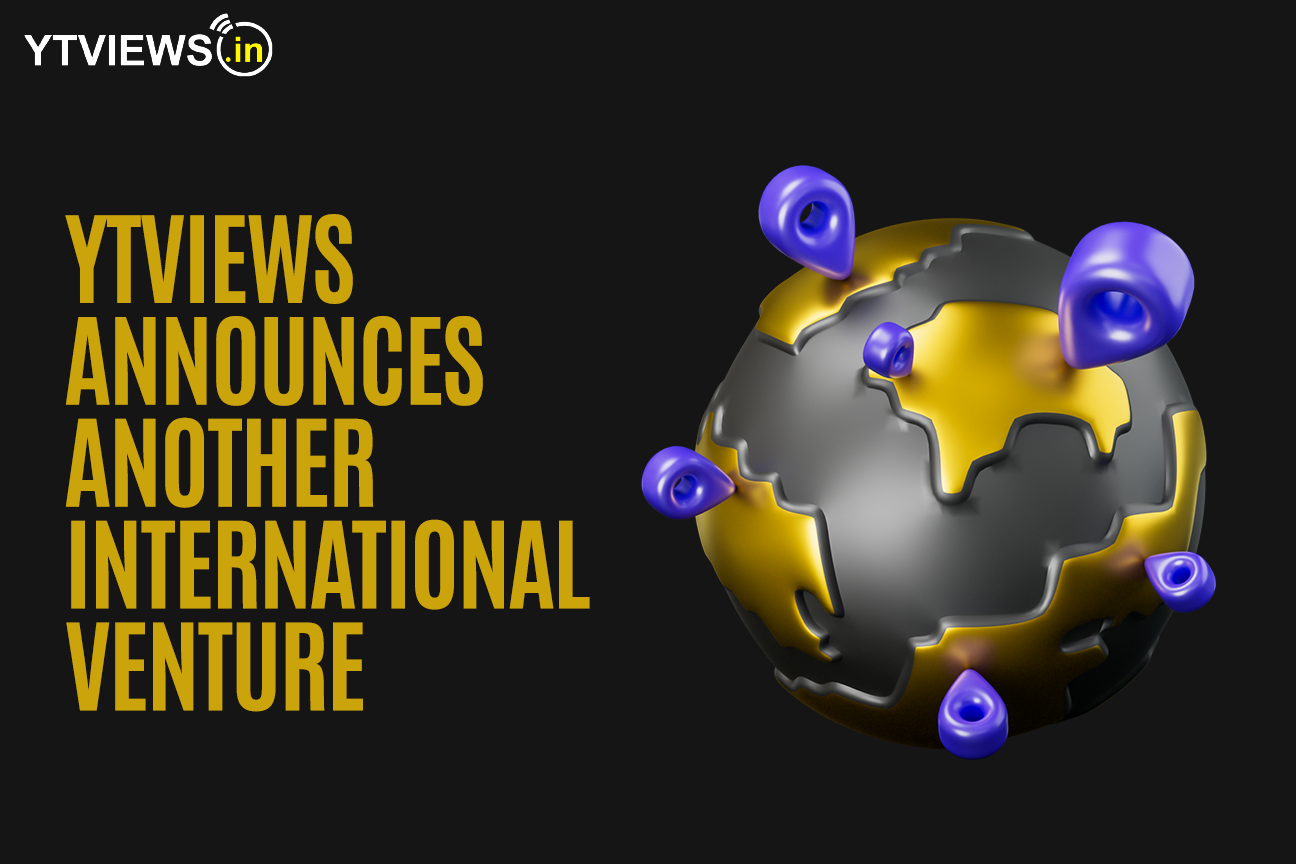 Ytviews has been India's leading Social Media Marketing agency since 2020 and has been the reliance of over 1000 individual clients and 100+ brands for their Social media growth. Ytviews was launched in the year 2017, however, the seeds of this idea were sown in the year 2016 by Mr Himanshu Mittal who recognised and predicted the yet overgrowing importance and dependency on social media in the forthcoming years.
Ytviews was the first of a kind to engage in the social media marketing business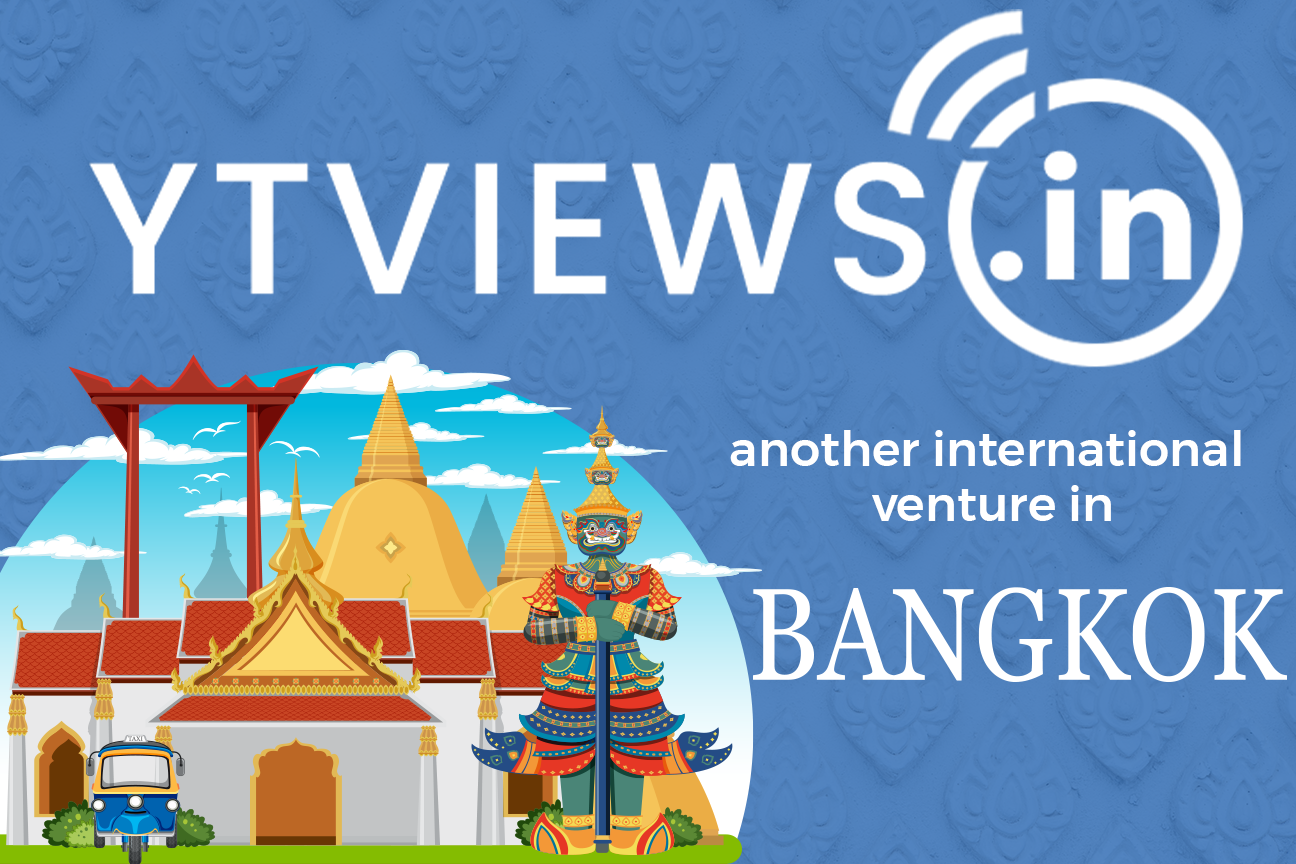 Social media has become a significant source of trust and reliability for every individual as everyone today tends to check the social media profiles of brands before engaging in any deal or transaction with them. The stronger your base on social media is, the more trustworthy you are. It is a virtual world and whilst it seems a bit unrealistic, it is very true and the case today.
And as a consequence, rather than a provision, it became a necessity for every brand, seeking business, to have a strong hold on their social media and their target audience on social media platforms. As easy as it sounds, it, unfortunately, isn't. It has become considerably very tough for everyone to find their way here because of the ever-changing metrics of social media platforms which make it very tough to predict how and when will any of your posts go viral and seek the attention of multiple users of that particular platform.
With this in mind and knowing the uncertainty of the process, Ytviews was launched to make the work easier. Ytviews uses highly advanced and technologically updated algorithms to create engagements on your social media profiles. Be it brands or individuals, and whichever audience you wish to target, we make your content reach them. The ROI here is definitely high as you get to choose the number of people you wish to engage with.
Ytviews has helped lakhs of people worldwide to get a hold of their social media profiles with their desired number of followers, likes, comments and other engagement on their posts. The journey of Ytviews was tough and filled with multiple challenges as the idea set by Mr Himanshu was first of a kind, but the support received by all our clients has made us overcome the potholes and we've been heading in the correct direction with our number one focus of attention being customer satisfaction, as we also are the peak of launching our first ever mobile application 'Ytviews Neo' with a much user-friendly interface.
Ytviews is all set to expand in South Asia with the launch of its office in Bangkok, Thailand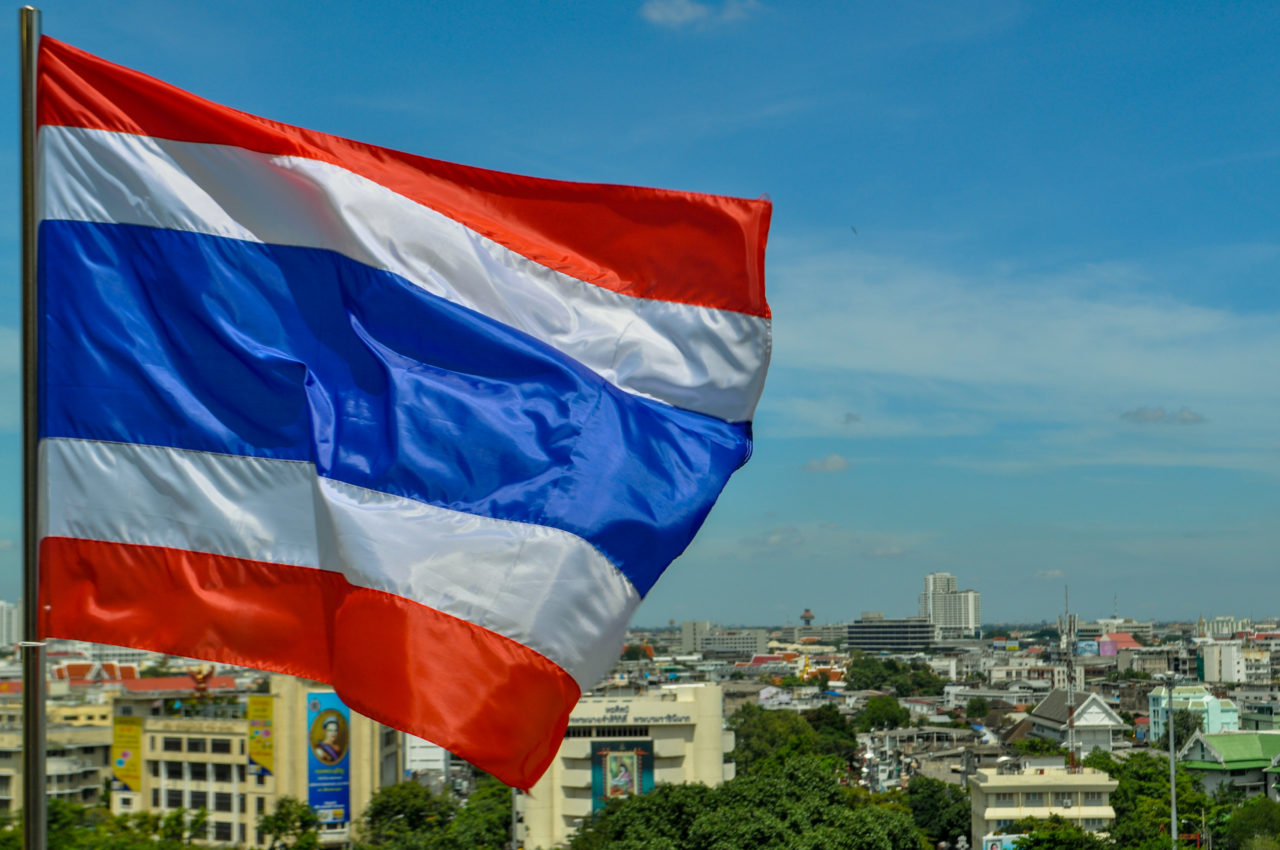 Ytviews has been supported by people worldwide, especially by the resident of India and UAE, since we have our physical offices in this city which of course is a bigger sign of being trustworthy for us too, by the people. The support we have received has been overwhelming, and we definitely have become better based on the feedback received from all our clients.
Having said this, we are now all prepped for launching our physical office in Bangkok, Thailand. It is pretty obvious that everyone, as developing brands have a major portion of their target audience from their own country and likewise seeks engagement from them. The major motto behind launching the Ytviews Bangkok office is, to allow the people of Thailand to have more social media engagement with their home crowd.
Brands and individuals in Thailand will now be able to log into the Ytviews portal and place their orders to get 100% organic engagement from their own-country people. Ytviews has set its foot forward in Thailand and is aiming to establish a base worldwide, for more customer satisfaction regarding their target audience engagement. As we have always said, customers are our top priority and we will continue to make provisions for enhancing the contentment of our customers.