YouTube's vision for shorts is revealed
YouTube shorts are vertical videos that are like Tik-Tok or Instagram reels. YouTube shorts are limited to 60 seconds in length and must be square or vertical in shape. The best part is that you can make it on your phone, and it's a new approach to discovering and creating content. Creating shorts allows you to engage with a new audience, which could help your existing channel grow. You'll see a new section of shorts beside the home tab in your YouTube mobile app, and you can keep watching them by scrolling downwards. Shorts can also be viewed on your computer. Here are some of YouTube's visions for shorts.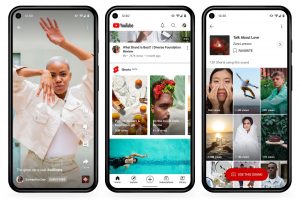 A more receptive audience
Now, the YouTube short player has exceeded 6.5 billion daily views globally. It is a new way to watch and create content, which also gives you a chance to engage with a new audience. Shorts allow both the maker and the viewer to easily access your video.
Earning more revenue
If your channel is already suitable for monetization, creating shorts can help you increase your earnings. Even if your channel isn't monetized, you can still make money if someone sees your shorts on a desktop because shorts are treated the same as regular videos. You can make money from shorts, but due to their duration, they will make you less money.
Shorts Fund
YouTube recently announced the establishment of a $100 million fund for its creators, which will be dispersed in 2022. Its purpose is to recognize and reward the top YouTube short-makers for their contributions to the YouTube community. You can apply if you are a short creator from a country that is included in YouTube's fundable location.
Publicize your YouTube channel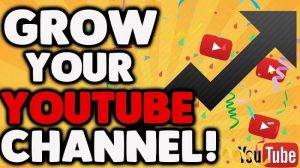 If you don't make shorts regularly, you can upload a trailer or take small segments from your channel's video and turn them into a YouTube short. Your audience will have a better understanding of your information, and you may even gain additional subscribers in a short period of time.
pu
So, if you haven't yet tried your hand at YouTube shorts, now is the time. Try to observe a good shift in your channel's and audience's growth.