Important tips for avoiding going into debt as a new creator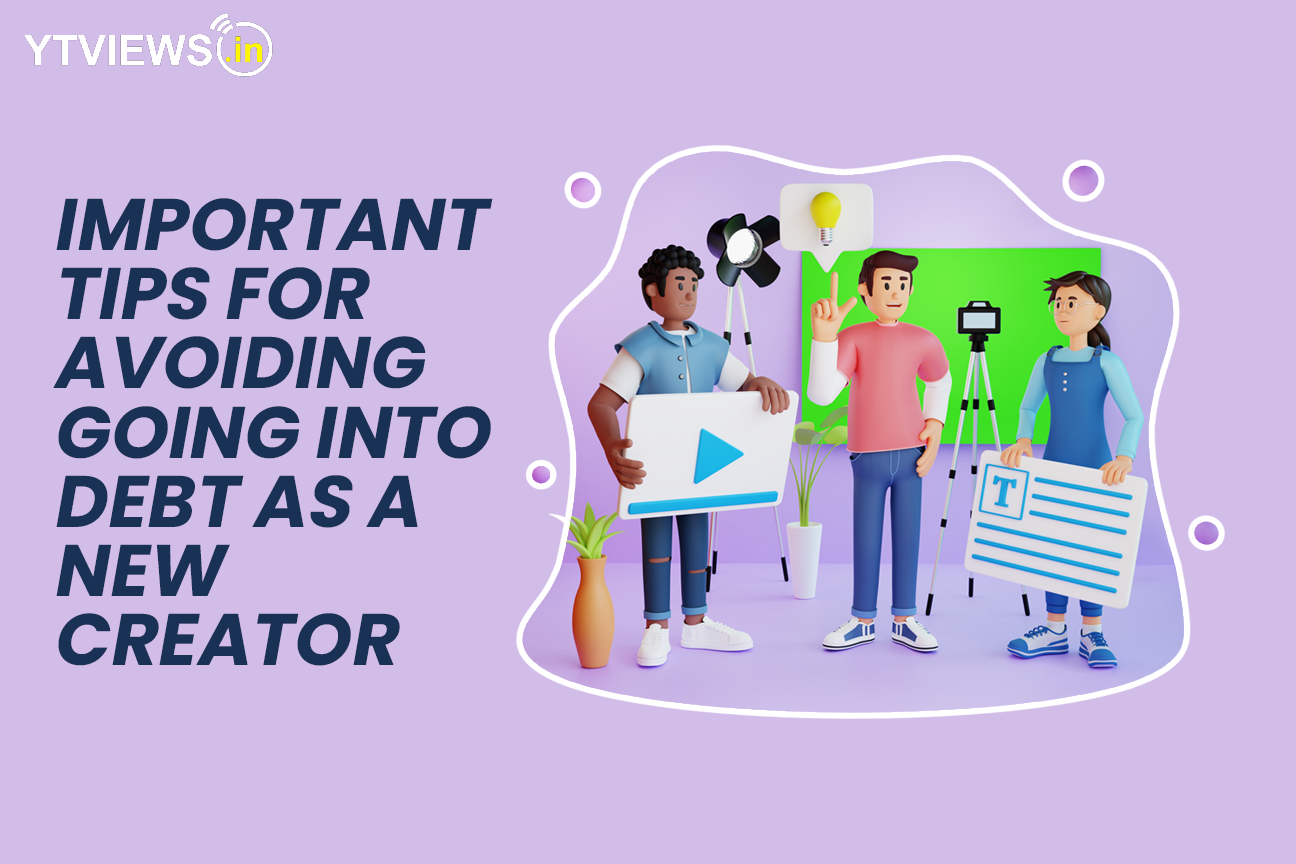 A lot of new creators feel pressure to get the best equipment and show off a life of luxury on their channels, which isn't realistic. However, you don't need to go into debt to start a successful YouTube channel. Budget-friendly content is more attainable, and it's also more relatable for the majority of your audience.
Here are a few tips for avoiding going into debt as a new creator.
Do thrift hauls instead of luxury or fast fashion hauls
Haul videos have been popular on YouTube for years. Viewers get a lot of satisfaction out of watching someone else buy and try on a lot of different things. They get to see how a piece of clothing fits a real person instead of a model, how easy a viral product actually is to use, etc.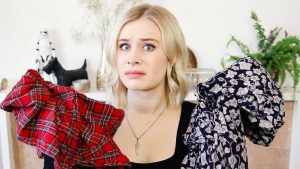 However, for the creator making the video, it can be pretty costly. So, instead of buying expensive items from a luxury brand or low-quality items from a fast fashion brand for your hauls, consider thrifting. For example, fashion influencer Carrie Dayton has found a lot of success with thrifting hauls and vlogs.
Purchase secondhand cameras and equipment
Having high-quality equipment helps you make high-quality videos. However, many new creators don't have thousands of dollars saved up to buy the best cameras, lenses, and other equipment on the market. Taking out a personal loan or using a credit card to buy your equipment might not be the best decision while you're still getting your channel up and running.
Therefore, you should consider purchasing the equipment you need for your channel secondhand. Start locally with Facebook Marketplace and buy and sell groups for your area. If you can't find what you're looking for, try a site like eBay or Mercari.
Adapt some things you already own into filmmaking equipment
Before you purchase a piece of equipment, whether it's new or secondhand, ask yourself if you could adapt something you already own to serve its purpose. For example, your smartphone could work as a secondary camera or a vlogging camera. Your lamps and windows can stand in for studio lights.
You might also need to think a little outside of the box. For example, if you need to block the light that's coming in from a window, then you could hang a heavy blanket instead of buying blackout curtains. If you need to boost your camera, try putting the tripod you already have on top of a dining chair instead of buying a taller one.
You don't need to spend a lot of money to create amazing content. Utilize these tips to keep your budget on track while you grow your YouTube channel.