YouTube's New Update: Shorts For desktops & Long Videos Splice Feature
According to recent reports, YouTube Shorts, a short-video format function, would be available on PCs and tablets soon. Previously, this function was exclusively available through mobile phones, and users of PC and tablets could not use the Shorts videos function on PCs and tablets. Google intends to push out the update for computers and tablets in the coming few weeks. But, Smart TVs will continue to be unable to play Shorts clips. Continue reading to learn more about this release.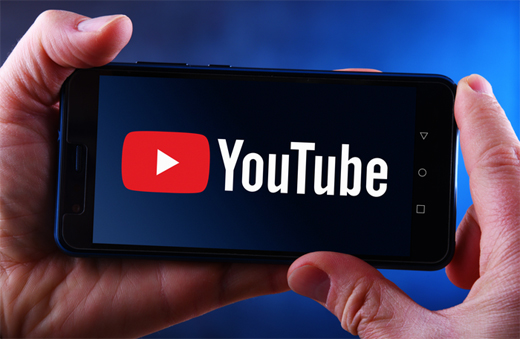 .
This is great news for tablet and desktop users because many people choose to consume content on big screens rather than on smartphones. The implementation of the update will be structured within the YouTube experience for computers and tablets, which differs from the normal YouTube mobile interface. It is hoped desktop users might soon get a separate Shorts area featuring all Shorts videos in one spot.
Other than the shorts update, YouTube will soon allow content creators to splice in clips from longer videos and select from a multitude of currently accessible content on the platform. On approved videos, video segments ranging from one to five seconds in length can be used in Shorts in video and audio formats.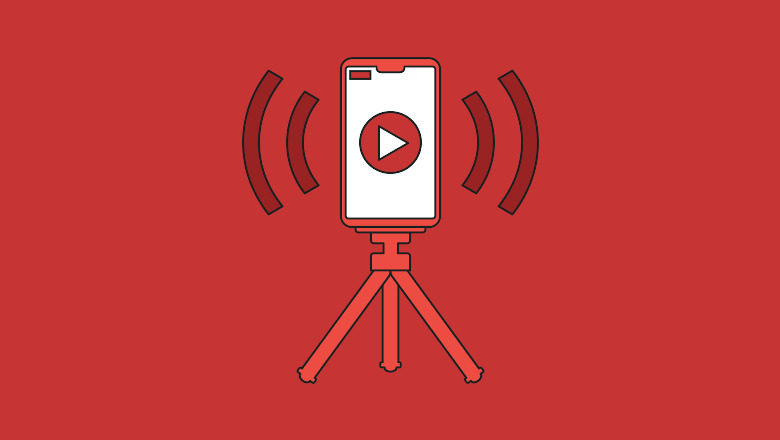 "You may make a Short by combining music from our library with the original audio from numerous other short and long-form films. Shorts generated using sampled audio are attributed back to the original video of the source producer," the YouTube support website stated.
Apple's iOS devices are scheduled to acquire this new function first, followed by Android users later.