YouTube's community tab opens doors to success for smaller content creators
YouTube allows users to utilize a lot of features and functions available on the platform to upload the best content possible. As you keep on adding more subscribers to your channel, you become authorized to use many options.
The YouTube's community tab is one of these options for which you become legible once you reach 500 subscribers. In case you don't know about it and the benefits of posting content on YouTube's community tab, this article is for you.
Utilize the potential of YouTube's community tab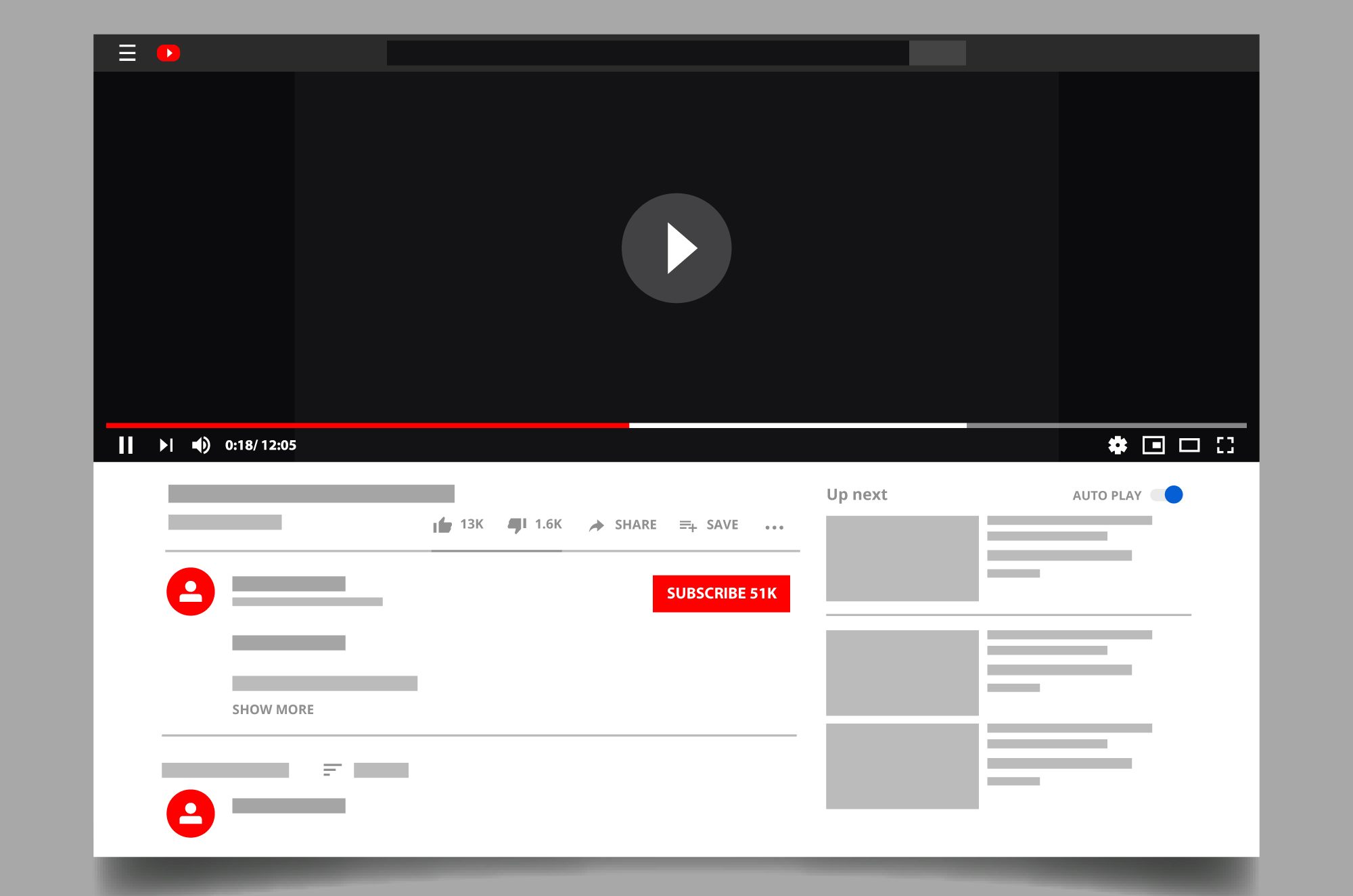 Smaller content creators, or you can say newbies, often struggle and try harder to increase their visibility. With YouTube's community tab feature, it's comparatively easy to fit into the platform. Also, it's an easy way of posting videos and a good way of connecting with viewers.
Besides, polling in the community tab helps you discover the interest of the users, and you keep on getting regular feedback. Whatever response or feedback you get from the users, you strive to improve the area you are lagging behind. In other words, the YouTube community tab is just underrated. The feature has a lot of capacity to take your channel to new heights. The users need to know what this feature is and how it really works for your channel.
Both YouTube community posts and videos have their own benefits. However, you can't deny the very fact that long-form videos demand more time and energy than community posts. This is the reason why community posts usually hoard more traffic and views.
To attract more audience toward your community posting, you can do five simple things. Try to be consistent in posting videos and make sure the content is exciting and worth watching. Don't go for over promotions; instead, try polling options more often. Try to maintain the quality of the video and content to keep up with the audience's taste.
Well, the YouTube community tab is a great way to bond with your subscribers. Community tab posting helps you reach a wider audience while making your channel discoverable. Once you are able to unlock the community tab option, you will be halfway there to reach your goal.