YouTube video ideas to grow more subscribers
YouTube is a platform that holds huge rewards for channels when they accomplish the given criteria. The most successful YouTubers do what they love and make a significant amount of money at the same time. There are many things to keep in mind when becoming a YouTuber. Increasing your YouTube views and subscribers can be incredibly difficult, and involves having everything right. From channel art to content. But, if you get everything right, YouTube can be a great place for monetization.
Make sure you have an attractive channel, accompanied by quality video content and ideas. If you're looking for YouTube video ideas to make an impact on YouTube, you're in the right place.
Fashion
Fashion is always trending, and there is always an audience for people with good fashion advice. If you have a great taste and unique style then you should definitely opt for it. The fashion industry is ever changing and you have to go along with it. Komal Pandey and Sejal Kumar are some of the creators who made a good living out of it and achieved great heights.
Gaming
This can be an incredibly fun and lucrative area if you are into gaming. E-Sports is a growing industry so if you have unparalleled aim and skill, this could be your calling. You must have heard of Tanmay Bhatt and Samay Raina who built a huge community during the pandemic with the games of their choice.
Fitness
Since COVID rocked our world and shut our gyms, sports and fitness channels have been on the rise. Everyone turned to YouTube channels for working out and staying fit while they stayed at home. So if you're interested in this field, you should go for it.
Content Review
Users love videos where people or brands explain things to them. From the moment you share your experience, as well as your perception and ideas, you might help others who are interested in that subject. Watch a series or movie and talk about how it relates to a concept that's relevant to your audience/in your field.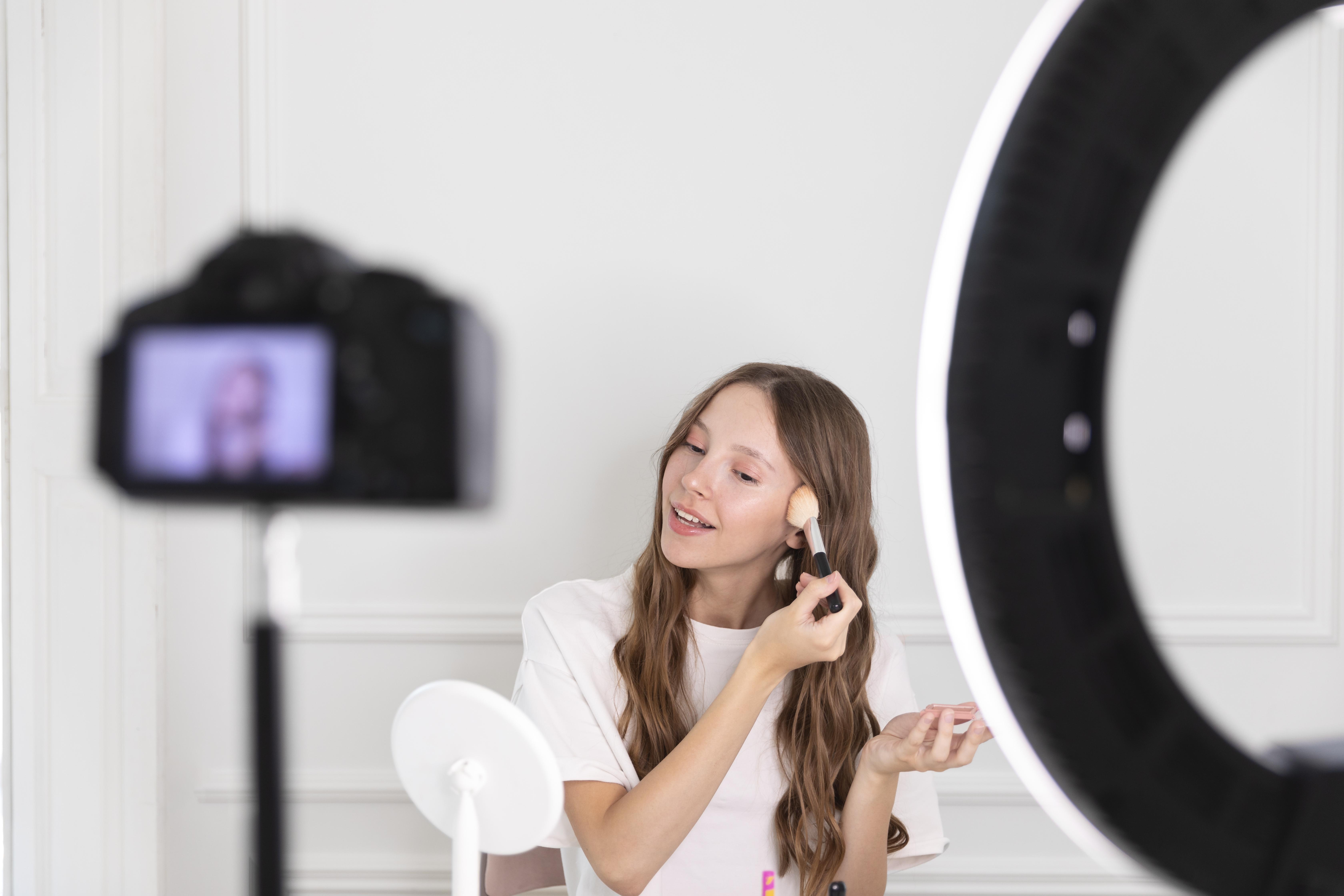 Tutorials
If you can provide someone with the knowledge to help them achieve something or complete a task, they will be very interested in watching your videos. Tutorial videos can revolve around nearly any subject — makeup tutorials, gaming tutorials, cooking tutorials, language tutorials, technology tutorials and educational videos which are in great demand. Use info graphics and vivid images to explain in detail the points that you make in each video.
Interviews
Your interviewee doesn't have to be famous; if they've got an interesting story to tell, viewers will want to hear about it. It could be on any topic—motivational, inspirational, humorous, narration, etc. If you have a podcast, you can repurpose and promote your episodes by adding them to your channel as a new playlist.
Vlogs
Content is king when it comes to vlogging, so you must keep yours intriguing and up-to-date. Use high quality pictures and videos and make them as beautiful and appealing as you can. All you need to get started is a camera and a location.
 Unfortunately, there's no secret formula for being successful. What there is, however, is plenty of opportunity for success if you can be creative, authentic, and target your right audience.