YouTube Music Update: Manage Songs In Bulk More Efficiently.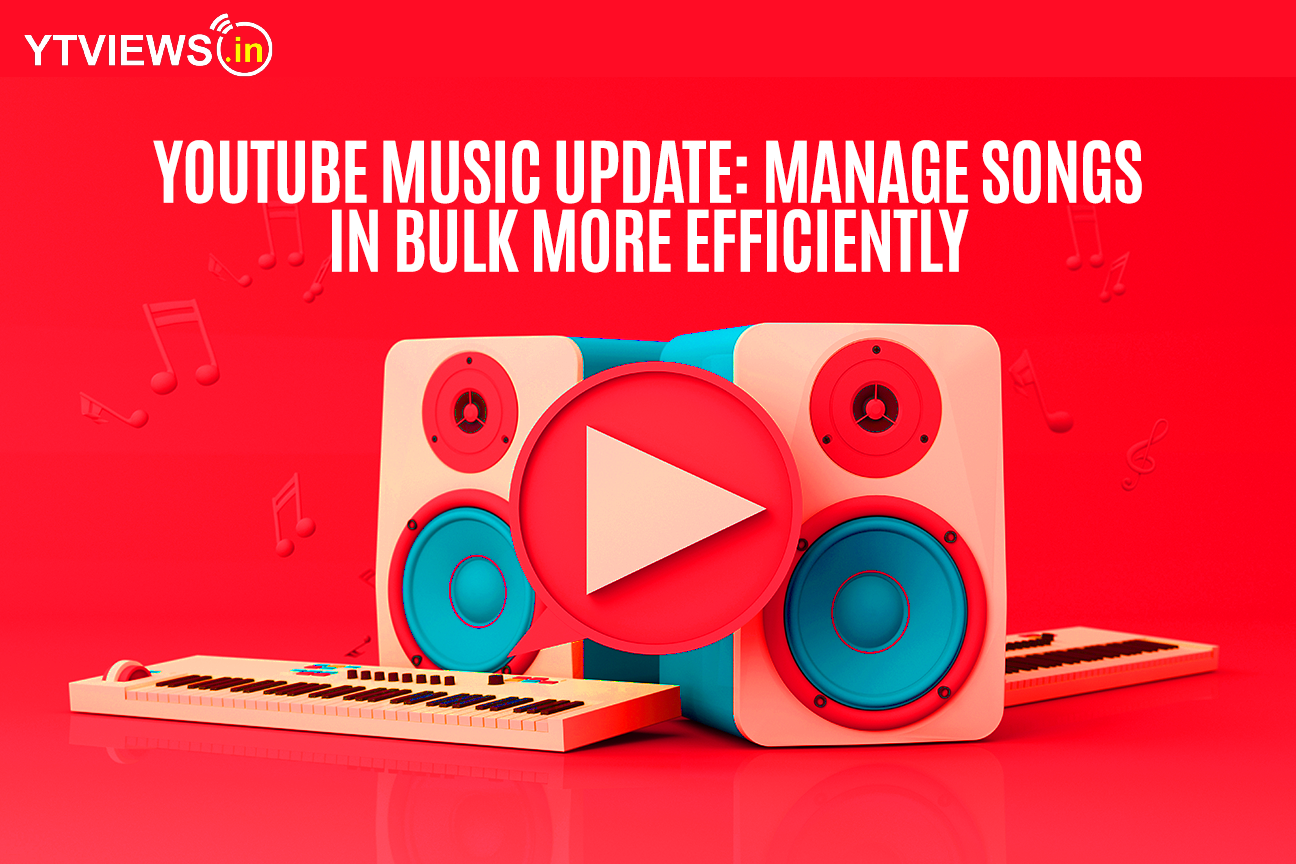 The web interface for YouTube Music has been updated and now includes a new function that allows users to manage songs in bulk more efficiently. This function comes in handy when you want to add certain playlists to your library. According to Android Central and a Reddit user, the music streaming service's online interface will allow users to pick numerous songs from a list of options.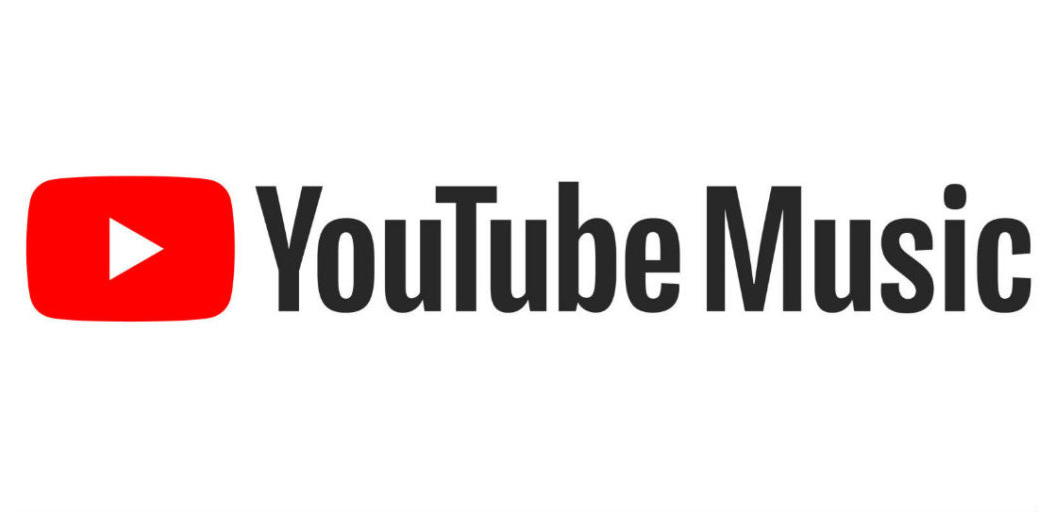 Viewers will be able to pick from a variety of options for inclusion in a playlist thanks to the new YouTube functionality. The new checkbox on the right-hand side of a song in a list allows users to do so. They can handle as many things as they wish by hovering over a title and selecting the checkbox. At the bottom of the YouTube Music web app screen, you'll see a few choices, including the opportunity to add selected songs to a playlist or play them after the current playing. According to the complaint, an overflow menu displays beside these alternatives.
Previously, users had to manually add songs to playlists by selecting them from the three-dot menu adjacent to the thumbs up/down buttons. Several options are available in the overflow menu, like adding a song to the queue or selecting a certain library. Currently, however, the functionality does not appear to be generally available. Only a few users have access to it at the moment.