Youtube is testing Podcast Management in Youtube Studios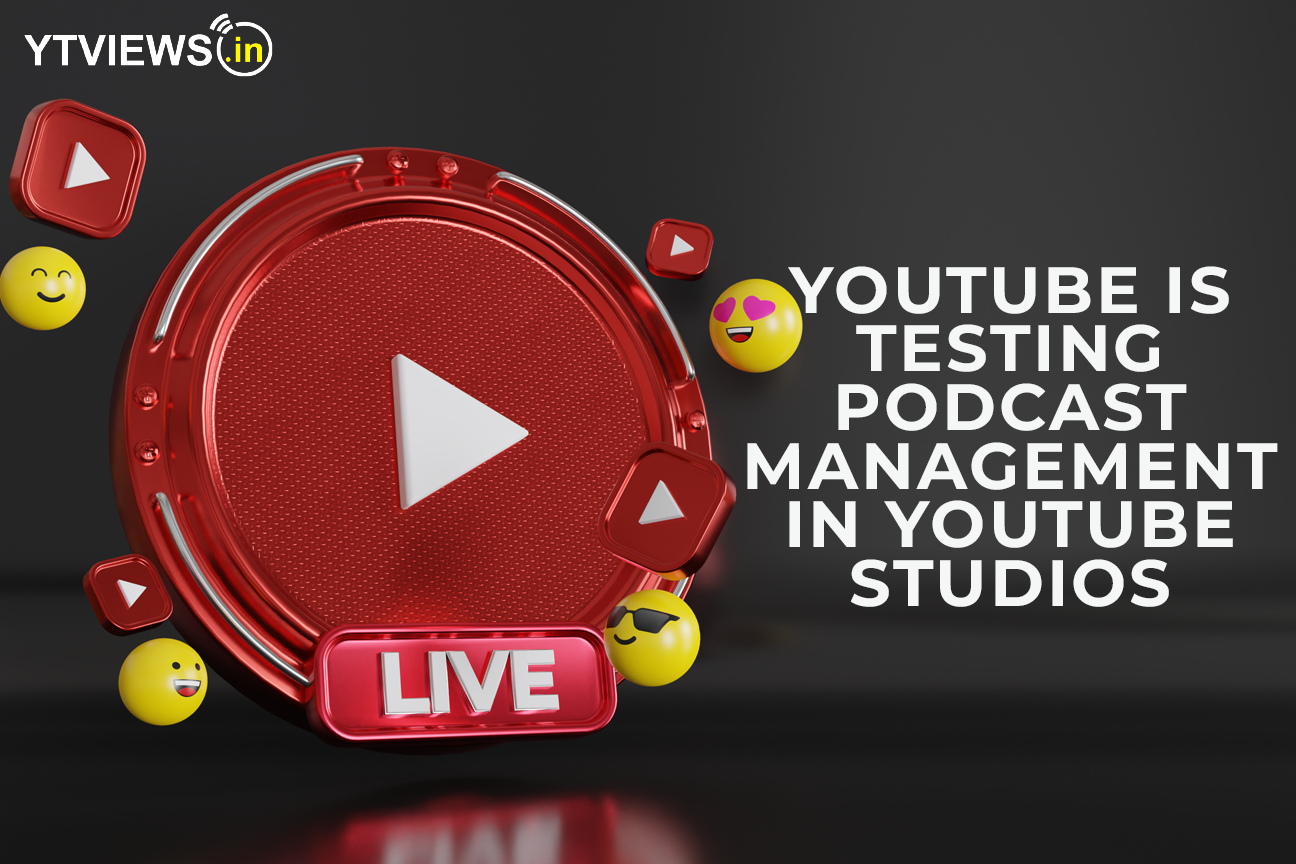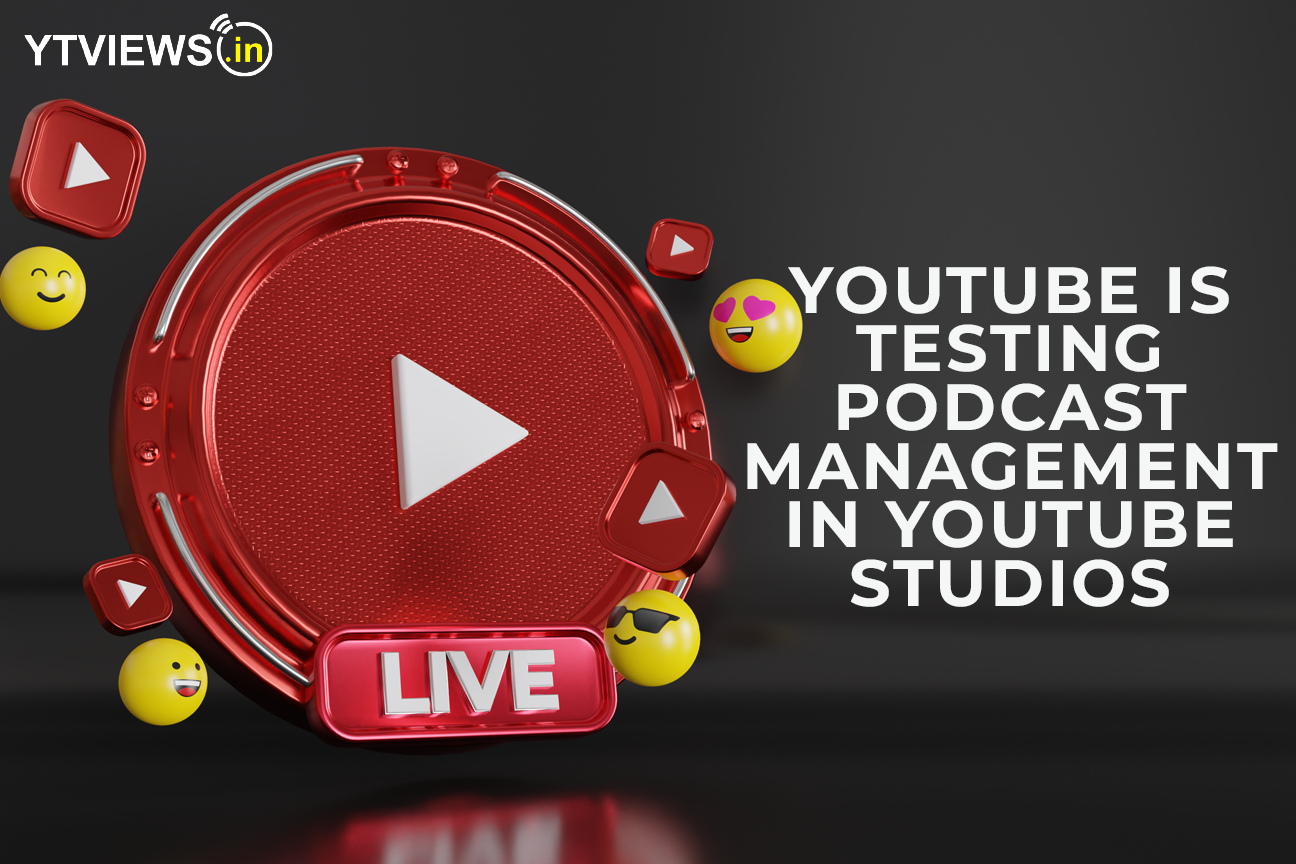 As per reports, YouTube is taking a step ahead with its podcasting strategy with a new test of the capability to post and manage podcasts via the YouTube Studio app. Trial participants will have access to YouTube Studio's "Create" area where they may upload a podcast. The 'Content' menu will also get a new Podcasts option to access all your podcasts.
Also, YouTube is actively working on new podcast statistics/analyses that will provide performance data related to podcasts and make it easier to monitor your podcast content apart from your video uploads.
"To make it easier for creators to distribute their podcasts on YouTube, we're running an experiment that allows you to create a podcast or set an existing playlist as a podcast within Studio", said YouTube in an official Press Statement.
What are the recent Podcast features added by YouTube?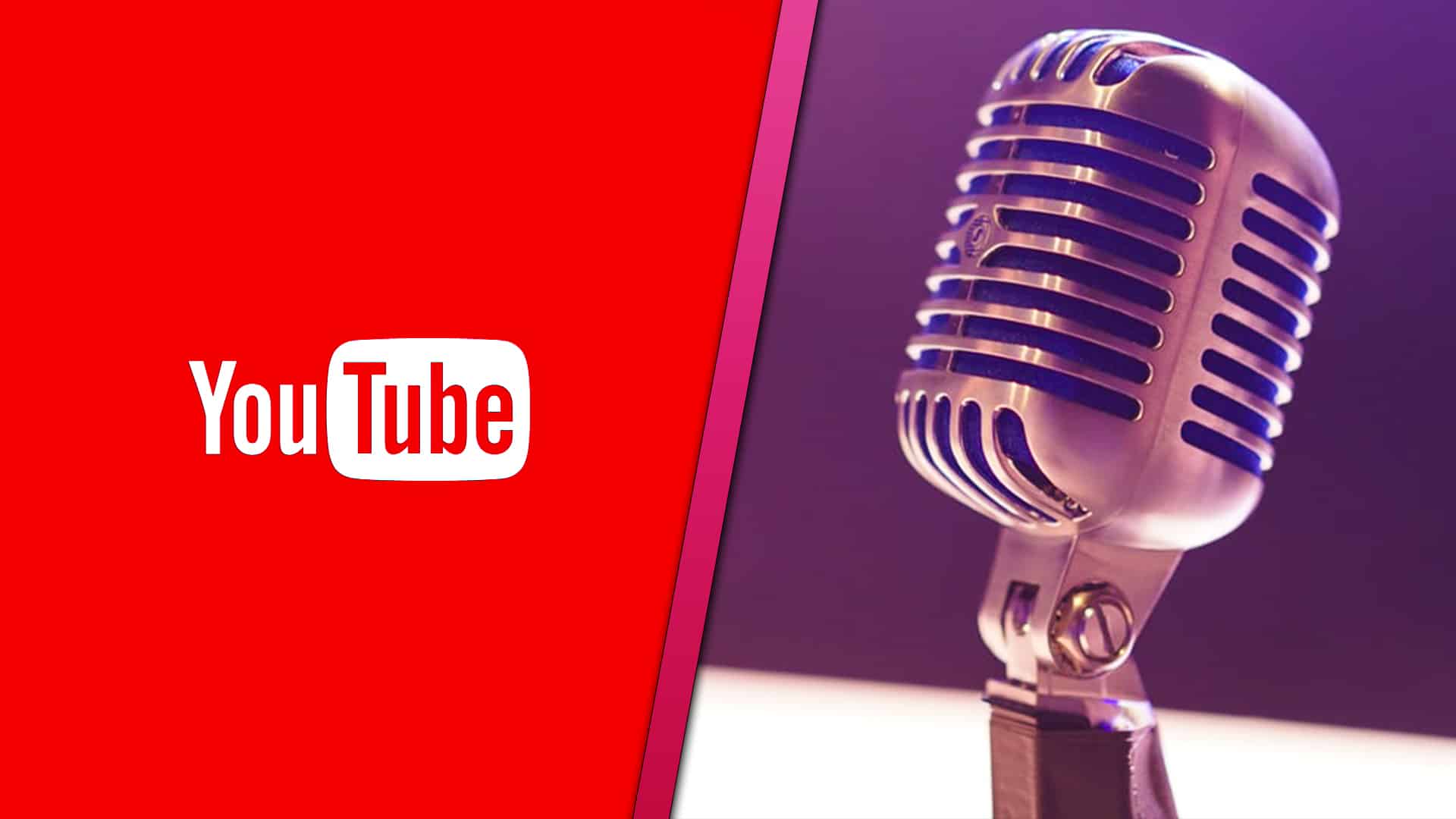 YouTube has been lately introducing more podcast features as it tries to stay up with the increased audio demand. Although visual material is still the primary focus of the platform's total offering, the network today counts more than 77 million paying users for YouTube Music, demonstrating that there is still a large interest in audio-only content. According to other users, the app's new podcast option became accessible to them in August of last year.
It is logical for YouTube to widen its horizons in this way and provide a more complete media offering for its creative talent, which now includes both short- and long-form videos. This is due to the fact that a large number of well-known YouTubers also run their own podcasts. On podcasts, things are still going slowly, but this new inclusion is a move in the right way.