Youtube channel guide for Beginners
Youtube as a platform is exemplary as it houses almost all the great talent and the creators behind it. Not only is it a great way to kill time but it also provides excellent opportunities for almost everyone. Gone are the days when people would only access Youtube for music.
As a video sharing platform, people use it for almost every purpose from knowledge, education and information to dance, memes, fun, and what not.
Almost everyone sees the worth in becoming a youtube blogger also known as a youtuber as not only do you get a platform to express your talent but also get a wide audience and the ability to monetize through it. The opportunities after which is tremendous and astonishing. However, with this realization comes a dream like vision but to beat the competition is not easy as there is no lack of it.
If one is willing to work hard on youtube vlogging then jumping right into it without a plan is no less than a disaster and chances of going unnoticed is very likely. To help you out with the same, we have listed down a few important guidelines.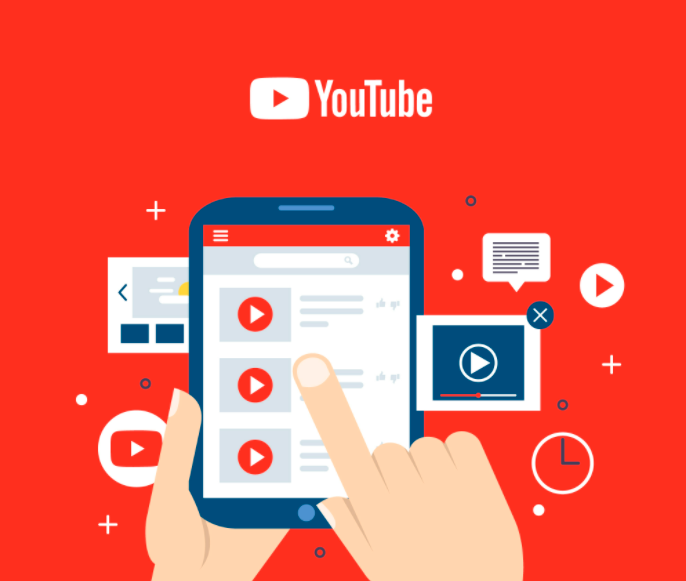 Here are a few initial steps to take care of when beginning as a Youtuber-
1.Pick a Niche–
First thing is contemplating about your niche that you would like to work on. After picking the niche such as cooking, dancing, travel, memes, lifestyle, etc. start with the research that is finding what other creators in the same field post and work on. Make sure that you identify your target audience and check their preferences. Start the planning with noting down ideas and get the inspiration after a thorough research.
2.Pick a space–
Pick the space where you will be shooting the videos and make sure to work on the aesthetics and the background that you need. Make sure it is spacious enough for you to carry out the activity along with nice lighting so that the videos end up turning out sharp and bright. Invest in equipment where and if needed. If you are into travel then research on equipment and getting the same accordingly.
3.SEO and Keywords–
Make sure to do adequate research for keywords through certain sites that are known so that the keywords help your target audience to find your channel and videos. One can fit in these keywords in the video description, heading, channel description, etc. along with using certain hashtags for the same which will at the end get traffic for your youtube channel.
4.Details–
Invest time and efforts for catchy captions, thumbnail, username, texts, background, profile and accessories needed in the video. Having a unique style along with quality content is bound to attract the audience as at the end visuals act as the key magnet for catching eyes and attention as well as making sure people recognize you and your channel.
5.Communicate and share–
Work on improving your communication and editing skills as required for a good end result and do not forget to share the same link among your friends, groups and other social media platforms as you need to grab all the attention you can since the very beginning.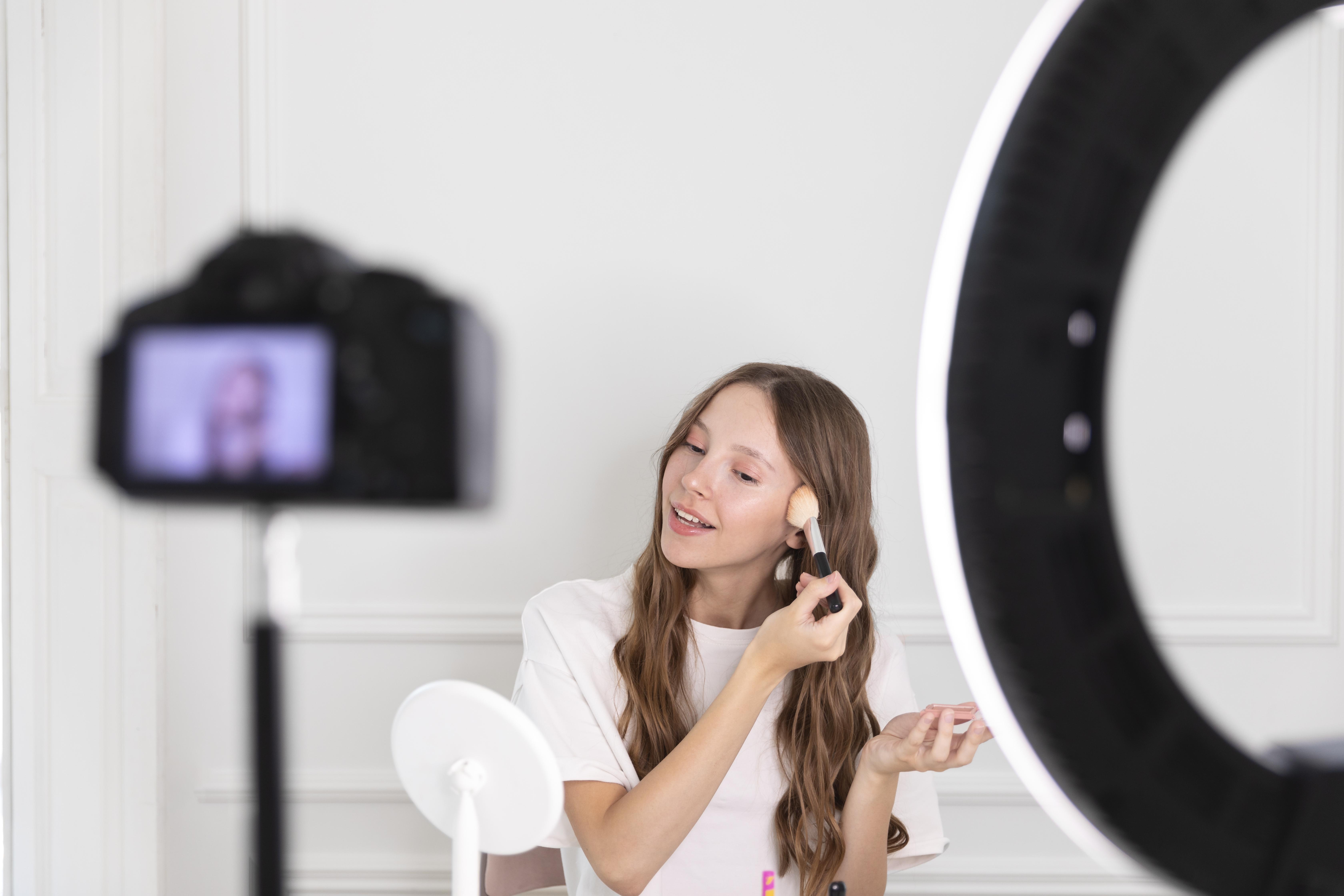 Remember to plan and act accordingly as it will take a good time and perseverance on your part to establish your channel. However, with hard work, patience and love for this, it will turn into an absolute wondrous ride with good opportunities, connections and memories.