You can edit your tweets, but there's a loophole
A week ago, the microblogging website Twitter revealed that it is trying to add an edit button to its interface. Before being made available to all Twitter users, this functionality will first be made available to Twitter Blue members in a few chosen countries. Users will be able to go back and change their tweets within 30 minutes thanks to the eagerly anticipated edit function. The microblogging website will apparently only allow users to update their posts five times throughout that period. The social media network could have included it to stop users from testing out the new edit capability.
According to a TechCrunch story, Twitter allegedly acknowledged that the new edit button will limit users' ability to alter their tweets to five times in a 30-minute period. Users can change tags, add media assets, and fix errors during this period. The source also claims that New Zealand-based Twitter Blue Subscribers would be the first to have access to the edit button. With this new function, Twitter apparently monitors user behaviour. Additionally, it appears to be debating whether the edit restriction should be changed within the predetermined time frame.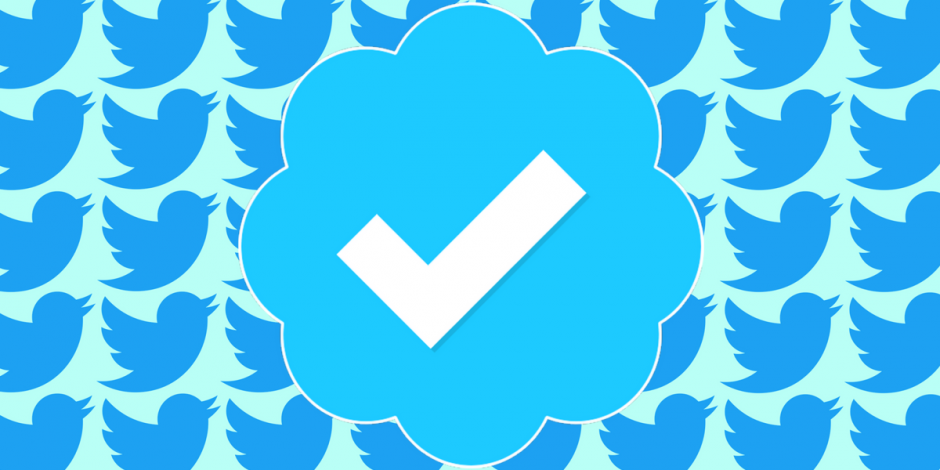 Additionally, the microblogging platform apparently plans to make this capability available to Twitter Blue users in the US, Canada, and Australia. There are worries that the edit function may be used to distribute false information about politics or cryptocurrency scams. These use cases, however, can only be researched when the product is accessible to a larger user population. Last week, the social media platform for microblogging provided information concerning the edit button. It verified that a tweet that has been modified would be identified with an icon, label, and timestamp. Users will also be able to view the tweet's modification history alongside the original message. Additionally, Twitter has stated that users would be able to delete a tweet within thirty seconds thanks to the undo tool.
Users who subscribe to Twitter Blue for $4.99 per month will soon get access to the edit tool. The business stated in a blog post that it is especially testing the edit button with a limited sample of users in an effort to rapidly address any potential problems. In the next weeks, Twitter Blue users will begin to see the edit option.