"X.Com' Elon Musk to launch his own social media platform to compete against Twitter
The Twitter-Elon Musk controversy seems to be unabating. With the legal procedures slated to begin on October 17 and Twitter suing Musk for cancelling the $44 billion takeover deal, the Tesla billionaire recently hinted that he was preparing to introduce his own social media platform. In response to a question on Twitter about whether Musk had ever thought about developing his own social media site in the event that the Twitter agreement failed, Musk merely replied, "X.com."
Twitter will simply be a fancy augmentation in the growth of the competitor platform if the Tesla CEO is forced to move forward with the acquisition. Only the things he is intending to do with X.com will benefit from it.  If this is accurate, Musk will follow a long list of Twitter users who had problems and later launched their own social media sites. Donald Trump, the former US president, and his own platform, Truth Social, are one of the most recent and noteworthy examples of this type of situation.
All about X.com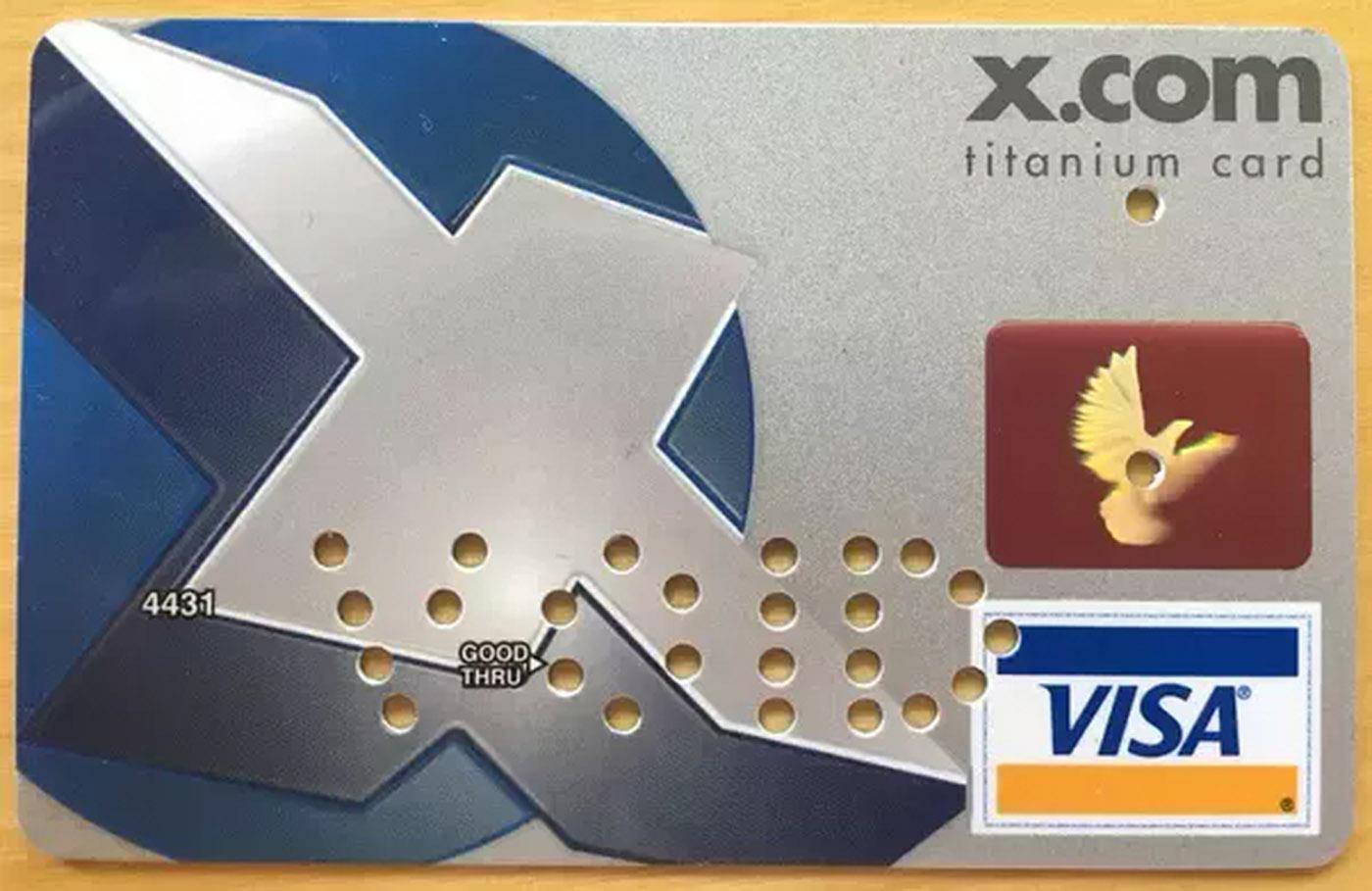 X.com is a domain that Musk has long owned and used in several businesses. Musk's initial business endeavour before becoming associated with PayPal was X.Com. The company that X.com was connected to merged with PayPal before being purchased by eBay in 2002. For an undisclosed sum, the SpaceX CEO acquired the domain back from PayPal in 2017.
Musk claimed at the time that he had bought the domain name back for sentimental reasons, but many experts thought this was a cover-up. Musk isn't exactly known for his sentimentality, after all. Back then, experts and industry observers thought that this would be the beginning of one of Musk's most ambitious projects, possibly even more significant than SpaceX or Tesla. Consequently, it would be reasonable to believe that Musk has a long-term plan in place.
Musk opted to abandon his acquisition of Twitter earlier this year, claiming that Twitter either hid information or misrepresented it. The quantity of Twitter bots and spam accounts, as well as the veracity of Twitter's claimed user base, were his main points of argument. What came next was a very public and heated argument between Musk and Twitter employees, during which Twitter's stock price plummeted. Musk just sold his stake in Tesla for around $7 billion, foreseeing that he could be obliged to buy Twitter. Musk is required to pay $1 billion in the event that he is unable to acquire Twitter.