Instagram keeps crashing. How to fix?
Instagram responds quickly to issues and guards against app crashes. However, there are always going to be problems with apps, and crashes can continue on any device because of a flaw in the programme or a problem with the phone itself. When the iOS and Android platforms introduce new phone models and make significant changes to their operating systems, crashes are more prevalent. On Android and iPhone devices, there are a few popular and simple fixes for crashing Instagram applications.
Instagram users lately took it to Twitter saying "My Instagram keeps stopping".  This is not a serious issue. It has happened numerous times previously. If you haven't installed the most recent version of the Instagram app, your account may continue to crash sometimes. You must check your internet connection before moving on to Instagram. If the Instagram app on your device has issues that cause it to occasionally stop working. If you don't tell the Instagram support team about the issue, your account will stop working.
How to fix it?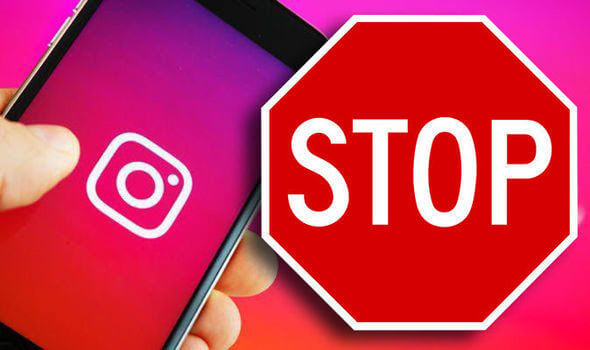 1) Clear App Cache
To find the Instagram app, go to Settings, select the Apps and Notifications tab, click the See All Apps button, and then scroll down the list of applications. Storage and cache must be selected. Utilize Instagram once more by selecting clean cache.
2) Reinstall the app from Playstore
In Q1 and Q2 of 2018, multiple Android smartphones experienced Instagram crashes. These kinds of issues don't happen all that frequently, but they occasionally do. Users of Android devices did not need to take any additional activities outside of their regular routine updates once Instagram pushed out a fix that immediately fixed the fault. Most phones that tested the patch were able to send the update live, however, some phones were unable to do so. In these situations, Instagram only requested that the users delete the application and then perform a clean installation from Google Play. The Instagram problem on Android was fixed with this fix.
3) App Preferences reset
First, navigate to settings and select Instagram Apps and Notifications. Next, select Reset App Preferences by clicking on the three dots in the top right corner of the screen. Your selections must be verified.
4) Quick fix for your apple device
Completely turn off the phone, give it some time to cool out, and then restart it. After the phone has been reset, test the app. If the app continues to crash, see if your phone needs any updates. If you don't have Instagram's most recent version loaded, your app is more likely to crash. Any updates that are available, either for the operating system as a whole or only for Instagram, should be pushed. If the issue still exists, uninstall Instagram, reinstall it from scratch, and run the test once more. This ought to resolve the issue. If it doesn't resolve the crash, the problem might be with your phone rather than the app.