Why has Japan set its sights on prohibiting using TikTok and similar platforms?
TikTok is a social media platform for users to create, edit and upload videos of their interest. However, several countries, including India, are suspicious of China's intentions for TikTok and several other apps. For users with millions of followers, however, it was unexpected, and there has been seen an overwhelming response from their side.
Nonetheless, people figured out the concern and the true intentions behind the ban. And eventually, the matter was resolved. India banned the use of We chat, TikTok and other apps in 2020 due to privacy issues. Other than India, several countries, such as the US, UK also prohibited and shunned TikTok.  US officials stated the potential of TikTok to influence Americans.
Japan's concern regarding TikTok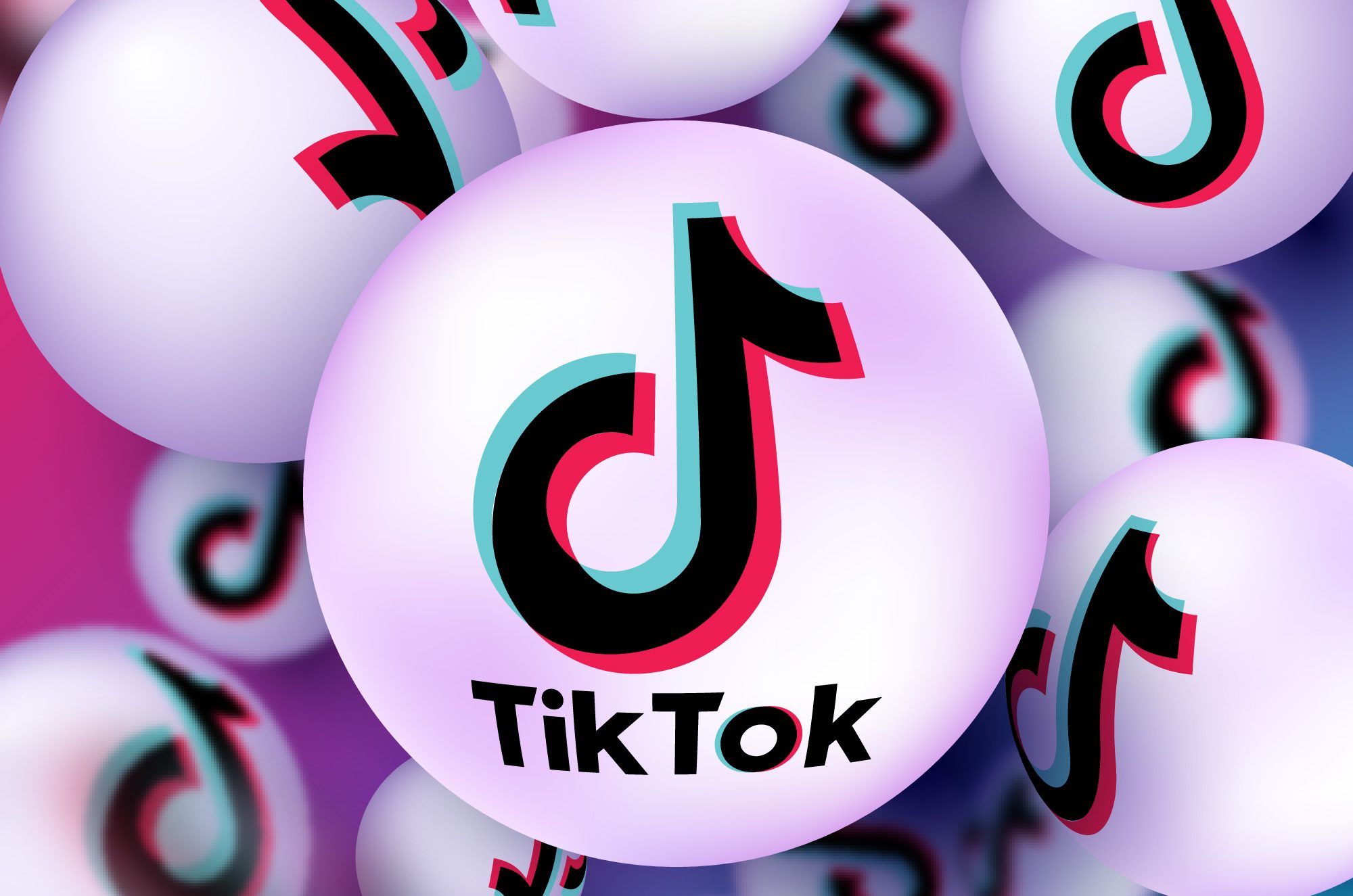 Recently, Japan has shown security concerns about using TikTok and other Chinese applications. Liberal democratic party lawmakers in Japan are planning to extend a proposal on banning TikTok and other social networking services. Lawmakers, in particular, are worried about disinformation campaigns conducted through TikTok.
The app has been alleged to be data stealing and having a negative impact on children. In addition to this, Chinese apps have also been suspected of controlling the algorithm and data of users. All in all, TikTok has been seen as a tool or idea used by the Chinese government to serve its malicious purpose. According to lawmaker Norihiro Nakayama, if TikTok is used to influence operations with false intentions by a Chinese party, then the services should be prohibited.
In Japan, in fact, the use of such services is not allowed to be used on government devices to protect the privacy of data. So far, the authorities have realized the importance of looking into several operations by the Chinese government. Nakayama also insisted on making people see the legitimacy behind the data handling of the app.
Another case reported in London associated with sexual misconduct against a senior administrator has been highlighted, and TikTok has been blamed for being careless. Many similar cases have been found in several countries worldwide that force authorities to restrict TikTok and other similar platforms for users.
Finally, people need to be careful and alert in these matters. For instance, if you are using any social media, research it beforehand, making sure it is safe and secure.