Why choose Ytviews for your social media marketing strategy?
For business purposes, sites like Facebook, Twitter, and Instagram present an opportunity to engage with a massive audience. Last year, there were more than 4.7 billion people worldwide using social media platforms, which means a lot of potential customers. Social media qualifies you to tell your story and humanize your brand. Without a large budget allocation, it lets you build an audience and stay top of mind with your targets. You can connect and interact with customers. The feedback creates authenticity. Let's have a look at some statistics:
55% of people learn about brands from social media.
The average internet user spends 397 minutes every day online, with much of that on social media sites.
80% of people make purchases based on online or social media advertisements.
Social media presents an incredible opportunity to evangelize your brand, increase visibility, and find new customers. One of the best mediums to reach the summit is Ytviews.
About Ytviews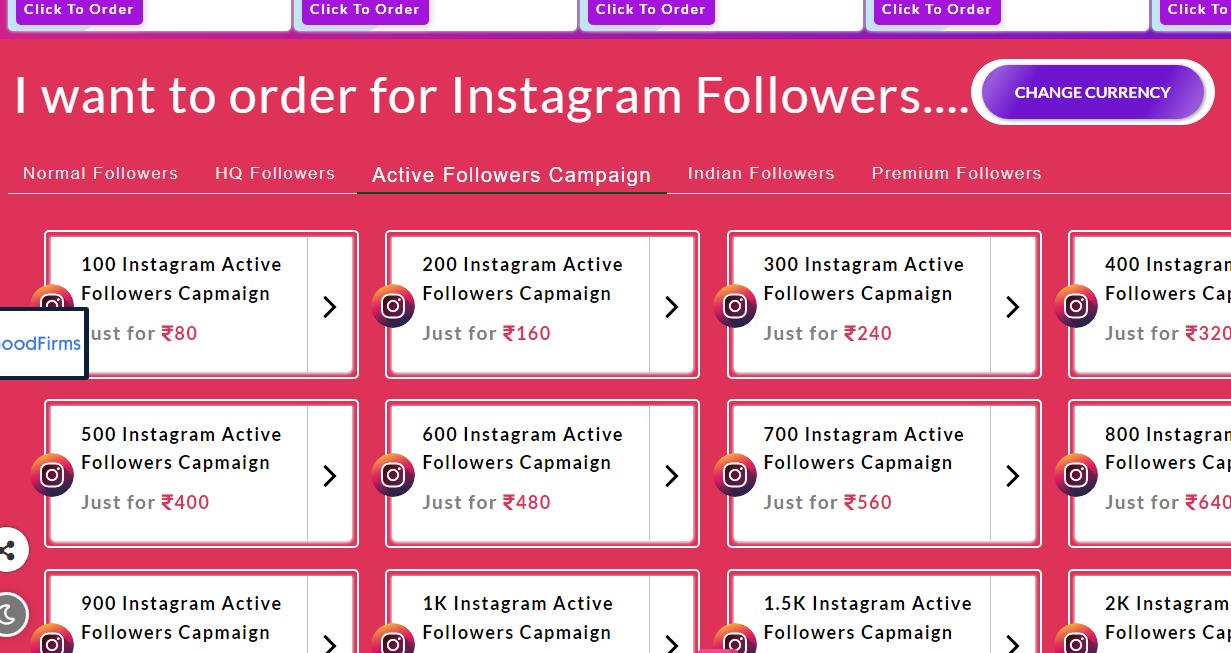 YTViews is an online media LLC and one of the best social media marketing platforms. It is an effective branding medium that encourages publicizing its content across all influential social media platforms such as YouTube, Instagram, Twitter, Facebook, and LinkedIn. This platform has made social media marketing an effortless way to promote your business. It equips the users with an opportunity to grow and supports them throughout your journey from the initial step. The website offers you eco-friendly packages and assists you in making a name in a particular industry.
How do we campaign?
Target Niche
We provide you with paid displayable ads which target an audience. It reaches a specific demographic and promotes your business or content.
Packages
YTViews provides customized packages that will help you boost your viewers on social media. Other services that we provide also include increasing your social media engagement by boosting likes and comments.
Efficient
We are an efficient medium that refrains you from putting unnecessary effort into social media marketing. It creates organic posts that go viral. It is cost-effective and does all the work.
No Third Party
Our platform performs all the services manually and steers from any third-party interference. This quality makes the process secure and trustworthy. Ytviews has been successful in satisfying its customers since 2017. It is not afraid to explore unexplored routes. It is well versed with technology and believes in adapting the renew ways with the advanced world. If you are a content maker or a business startup, this is the best-suited platform for social media marketing. So, what are you waiting for? Sign up to begin your journey with the best in the market.