WhatsApp New Update: 32 People Allowed In A Group Voice Call
In recent weeks, WhatsApp has introduced a slew of new features. One of the most recent big developments was the extension of the voice calling feature. An audio call with 32 participants will now be supported by WhatsApp. This represents a significant increase from the previous total of only 8 participants. During the height of the pandemic, WhatsApp upped the group voice and video calling limit to eight.
The update is being rolled out to Google Android and Apple iOS users. The new call restriction is also available for Apple users. According to the App Store listing, the latest version supports 32 participants. "Group phone conversations now allow up to 32 people, and have an improved UI with a social audio layout, speaker spotlight, and waveforms," according to the App Store entry.
How will it work?
When you receive a group voice call, the incoming WhatsApp group voice call screen will display the participants who are presently on the call, with the first contact shown being the person who added you. The history of group voice calls will be displayed on the 'Calls' page. You may view the individual call participants by tapping the call history. You can also join missed calls that are still in progress.
Other Recent Updates
Here are some of the additional features that were unveiled by the platform in last few weeks:
The platform released a new response function, which is influenced by both Facebook and Instagram. Previously, most people reacted to the text and media by sending a single reply. Users will now, however, be allowed to respond to the same message using emojis. People may swiftly express their thoughts without having to send a few fresh messages in response.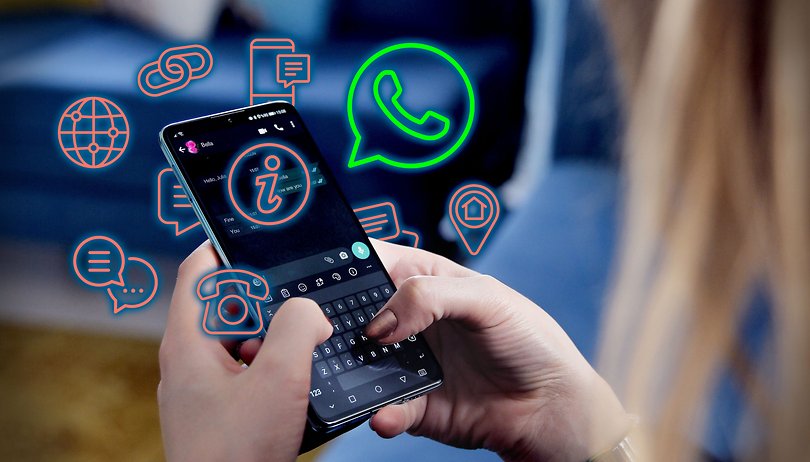 In addition, WhatsApp is expanding its file sharing limit to accept files up to 2 GB in size. WhatsApp states that they are doing this to make it easier for individuals to cooperate on a project. Details regarding the file format will be provided ahead of the actual launch.
WhatsApp recently released an upgrade that gives Admins more control over their groups. Messages that are erroneous or harmful will be removed from everyone's conversations by group moderators. The limitations and, if any, exceptions will be announced at a later period.