WhatsApp Could Soon Let The User Hide 'Last Seen' From Specific Contacts
According to a new WABetaInfo report, the Meta-owned messaging network WhatsApp is working on a feature that would allow users to hide their "last seen" status for specific contacts. As per the website, the feature is tested in the most recent WhatsApp beta version for iOS users. The functionality, similar to Status, will allow WhatsApp users to limit their 'Last seen' status to particular contacts exclusively.
This option is hidden in the app's "Privacy" settings. Simply navigate to the "Last Seen" category and choose the desired choice from "Everyone," "My Contacts," "Nobody," or "My Contacts Except." It's worth mentioning that if users turn off the last seen feature for individual contacts, they won't be able to view their own.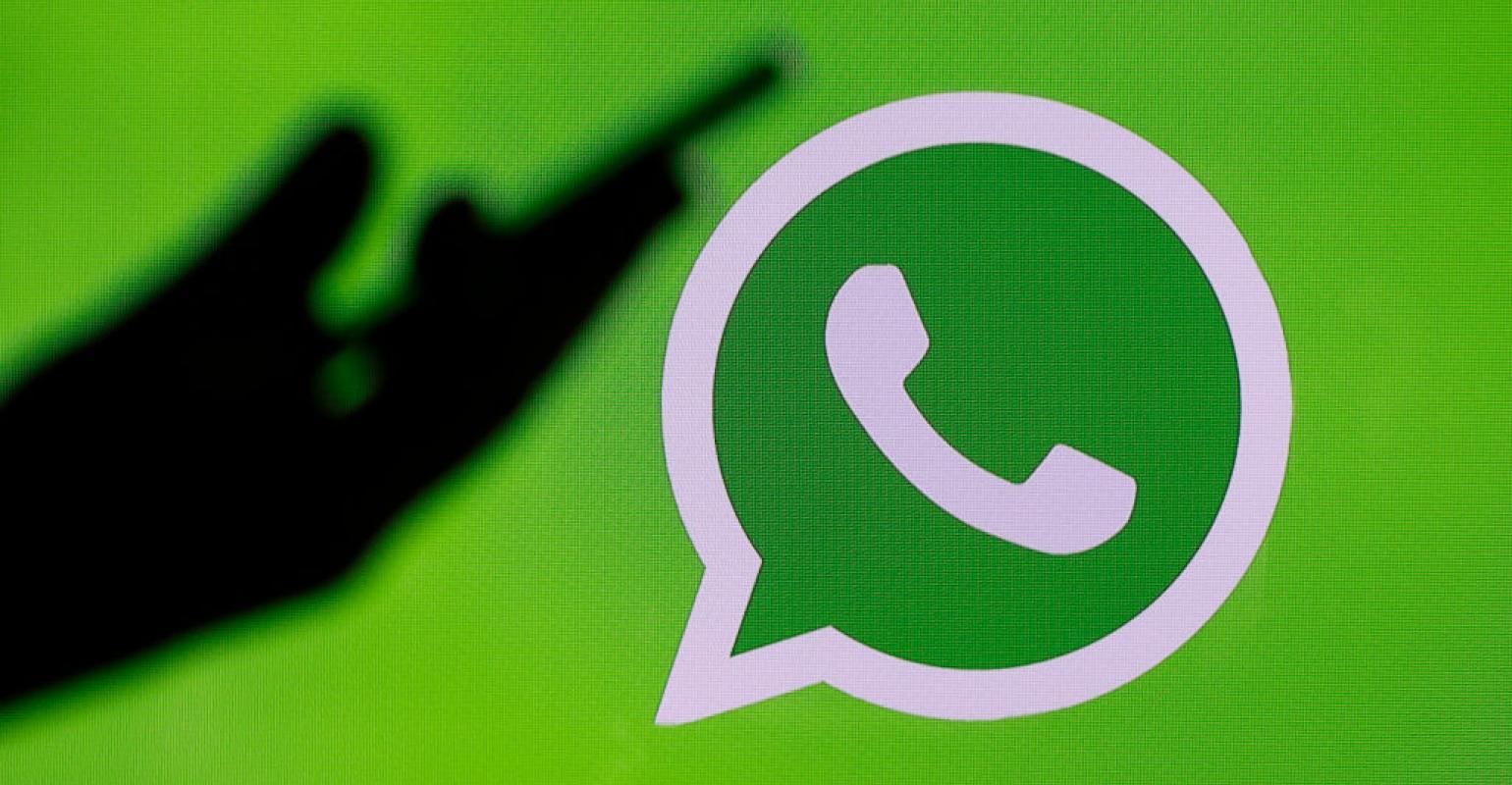 Furthermore, WhatsApp is anticipated to bring out a similar functionality for profile photographs and the "about" section. Therefore, users will be able to control who may view their WhatsApp profile images using this functionality. According to sources, you may do so by going to Settings > Account > Privacy > Last Seen / Profile Photo / About and looking for a new option named 'My Contacts Except.'
Meanwhile, the firm announced many updates for iOS and Android users, including support for 32-member audio conversations, a new Communities feature where Groups may be merged into a larger community and an increased 2GB file transfer. WhatsApp has also added features for Group managers, such as deleting incorrect or troublesome messages from everyone's chats. In addition, Like those on Facebook and Instagram, WhatsApp users will be able to respond to text messages with emoji replies.