WhatsApp Bans More than 15 lakh Indian Accounts
According to a monthly report provided by the messaging platform, WhatsApp deleted 18.05 lakh Indian accounts in March based on complaints received from users via the grievances channel and its own methodology to prevent and identify breaches. The new IT guidelines, which went into force last year, compel major digital platforms with more than 50 lakh users to produce compliance reports every month, including complaints received and actions taken.
As per the data, WhatsApp banned 18.05 lakh Indian accounts between March 1 and 31, 2022, using the abuse detection technique, which also includes action taken in response to negative comments from users. "This user-safety report includes information on user complaints and the actions taken by WhatsApp, as well as WhatsApp's own preventive measures to counteract abuse on our network. According to the most recent Monthly Report, WhatsApp banned over 1.8 million accounts in March " WhatsApp spokeswoman said. It is worth noting that the Meta-owned messaging network WhatsApp suspended 14.26 lakh Indian accounts in February.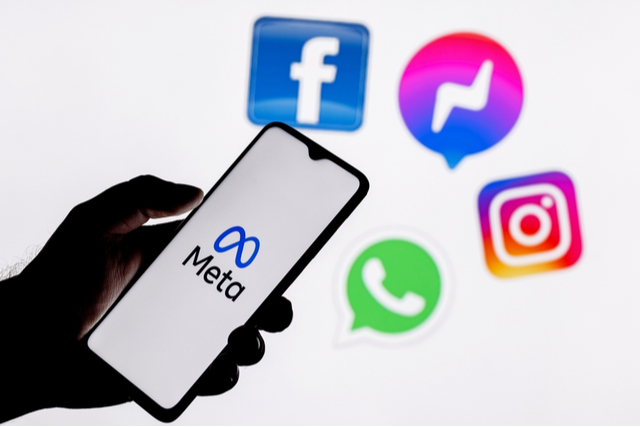 Meanwhile, a WhatsApp representative stated that the company has constantly invested in Artificial Intelligence and other cutting-edge technologies, data scientists and experts, and protocols to keep users secure throughout the years. In March 2022, 597 grievance complaints were received, with 74 instances being actioned. Out of the total number of reports received, 407 were for 'ban appeals,' while the rest were about account help, product support, and safety, among other things.
"Except in circumstances where a grievance is found to be a duplicate of a previous ticket, we reply to all grievances received. When an account is actioned, it means that it has been banned or that a previously banned account has been reinstated as a consequence of a complaint "According to the study.