Ways to manage multiple Instagram accounts effectively
You could either be a social media manager working for several clients or a multi-tasking entrepreneur oscillating between managing your social media presence and work schedule, trying really hard to hold it together and managing multiple Instagram accounts. Dealing with multiple accounts comes with its own set of pros and cons. With the perks being organized and separate work profiles and tailored audience specific content, the downside includes a hectic schedule and tiring work load. This can leave one feeling frazzled as the attempt is to keep up with the fast pace of social media. In this article, we have shortlisted a handful of effective practices to perform the task efficiently like a pro.
Stay specific
You could create one account that aims at a specific target audience and another that aims to connect with an entirely different demographic (for instance, potential or new customers). The key is to avoid trying to be everything to everyone through one single Instagram account. Craft a custom-tailored Instagram account and produce content that reaches these specific audiences in more meaningful ways. Try separating audience data for each account.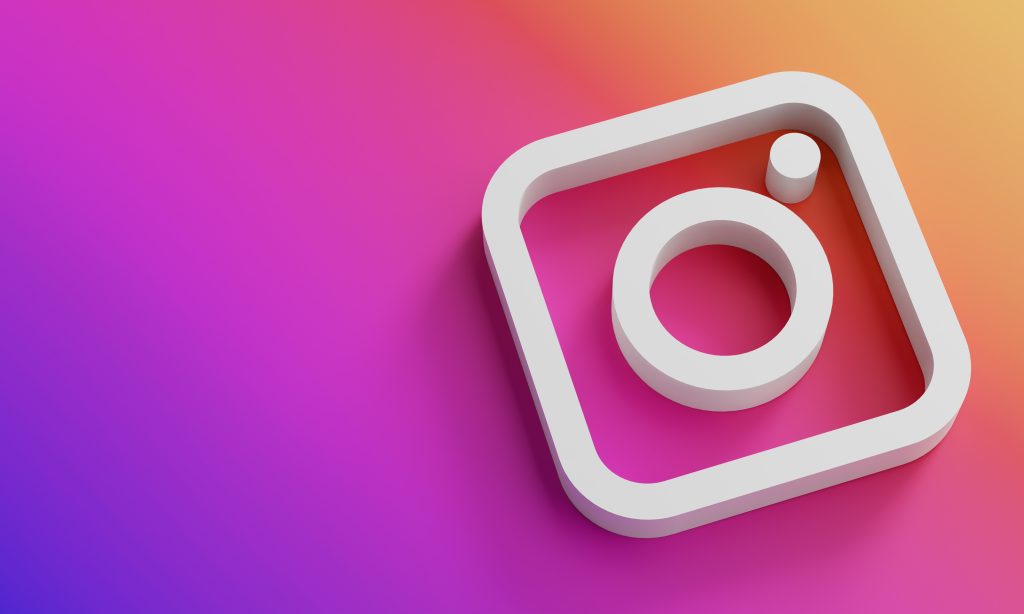 Set goals and a content strategy for each account
Having an effective strategy for each Instagram account you are responsible for helps keep your content focused and relevant on even the most hectic days. Assigning a role to each Instagram account you manage will help you make sure that your content and Instagram accounts focus on helping you achieve your goals and ensure that you meet your client needs satisfactorily. Use analytics to figure out what kinds of posts get the most engagement from your target audience. All your steps should be tried and tested.
Use social media management tools 
With more accounts, comes more responsibilities. It can get cumbersome and confusing to keep track of all the details. Utilizing social listening tools brings a pivotal change in management. A proper social media management tool will also give you access to advanced analytics related to each particular account. They sort of give you a bird's eye view of the working of your accounts.
Managing multiple Instagram accounts lets brands reach unique variations of the target audience of each segmented section. When you effectively manage the account, it ensures the brand's precise communication to the audience and the success of the brand.