Ways to find the perfect influencer for your brand on Instagram 
If you are someone who runs a brand or a business that is being expanded through social media then you are aware that the concept of marketing and advertising has changed over the years. 
Collaborations, sponsorships, influencer marketing, etc. are now more in trend which not only helps the influencers directly but also helps the brand form a strong identity on various social media platforms through these representations. 
Thus an influencer not only helps with carrying the promotions of products or concepts to gain new potential leads but also help the brand establish their idea more profoundly. With a perfect influencer carrying the load of this task, the brand can stay free minded and focus on other strategies.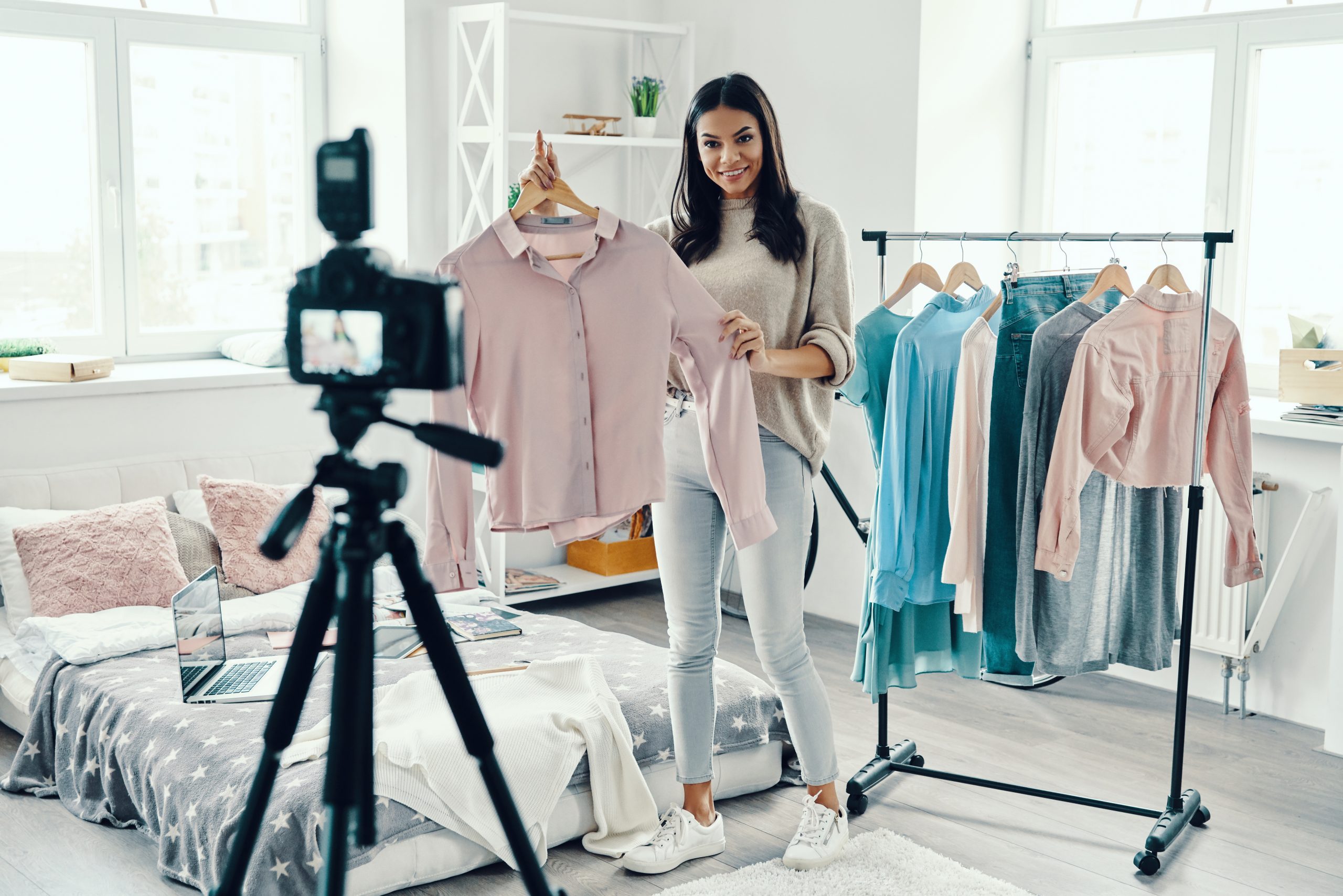 However, it is not easy to find the perfect influencer or the face who can become an ambassador for such products or brands and carry out promotions perfectly. A perfect influencer may be hard to find as it needs to have a good amount of followers, creativity and a strong inclination towards your brand. It does get tricky if the brand cannot entirely trust the influencer or finds her reliable. 
These are a few ways to find out the perfect influencer for your brand on Instagram- 
1. They should be from the same or similar niche-
An influencer will only be able to resonate with the key concepts of the brand if she identified with it as well which is why she should belong from a similar category as it also ensures that her followers resonate with her content too and will be likely to be more inclined towards the product as well and be attracted towards your content. 
For example- a makeup influencer will have followers who like and resonate with her content and niche, so if your brand provides make up products then after her promotion they will be more likely to follow your page and trust your products, which will not be likely if you approach someone from different niche as their followers may not engage better with the products. 
2.  Ensure that the profile is genuine- 
Make sure that the profile you are thinking of approaching has a good number of followers that are authentic, engaging and active. If the profile is dormant and the engagement is low on their posts, reels and videos then it probably showcases that their followers are inactive or unauthentic. In both the cases it will not really benefit your campaign which is why being sure is must. 
3. Explore- 
Go on a search spree in various ways that is explore the hashtags, keywords and tags that represents your Niche or brand and explore for the influencers or creators posting about the same brand or standing for something similar. Apart from this, you can also monitor those who follow you and engage with your content regularly to see if there is anyone who would be a perfect fit to represent your brand's identity and products.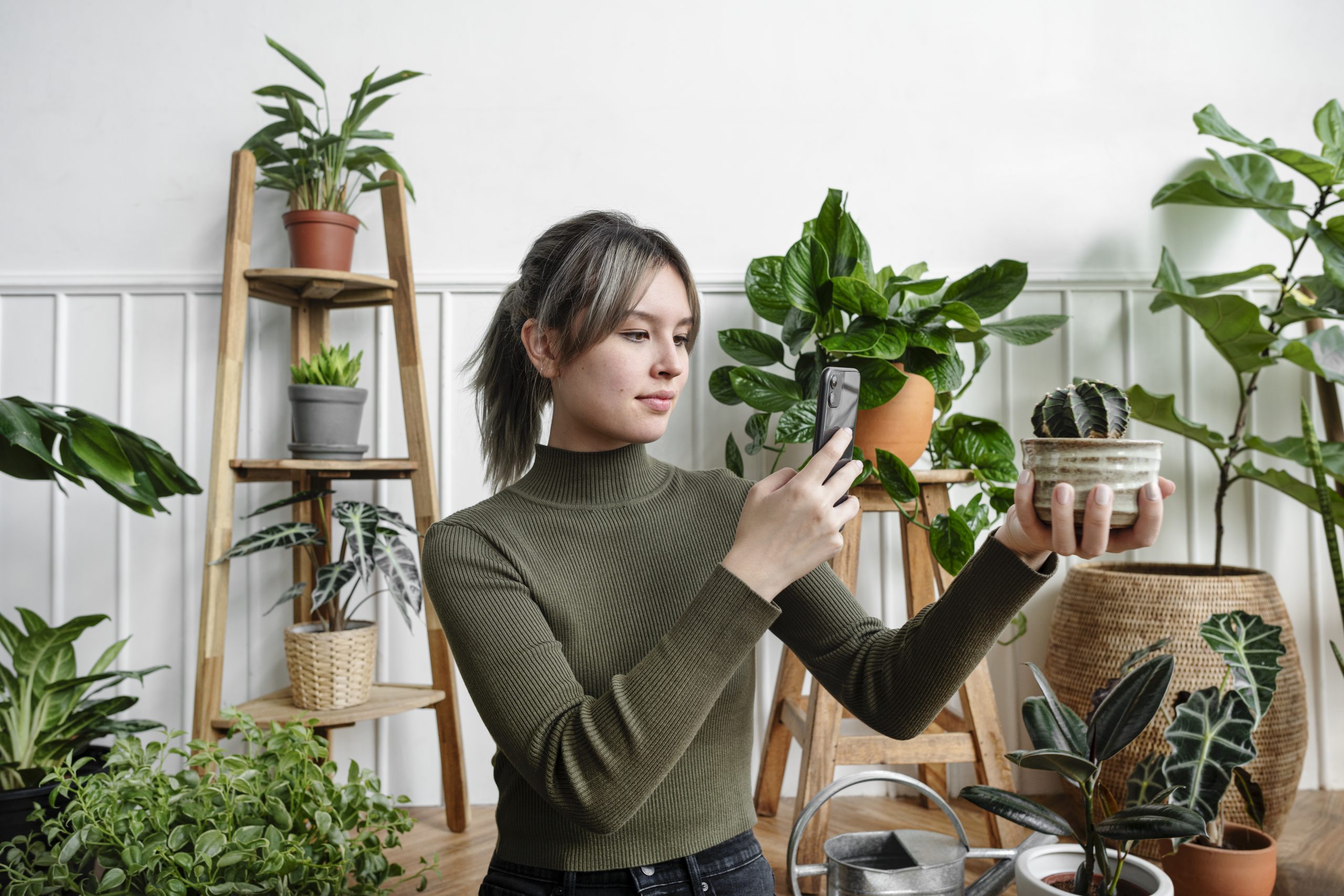 4. Creativity-
If you have shortlisted a few influencers or creators for presenting your brand then it is a must to go through their profiles precisely to check if they are the right choice for your brand. Focus on their productivity, engagement, creativity, ideation and techniques. Anyone can hold a product and click a picture with it but only a few can influence their audience accurately to try out your brand. 
5. Host giveaways/opportunities/collaborations- 
Share the opportunities for collaborations and make a competition or host giveaways which can help you encounter many fresh faces as well as hold campaigns which can help in increasing your reach and followers. This will also help in expanding and broadening your circle which can also help you give chances to new talented influencers even if they are beginners and help in building a community and better target audience through their small group of followers. 
We hope that your journey to find a perfect influencer to elevate your brand's social media presence is successful and that youu are able to increase the traffic and attract new customers impeccably.