Want as many YouTube subscribers as the number of Instagram followers that you have? Here's the crack
Having Instagram followers is great, but do you have as many YouTube subscribers? I'm pretty sure the answer would be a 'No'. But what is the reason behind this? In spite of you constantly uploading your YouTube video links on your Instagram stories and Instagram bios, you are still not able to convert these followers into your YouTube subscribers and because of that, you're failing to generate the ad revenue that you deserve. Well, we've cracked the code behind this.
Instagram doesn't redirect your followers to the YouTube app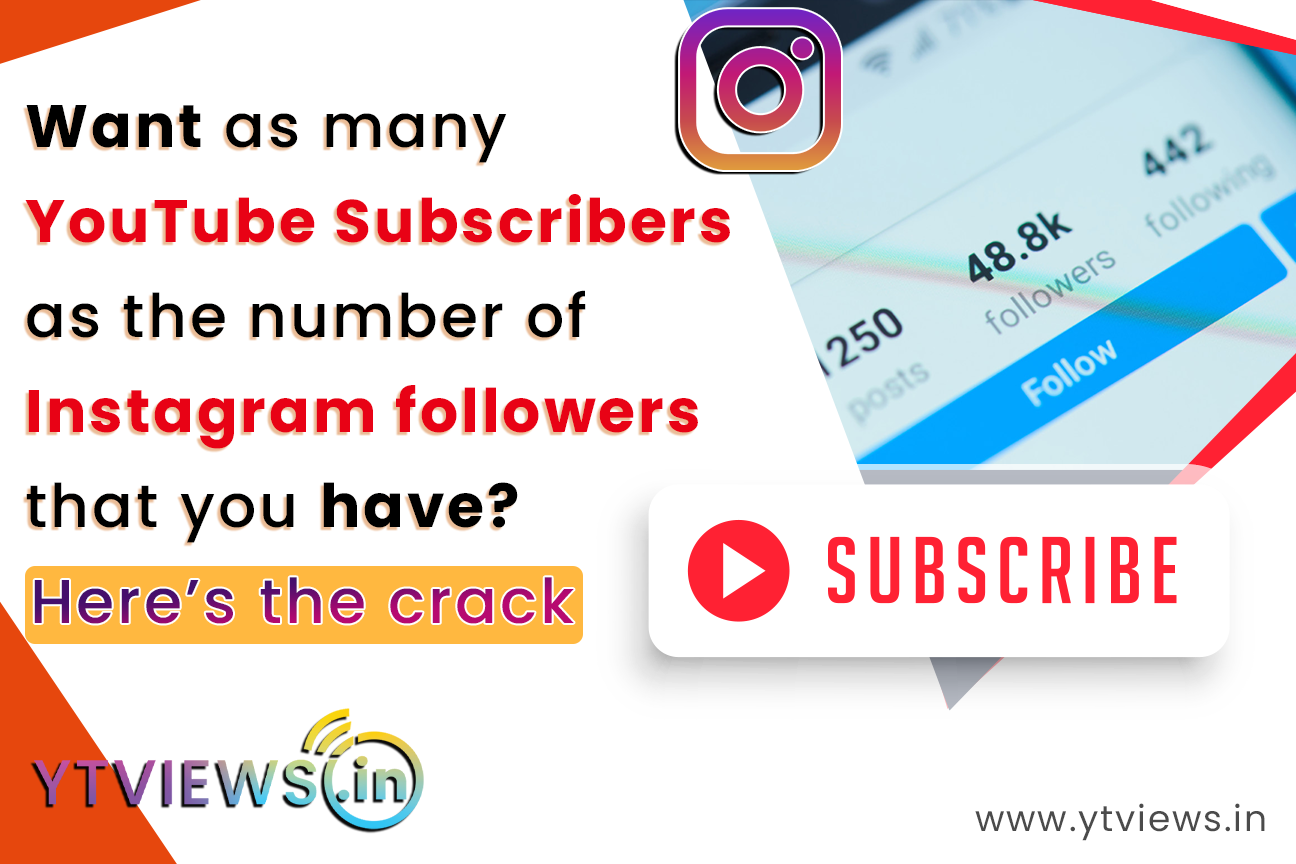 As you can see in the picture, whenever a user clicks on a YouTube link posted anywhere on the Instagram app, the application opens a pop-up YouTube window instead of redirecting it to the YouTube app. This pop-up window doesn't have the user logged in and henceforth he cannot subscribe or bring any engagement to your YouTube video.
Because of this, no matter how many followers you have on social media, you will never be able to convert them into potential YouTube subscribers because of this Instagram algorithm. However, you need not worry as we've found a permanent fix to this issue.
'OpenInApp' will directly open your video in the YouTube app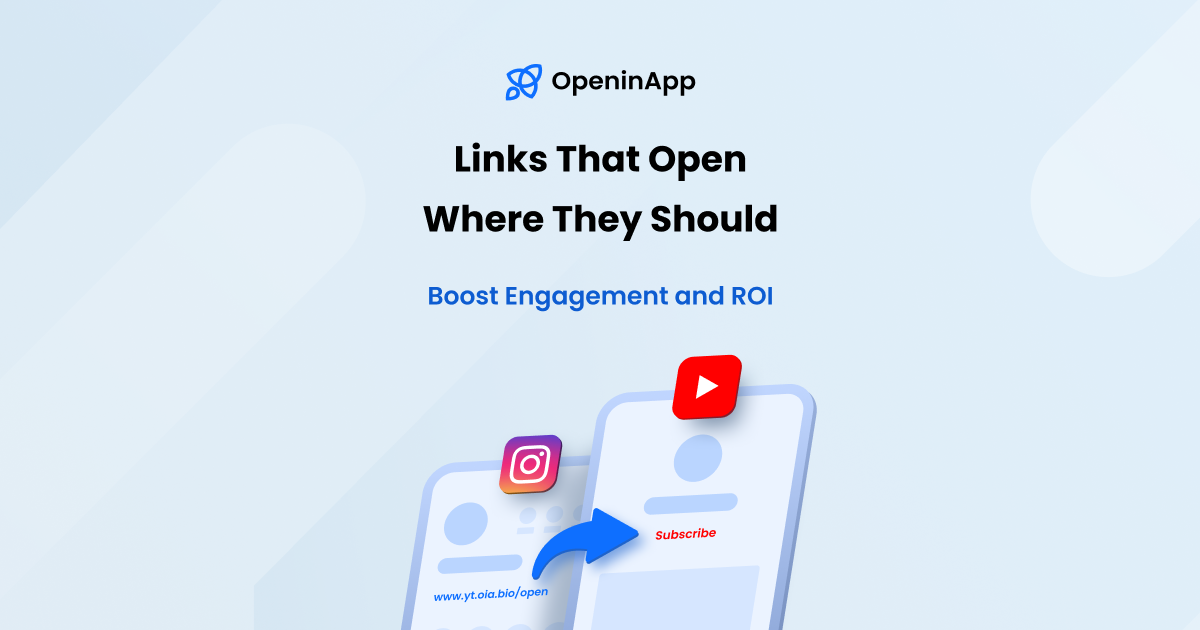 OpenIn.app is an advanced Utility that helps you open links, emails and files in the application of your choice. Just click it, and select the application from the list. Including browsers for mailto, custom apps, and more. In other words, it is a tool for creating smart links that take your audience directly to the app instead of the in-app browser. This resolves the problem of the pop-up browser inconvenience on Instagram.
With the help of this app, the link that you post on your Instagram will redirect them to the YouTube app though which they can now subscribe, like, comment, and share your content if they find your content appealing. Hence, this will now depend upon your merit to grow on YouTube and the obstruction caused by Instagram will no longer haunt you.