Valuable tips to avoid common influencer marketing mistakes
There is no doubt that influencer marketing has emerged as a potent weapon in the arsenal of marketers today. With people being glued to an assortment of numerous social media platforms nearly 24/7, no marketer worth his salt would pass the boundless opportunities that social media has come to offer in recent times. This means that, with the marketplace being almost saturated, your brand really needs to stick out to make an impact with your influencer marketing program. Nonetheless, driven by eagerness and the zest to make the most of it brands and marketers are often susceptible to making mistakes, mistakes otherwise avoidable if certain basics of influencer marketing are paid attention to before going about a campaign. Some of the most common mistakes that are made by brands during influencer marketing are:
1. Prioritizing follower base of an influencer over content fit and engagement rates.
2. Not experimenting
3. Dealing with influencers who do not meet your target audience.
4. Only focusing on sales and not brand awareness.
5. Not feeding influencers with important information and goals about the brand.
6. Not leaving room for creativity.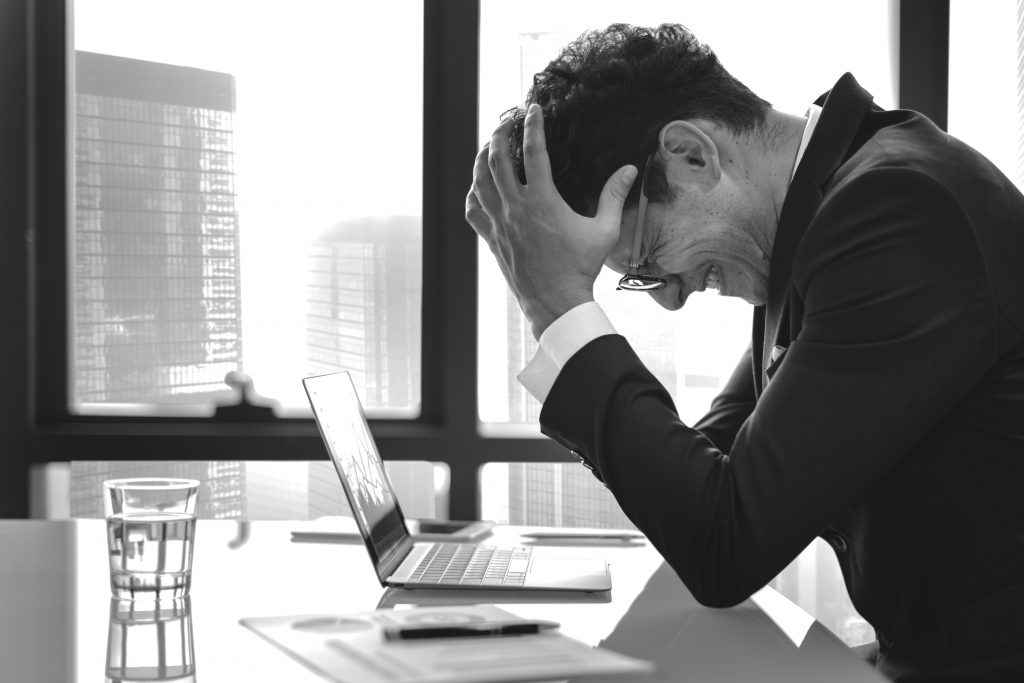 These are just a few missteps to name. There are many more crucial steps that are overlooked by brands. However, we believe that with precision, knowledge and determination, one can definitely make the best use of influencer marketing for themselves. We have noted down a few ways by which you can avoid or rectify these errors and refine your campaign:
Choose relevance over reach 
Influencer marketing isn't just about partnering with content creators who have a lot of followers. Mid-level influencers are a good place to start with because they have a manageable enough of an audience size that they can efficiently interact with and answer their doubts and queries. Also they charge a lesser amount that influencers who have a large number of followers, so brands are able to keep their campaign costs down by working with them. To choose the right influencer, look at the number of comments on their blog posts, engagement rates and context fit to gauge how active the influencer is.
Experiment with alignment 
Even though sticking with influencers who align with your brand context is important, it's good to experiment with different influencer verticals so that you can track the data and see which spaces and which influencers are performing the best for your brand so you can refine your influencer marketing program based on data making it exponentially stronger each month.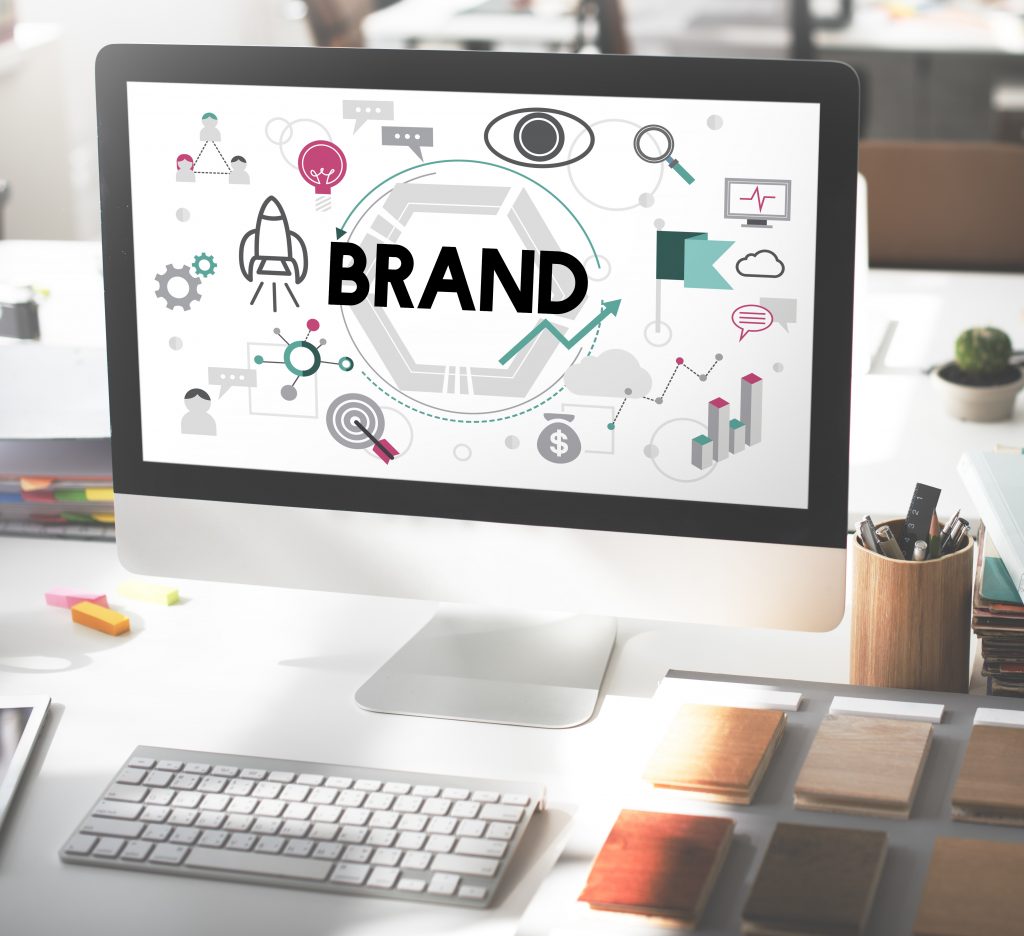 Emphasize on brand awareness 
Your only focus shouldn't be your sales. That's a negative approach to success. Influencer marketing also achieves milestones like brand awareness and earning media that you can use on your website, on social, on your marketing materials and more. Embrace other metrics as well. Some key points to encompass when you're measuring the results of your campaign include number of pieces of earned media, traffic to your website, estimated impressions and a gain in social media followers.
Define clear goals, seed your influencers properly and allow creative flow
Decide what you want to accomplish through influencer marketing and who you want to reach so that you can design and influencer campaign around these goals. Be sure to measure them every month and bring in changes if necessary. It's your job to choose the right influencer, know if they address your target audience and help your influencers talk about your brand properly and seed them with the knowledge and links that they need to tell your brands story. Neglecting to do so can result in misinformation about your brand. After seeding your influencers with what they need to know about your brand, allow them to authentically incorporate your brand into their lives and showcase their genuine experience with your brand through their content.
Influencer marketing can be good or bad depending on how you use it. If you pick a good and credible influencer for your brand, it can do you good. When an influencer positively talks about your brand, your followers and potential customers may increase. Influencers can help you gain people's trust and increase your brand's credibility.