Users May Soon Get Audio Reply To Instagram Stories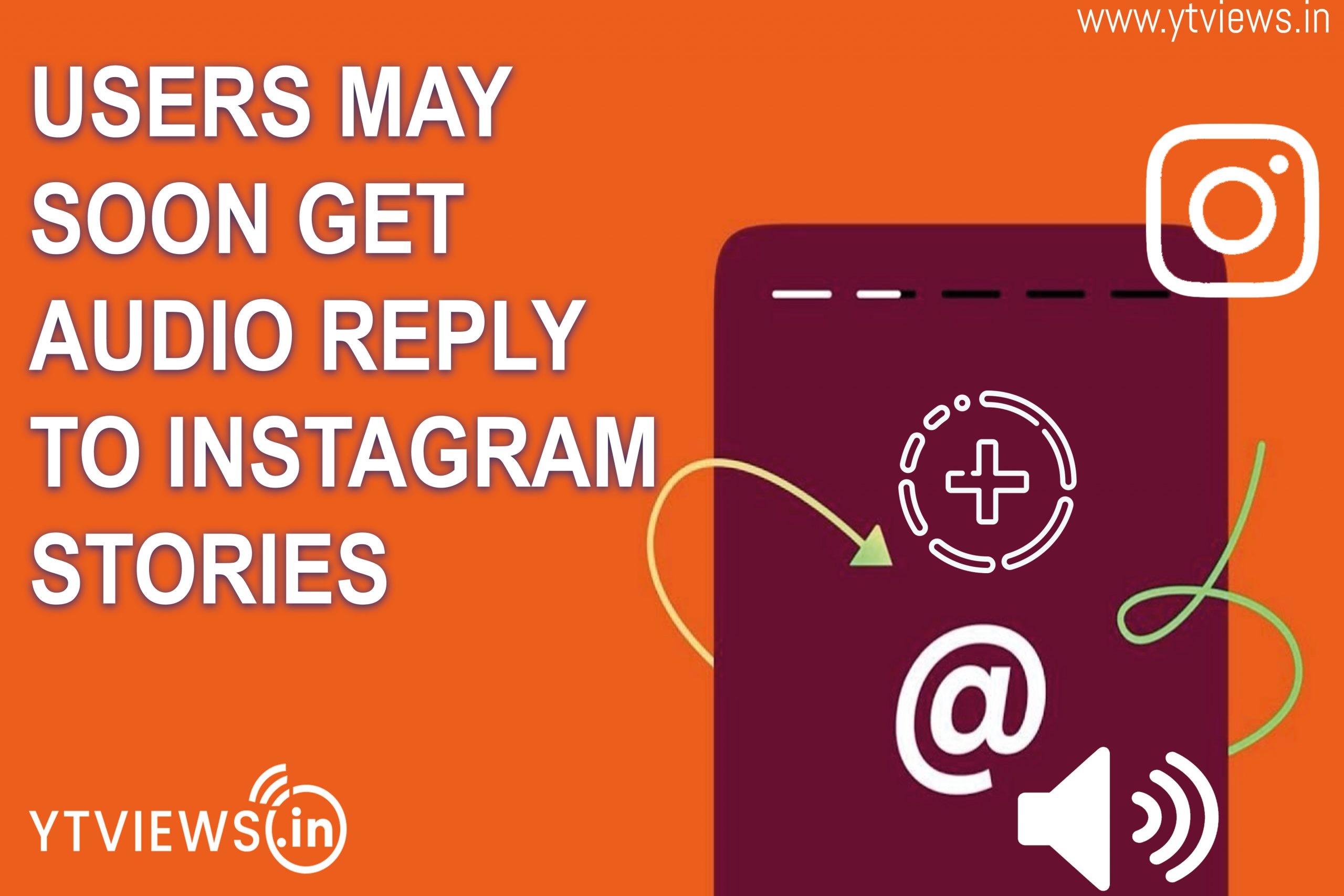 In the near future, Instagram users may be able to respond to Stories using voice. According to reports, the firm is working on a feature that would allow users to respond to Stories using audio messages. Alessandro Paluzzi, a developer who reverse analyses programmes to detect impending new features, discovered the upcoming functionality. Paluzzi uploaded an Instagram Stories screenshot with a microphone symbol in the space for storey replies, indicating that Instagram is working on the ability to react to Stories with voice messages. This comes only days after the Meta-owned platform allowed users to privately respond to the users. In addition, the audio chatting function will provide Instagram users with another way to deliver customized messages.
Other Recent Developments
Instagram has recently added several new capabilities to its platform in parallel development. First, Instagram debuted an improved tag system in 2022, making it more straightforward for authors to earn recognition for their work.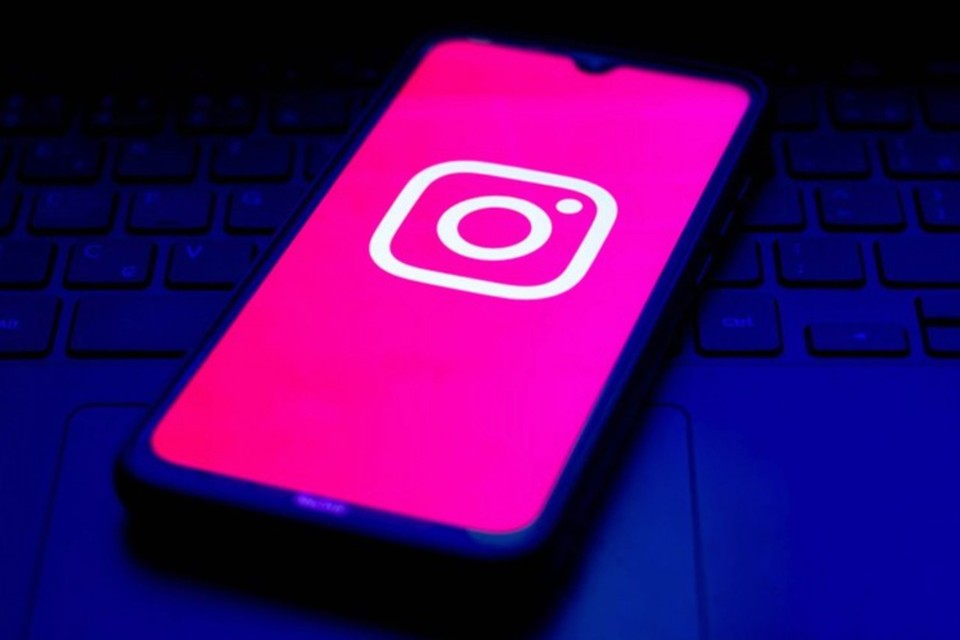 In addition, Instagram has launched long-awaited 3D avatars in Mexico, Canada, and the United States, providing users with new representation. This feature's concept is to transport people around Metaverse with all of their digital belongings.
Users may now segregate their live stream from their stories and posts using the scheduling live in Instagram profile function. Subscriptions are an essential tool for producers and influencers since they allow them to monetize their material. Unfortunately, this function is currently restricted to a small number of users. Still, it is hoped to be made available to all users shortly.