UPDATE: YouTube to bring major updates to live stream and add most-awaited features
YouTube has teased several upcoming YouTube Live changes, including live stream guests, new notifications for when a channel is broadcasting in the app, and additional viewing options.
Live Guests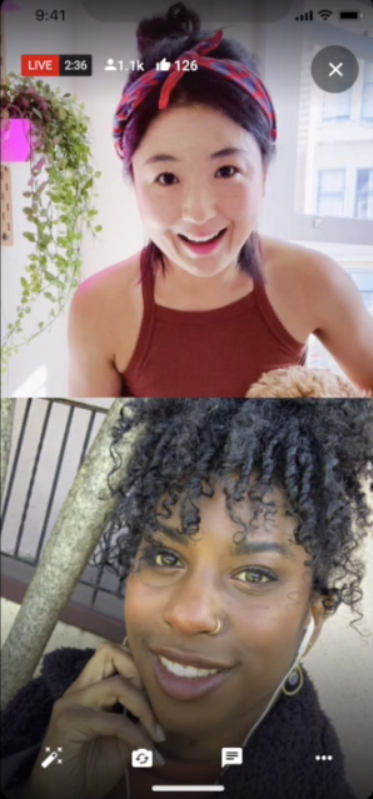 To begin, on live guests – YouTube will soon debut a test program called 'Go Live Together,' which will allow creators to invite a visitor to their live stream by simply emailing a link, similar to other live alternatives. The option to go live with a guest might relieve stress for a solo artist, as going live when it's just you and your camera can be scary. Adding the ability to invite others will assist to increase the number of people streaming, which may result in more creators monetizing their video via YouTube's developing ad systems.
Streaming metrics will be available to hosts, just like any other live stream, but guests will not have access to this information at this time.
"Cross Channel Live-redirects"
This new feature will enhance collaborative promotions and will result in an essential tool for collaborative partnerships. Here's what YouTube released as an official statement regarding this feature:
"Today, creators with at least a thousand subscribers can use a feature called live redirect to direct their viewers from a live stream or premier to another Livestream or premier on their own channel. But they can't send their viewers to a Livestream or premier hosted on another channel. With this launch, creators with at least a thousand subscribers and no active community guidelines strikes will be able to direct their viewers to a Livestream or premier hosted on a different channel."