Has Social Media become a new medium to wage war? Update on Russia-Ukraine war
Is the invasion of Ukraine by Russia the first social media war? We have a media front-row seat to the battle, from government representatives providing news updates on Twitter to celebrities and influencers raising awareness (and hefty donations) on Instagram to people on the ground in Ukraine providing real-time stories from the battlefront. We have exposure to the war from practically anywhere in the globe, and we can "tweet, comment, and share" our thoughts on it in seconds.
"They kill our children, kill their access" – Federov
No more @Apple product sales in Russia!

Now @tim_cook let's finish the job and block @AppStore access in Russia. They kill our children, now kill their access!

— Mykhailo Fedorov (@FedorovMykhailo) March 1, 2022
Another aspect is the government of Ukraine's shrewd use of social media. Ukraine's Vice-Prime Minister and Minister of Digital Transformation, Mykhailo Fedorov, has gone to Twitter to express himself. "They kill our children; now kill their access!" Fedorov used Twitter to propose a digital attack against Russia, tagging Apple CEO Tim Cook. Fedorov has sent tweets to some of the world's most influential digital companies, requesting that they shut down Russian propaganda, and is dubbed the 'chief agitator' of an industry that refuses to yield in the face of violence.
Who's winning at this social media war?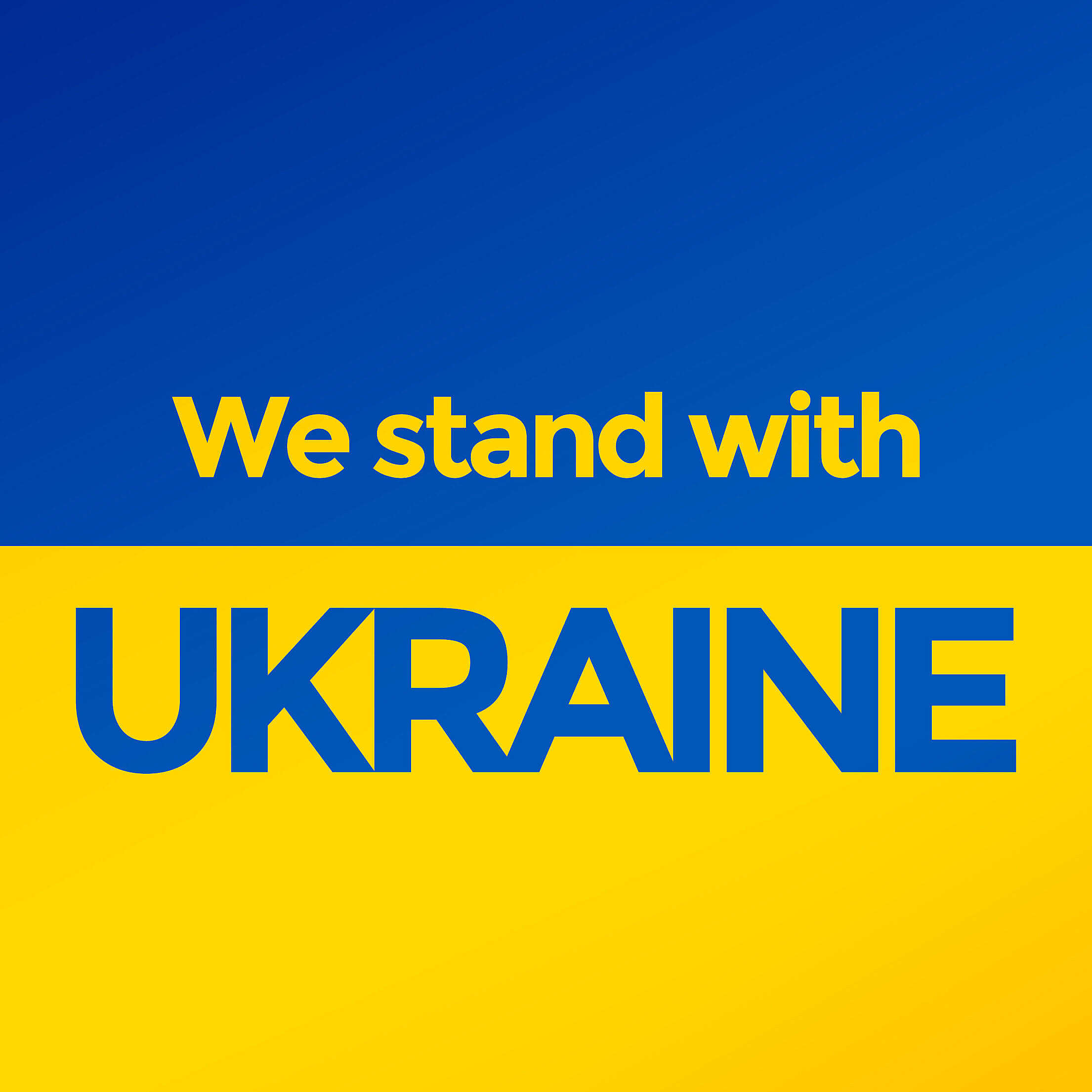 Ukraine is benefiting from the use of social media. Since Fedorov started tweeting, "Facebook and YouTube have clamped down on Russian state media, and Google has restricted some functions on Google Maps to protect the safety of Ukrainian civilians," according to the Washington Post. Apple announced it would halt all product sales in Russia after Fedorov tweeted at Cook.
This fight has prompted the social media behemoths to do something previously unthinkable: surrender their claims to free expression and choose one side. Fedorov's Twitter account, meantime, has grown in popularity, with over 186,000 followers up from 98 a year ago.
Politicians, celebrities, and influencers, as well as internet users worldwide, have found social media to be a valuable resource. Our modern-day superpower is our propensity to spread and republish on various platforms, particularly when a single like or retweet may make content go global. Thousands of individuals retweeted Fedorov's mention of a certain corporation, causing companies all over the world to sit up and take notice. The power of social media is being revealed in unexpected ways.