Twitter Releases Toolbox For Self-Serve Tools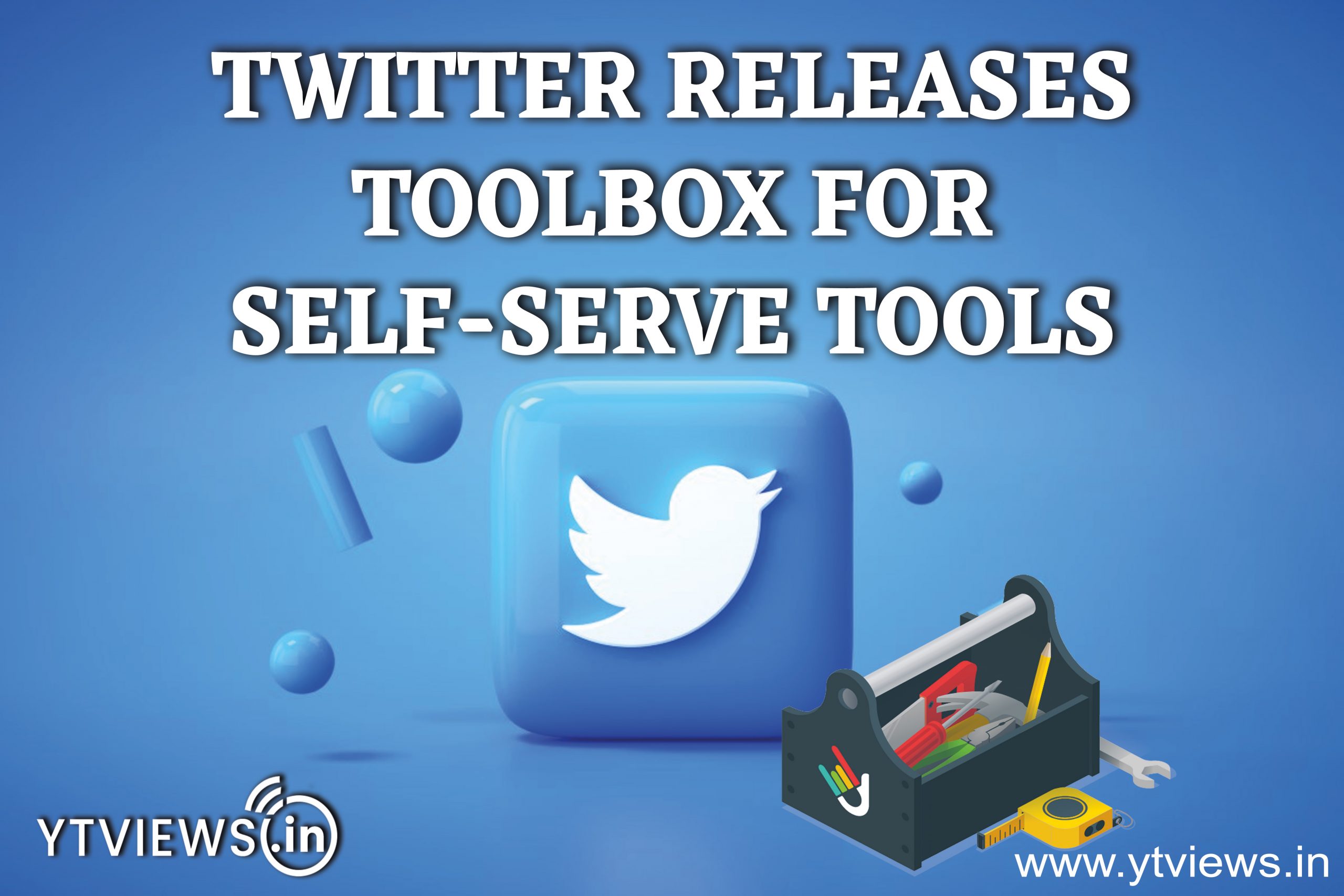 Twitter recently launched its 'Twitter Toolbox'. It will feature useful, dependable Twitter analytics and creation tools to help users get the most out of their Twitter marketing and growth efforts.
Expression tools, Safety Tools, and Measurement Tools are the three sections of the new Toolbox. The measurement aspect is likely to be relevant to marketers, with a variety of Twitter analytics software available to provide greater insight into your tweet success.
Developers designed the features in the Toolbox to improve the overall experience of composing and managing Tweets, filtering undesired information, and analysing Tweet performance. Users may learn more about it, see price choices, join up, authenticate their Twitter account, and get started by clicking on a tool.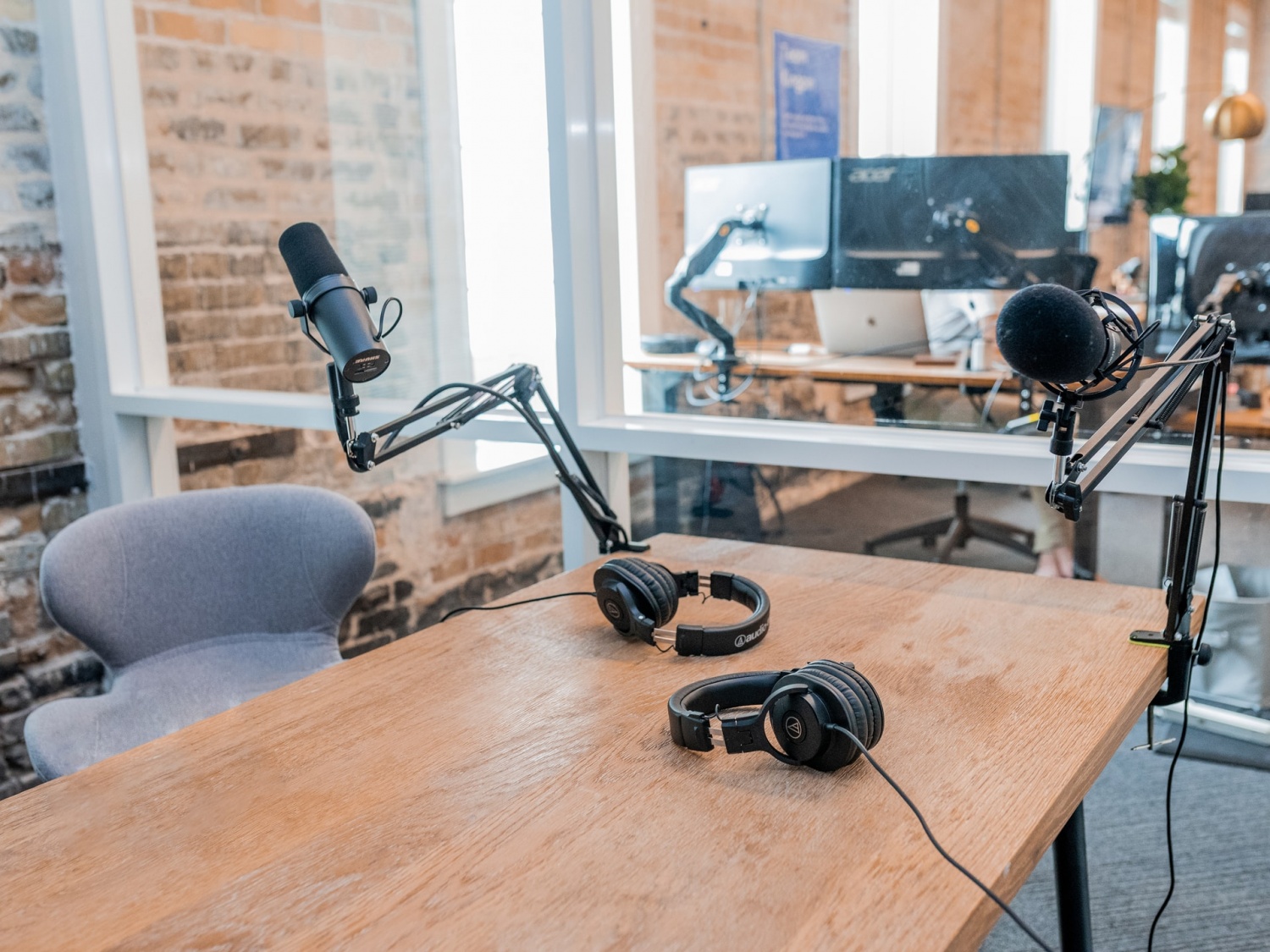 The tool's creators are not employees or agents of Twitter Inc., but they are reviewed according to Twitter standards and are responsible for their own tools' price, offers, functionality, and performance and provide user assistance.
Below mentioned are some of the things users can do with the Twitter Toolbox's self-serve tools:
1. Make Twitter threads and schedule them.
2. Read and share Twitter threads
3. Plan and evaluate content
4. Use AI-based moderation tools to deal with trolls.
5. Analyses Twitter's extensive metrics for Tweets, followers, and Spaces.
6. Track interaction, statistics, and audience growth on Twitter to see how well the user is doing.
7. Overview comprehensive analytics of the user
8. Go through AI-driven Twitter analytics, Bio Search, and more