Twitter is enhancing legitimacy
Twitter has been able to maintain its popularity over the past few weeks for a variety of factors. Despite the conflict between Elon Musk and Twitter, the engineers are continuing to add new features. As it turns out, social media may soon tag verified user profiles' phone numbers with the phrase "verified phone number." Twitter may soon display a little label or tag that reads "confirmed phone number," according to app analyst Jane Manchun Wong. Only users whose profiles have a blue tick will see the tag, which is shown beneath the user profile.
"Twitter is working on verified phone number label on profile," App researcher Jane Manchun Wong posted on Saturday.
It's noteworthy that Twitter enables users to link up to 10 accounts to a single phone number. Additionally, developers can now tag automated accounts, letting users know whether a message was made by an automatic system or a human. Twitter appears to want users to confirm both their phone numbers and email addresses. But since a recent investigation by BleepingComputer showed that a hacker allegedly sold Twitter account data of more than 5.4 million users for merely $30,000, it may not be a good idea to do this. Thankfully, Twitter has closed the security gap and said that they would soon notify anyone whose information was compromised.
All about the new feature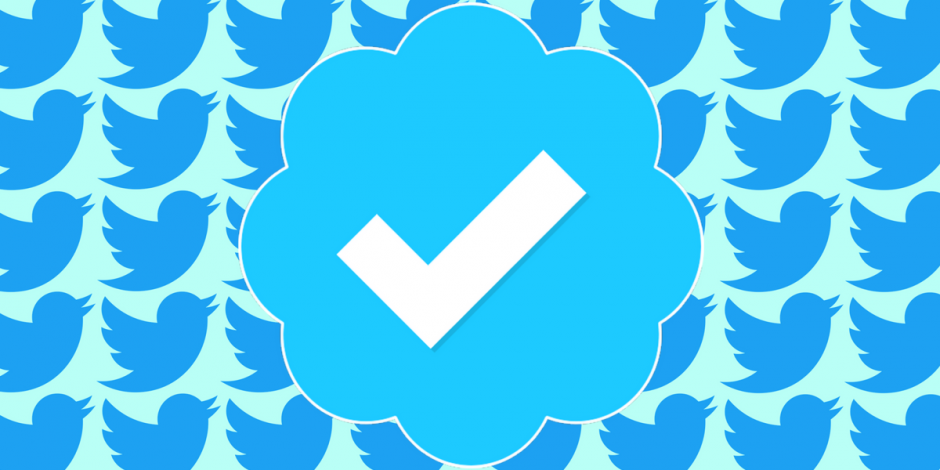 Businesses with customer service that have been verified may also find the new feature handy. Those who do not have this tag on their mobile numbers will also have the opportunity to opt-out, according to the business. It is already necessary to attach a verified phone number or email address to "blue tick" accounts. The newly added function will associate phone numbers with users' accounts and show the status as verified.