Twitter Circle: How To Use It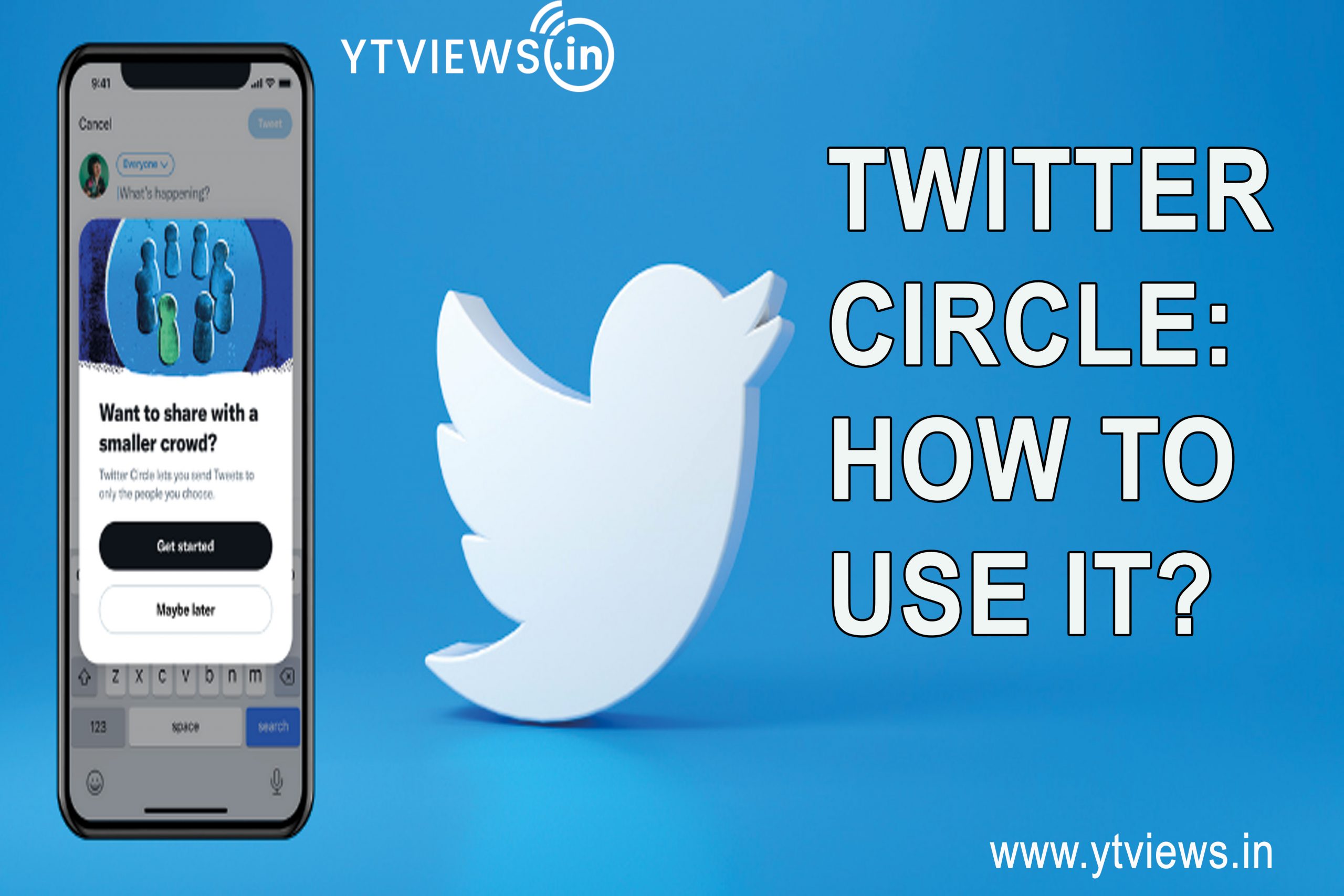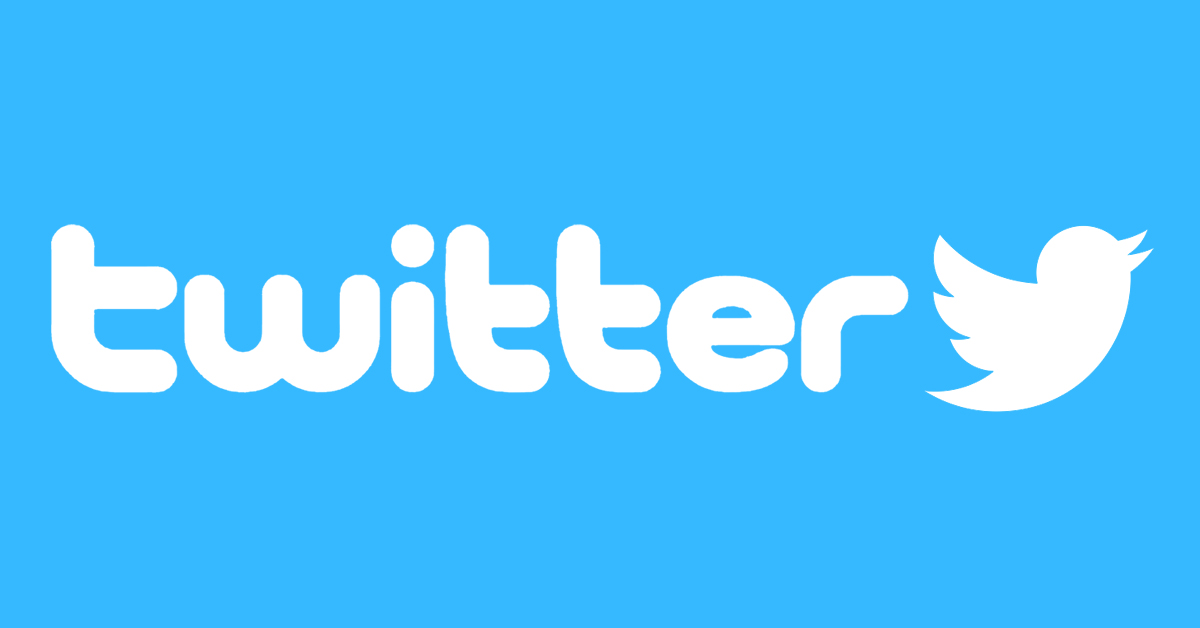 How To Use The Feature?
Here's how to utilize Twitter Circle on iOS and Android.
Step 1. Launch the Twitter app and select Settings from the main menu.
Step 2. Click Tweet to launch the Tweet composer.
Step 3. Select Everyone to open the Tweet composer's Choose Audience menu.
Step 4. Click the Edit button next to the Twitter Circle option.
Step 5. Under Edit your Twitter Circle, search for and add individuals to your Circle, or choose someone from the recommended list.
Step 6. Click the Add/Remove button next to their name.
Step 7. Click Done to continue composing your Tweet.
When you select Tweet, only your Twitter Circle will be able to read and respond to the Tweet you made.
According to recent news, Twitter has agreed to pay $150 million to resolve charges that it utilized private information, such as phone numbers, to target advertising after assuring users the information would be used for security purposes.