Twitter CEO Elon Musk makes a bold statement about Instagram, says its users have an IQ below 100
Elon Musk, the CEO of Twitter, recently made fun of Meta, who owns Instagram. On Monday, Mr Musk slammed the photo-sharing website on Twitter for permitting unlimited sign-ups and asserted that its customers have IQ scores below 100. He made fun of the social networking app and said that its users didn't have enough intelligence.
Why did Musk make such a statement?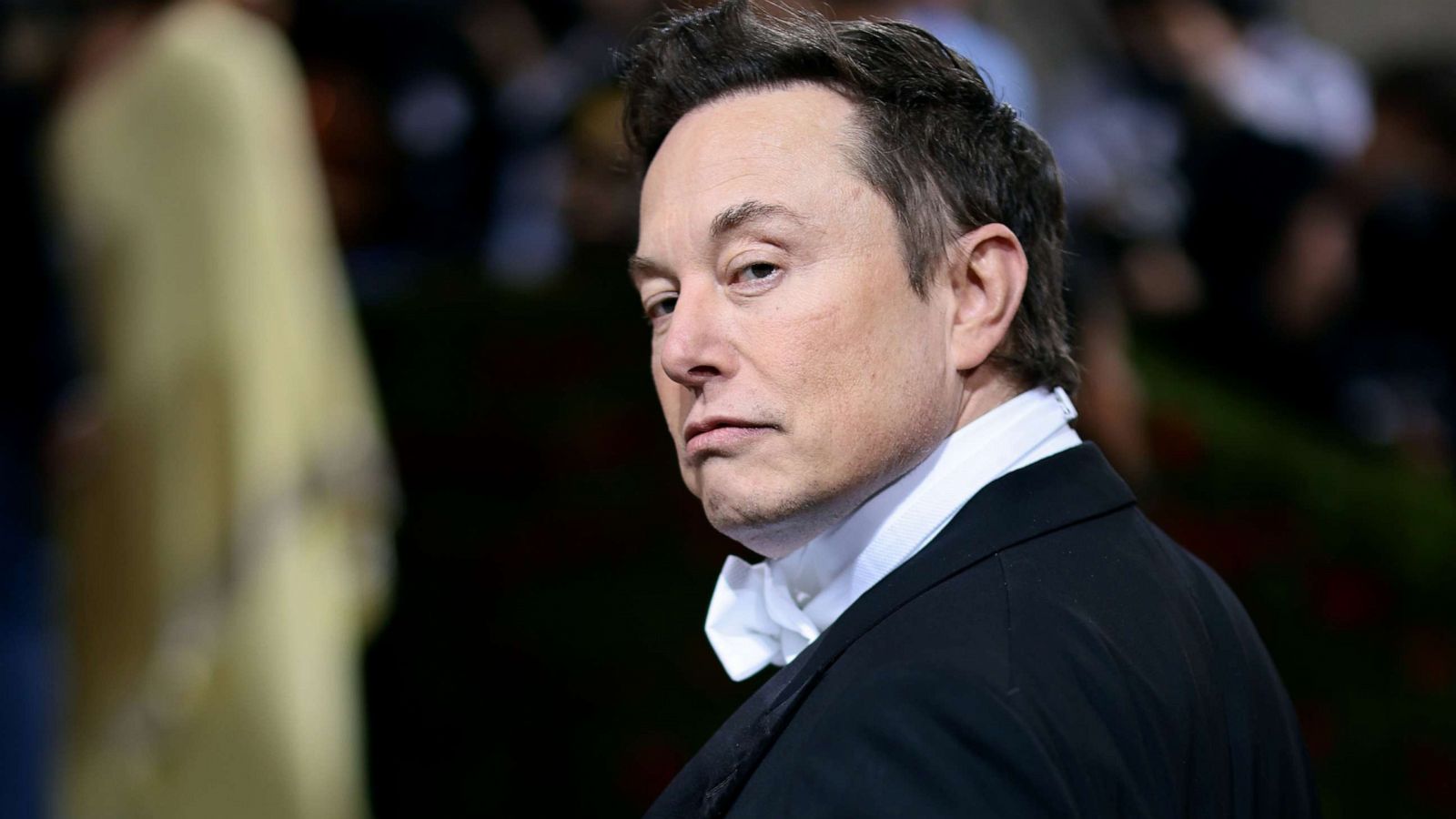 "They should really get rid of that 100 IQ maximum limit for creating an account on Instagram," Mr Musk tweeted on Monday.
They should really get rid of that 100 IQ maximum limit for creating an account on Instagram

— Elon Musk (@elonmusk) April 3, 2023
Particularly, Mr Musk's recent jab at Instagram, which was uttered in jest, lacked any basis in truth because anyone can join Instagram regardless of intelligence. Additionally, he did not offer any justification for his assertion that Instagram users had low IQs. However, several commentators were offended when the Twitter CEO made fun of Instagram users and suggested adding an IQ cap on Twitter. Additionally, several individuals criticised having to pay for the blue verification badge, while others recommended that the SpaceX and Tesla founders purchase the photo-sharing app.
In the meantime, Mr Musk and Twitter have lately been in the news when the microblogging site's blue bird emblem was replaced with the Shiba Inu, popularly known as Doge, the mascot of the cryptocurrency Dogecoin. Mr Musk issued two tweets that offered a satirical perspective on his decision as more and more users began to inquire as to why the logo had been modified.
One of his tweets depicts the 'Doge' meme's visage driving a car while a police officer purportedly examines a licence using the 'old' bluebird insignia. "That's an old photo," Doge informs the officer. Then, in a subsequent tweet, Mr Musk posted a screenshot of an old exchange with a user in which the latter requested that he "buy Twitter and change the bird logo to a doge." It was finished "as promised," he claimed in the tweet.