Twitter Blue is now available for the same price on Android as it is on iOS
Twitter Blue customers now have access to the paid plan for Android, one day after the social media company introduced an annual subscription. If people choose to purchase the Twitter Blue plan through Android, they will be required to pay $11 each month. The price is greater than the $8 deal for people who subscribe through a web browser, just like it is on iOS.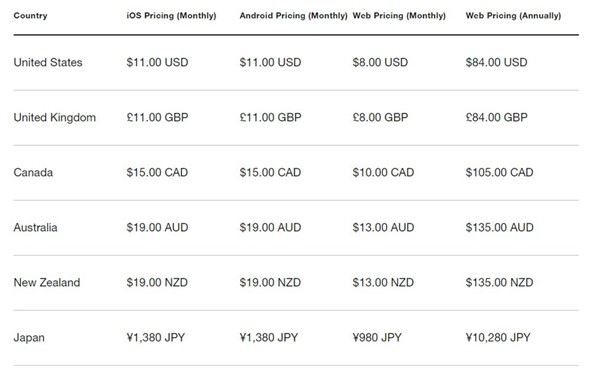 Elon Musk probably wants to avoid paying Google fees for in-app purchases (as they did with Apple). Users will consequently pay more.
In summary, the Twitter Blue plan is now accessible on all platforms in the United States, the United Kingdom, Canada, Australia, New Zealand, and Japan.
Currently, features including the blue verification symbol, longer video uploads, and priority ranking in discussion replies are available to Twitter Blue members. A thread reader, tweet editing, and configurable icons and themes are additional features.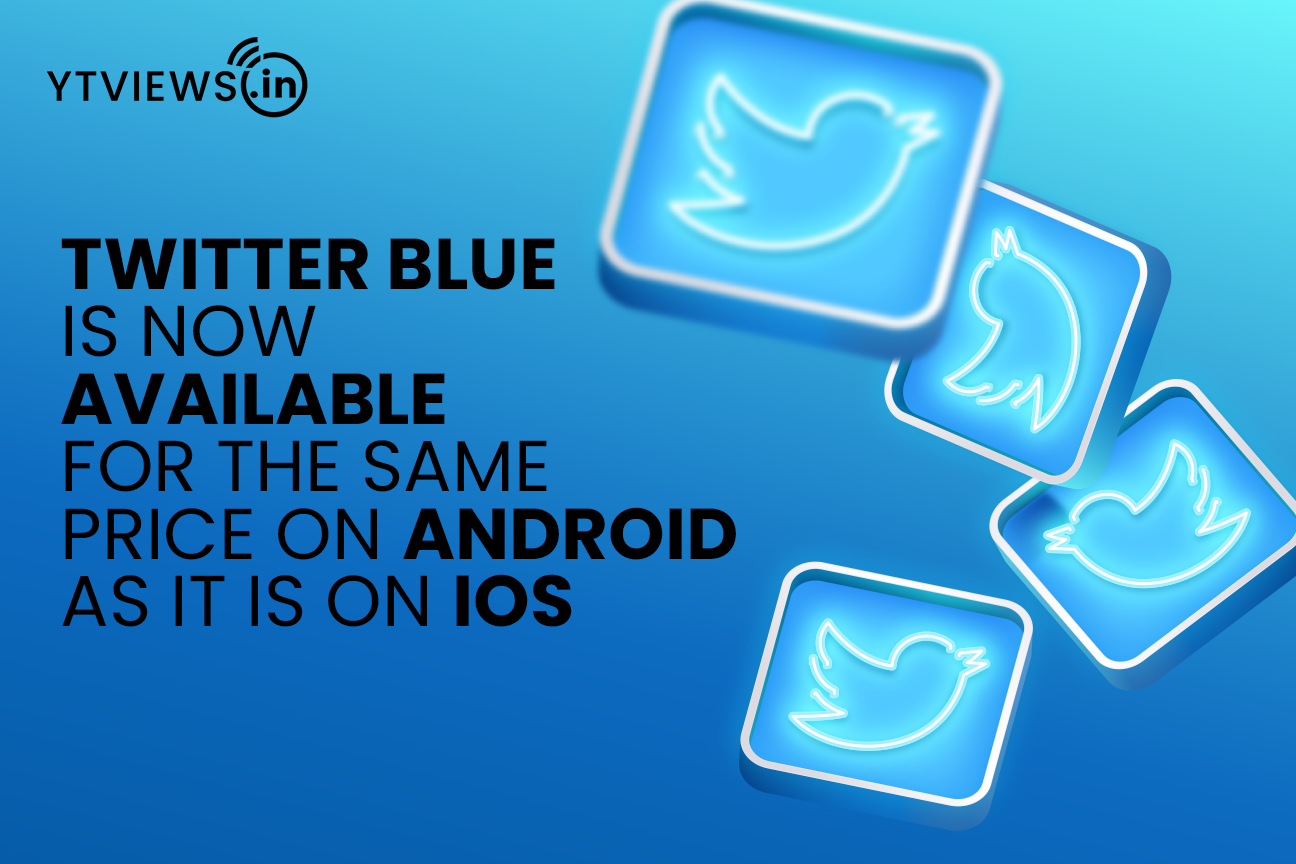 On Monday, Twitter unveiled its $84/year annual subscription plan. It is the most affordable method to purchase a Blue subscription plan, but there is no assurance that the current set of advantages will continue for an entire year given how the firm has added and removed services.
We'll have to wait and see if Twitter's new premium plan turns out to be the significant revenue generator Musk had hoped for now that it's accessible across all devices. According to a Financial Times report from earlier this week, Twitter will have to pay interest on loans worth around $13 billion that Musk took to buy the business by the end of the month. Thus, Twitter would aim to increase its subscription revenue.