Top Creators' Advice: Techniques to Enhance Tweet Performance
In the vast social media network, crafting a compelling tweet is a work of art. It is a must to attract engagement and create a well-reputed brand. Writing and posting better tweets gives you an edge over all the other competitors trying to create an impression on Twitter. It helps you to attract a new audience, initiate conversations and create a lasting impression.
Compiling notes from top creators' advice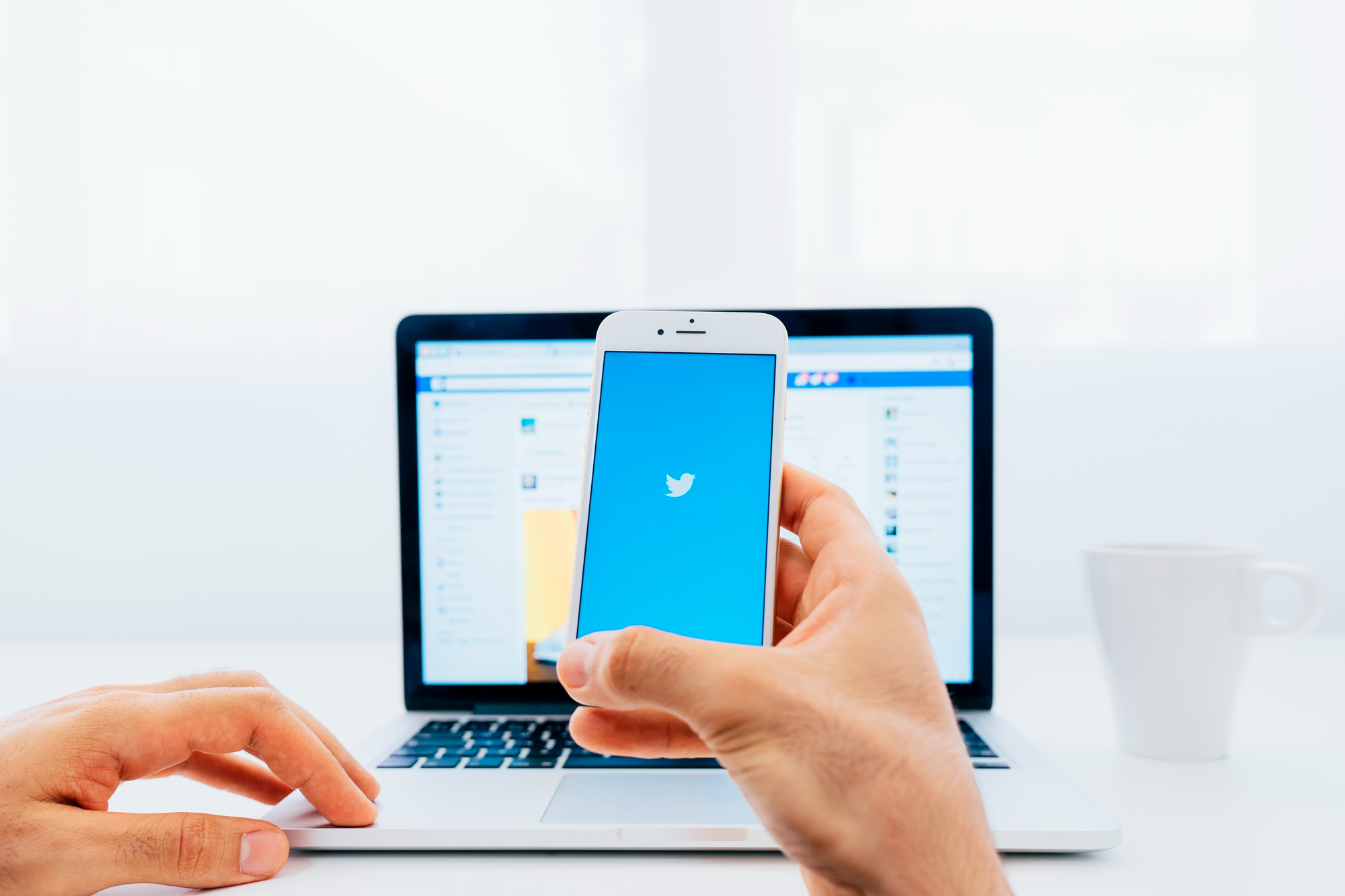 To efficiently enhance the performance of your tweets, expert creators suggest a few points to be considered. Let's take a look at each of them:
Twitter Blue subscription: To increase your reach and better engagement, a Twitter Blue subscription works wonderfully. It is a paid membership that allows your tweets to reach a lot more users compared to non-members. Adding to that, you can also monetize your posts as a blue member and earn from your tweets. Overall, buying the blue tick on Twitter can massively enhance the performance of your tweets.
Avoid adding off-site/ external links:  The platform requires its users to be on it for as long as possible. It is continuously working towards adding and improving its features to stay relevant and hook its users on the platform for longer durations. In that case, if your tweet contains off-site or external links, those are automatically bound to perform poorly. So, it is advisable to avoid using any outbound hyperlinks in your tweets. The best way to get traction on Twitter is by posting long-form content within the app.
Post high-quality graphics: Similar to all other social media apps, great graphics lead to greater engagement. When your content contains aesthetically pleasing visuals, it is guaranteed to draw the attention of the users and provoke their curiosity. This will spontaneously generate more engagement and will push your tweet to the top.
Dodge the distracting hashtags: It has been suggested by Twitter itself for a while now. The reason is the distraction of users by unrelated tags leading to diverted attention. It may lead to conversations driven in a direction different from what the tweet was initially meant for. Opposed to this statement adding related hashtags does increase your chances of discoverability. So, this one is based more on trial and error.
Twitter has been constantly upgrading its algorithm to increase the average time spent by the user on the app. So, overall, when building a plan, you must align with its policies and make tweets that grab attention. Keeping the above points in mind when constructing your tweets can markedly change your Twitter game.