Tips to boost Instagram engagement 2022
Engagement is all about spending time having a deep conversation with your community. Increasing Instagram engagement has become a problem as people rely increasingly on online media for connection. The Instagram engagement has always been seen as a critical indicator for achieving goals on any social media platform. This is related to the fact that Gen Z is growing in popularity among viewers and customers and is drifting more toward true interactions with businesses and brands than ever before.
As a result, you can't rely just on posting content that prompts your audience to like, bookmark, and leave comments. You must converse with your community instead. A conversation is, after all, a two-way street. In order to start a conversation, you just need to engage with your audience who like, save, or comment on your Instagram post.
What to avoid?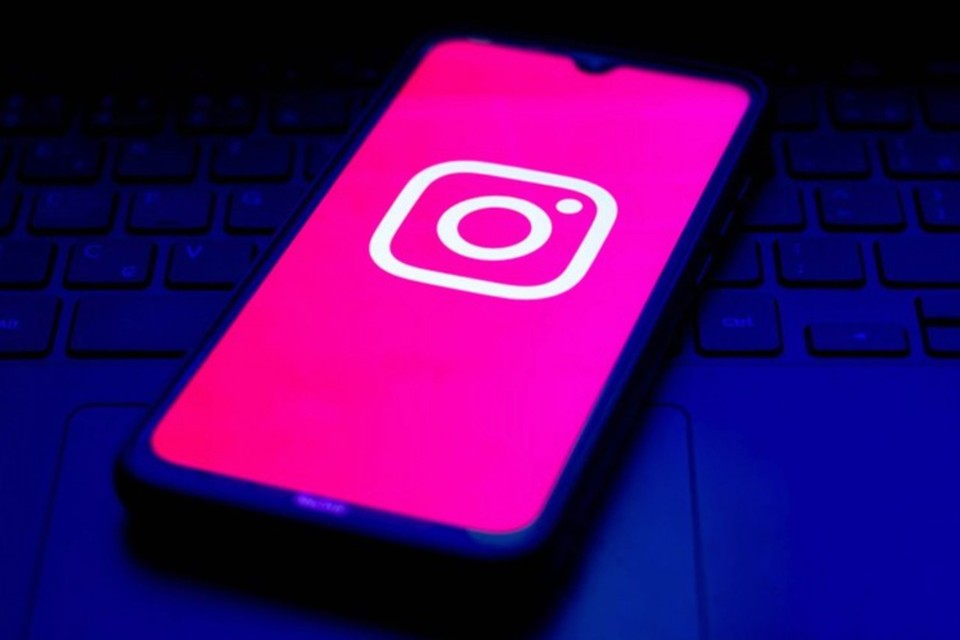 When it comes to social media branding, a common mistake made by businesses is not knowing their target audience before attempting to start a conversation. Knowing your audience will help you be prepared to speak and listen in a way that advances the conversation rather than accidentally bringing it to a standstill. Similar to in-person conversations, a lapse in communication on social media can leave both parties baffled and unsure of what to do next—or even abruptly cease the connection.
The second error is tagging or @mentioning strangers in comments or articles only to grab their attention. It can give the impression that you're rude or unreliable. And if you're trying to get someone's attention, the last thing you want them to do is to prohibit you from flooding their notifications with pointless information. Make sure you know that they would appreciate it if you tag other authors or brands in your post.
Lastly, you run the risk of being completely blacklisted if you write spammy comments on other people's postings in an effort to convince them to buy from you or visit your own. If you make sure that your comment is relevant to both the creator's piece and yourself, both you and the other author can benefit in numerous ways. The remark not only helps associate your name with the work of the other artist, reaffirming your place in that community and providing positive publicity for you and your business, but it also uses Instagram's algorithm to assist boost their content. This is a win-win situation for you both.