Threads app's user base skyrockets to 100 million within just five days of release
The launch of Threads by Meta is giving tough competition to Twitter. Since its launch, the app has become the fastest-growing app, as mentioned by data tracking sites. Within a few days of its release, Threads' user base skyrockets to 100+ million. The app is smashing previous records and performing exceptionally wonderfully in terms of attracting audience. However, there's a lot of debate and opinions about Threads, especially from the Twitter side. Let's see how things turn out in the future.
100+ million sign-ups on Threads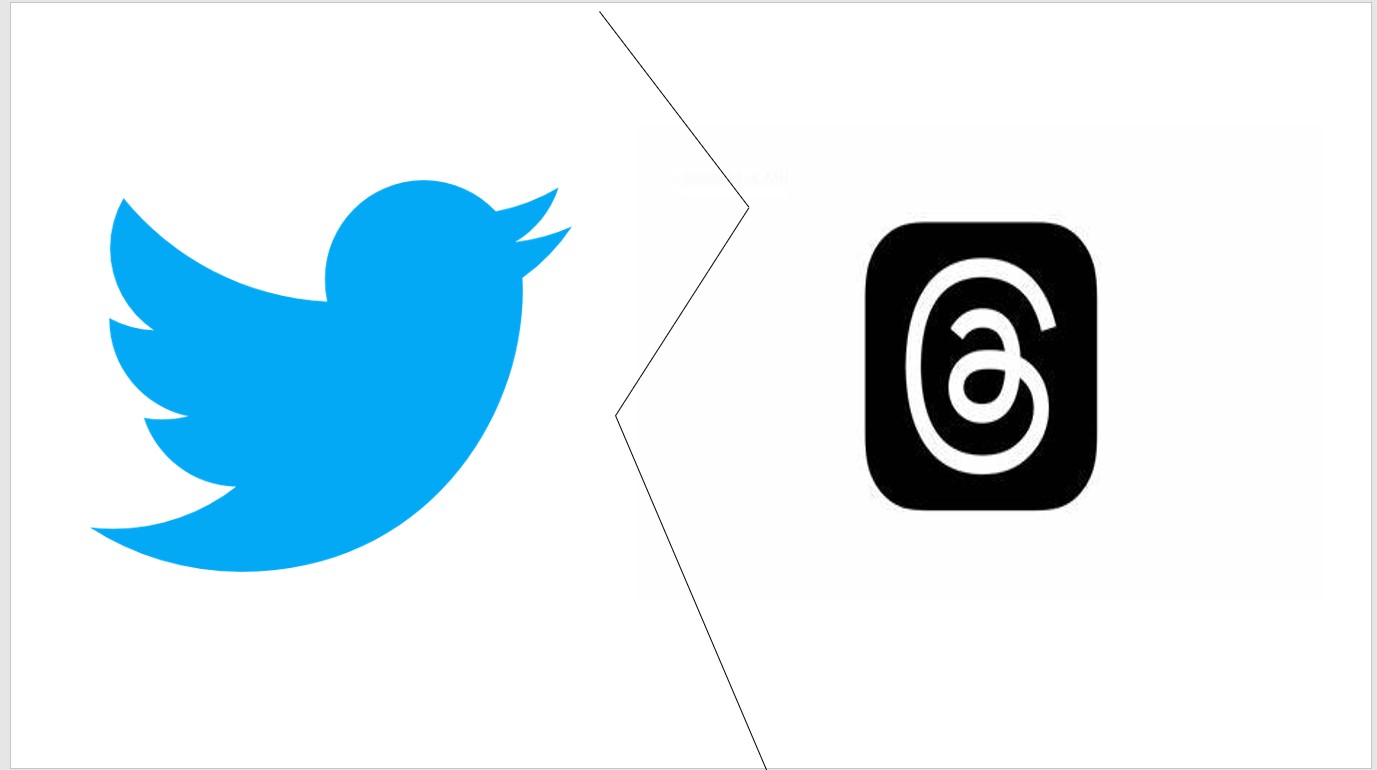 The very obvious reason for 100+ million sign-ups in just five days is Instagram itself. Making users join up directly through Instagram is the best move and the main reason for welcoming such a large user base. Interestingly, the Threads record of 100 million sign-ups has surpassed the previous record of the ai tool, ChatGPT, which hit this huge number in two months.
Except for Europe, the app is now live in 100 countries. Since Meta has some issues with European Union's data privacy laws, Threads can't be released there. While the craze for Threads is rising among users, Musk seems a lot more concerned about Twitter. Although Twitter has quite a strong user base yet the repeated technical glitches and Elon's poor cooperation among staff members have disappointed the audience.
There's news about Musk's annoyance against Threads. He also blamed Meta for stealing business secrets. However, the claim has been fully denied by Meta. Plus, Mark Zuckerberg confirmed that the Threads growth is fully organic via Thread posts. While Meta is enjoying the success of hitting huge milestones, Elon is initiating a lot of rivalry situations on the internet.
On the whole, Threads can be a great substitute for those who are sick of Elon's Twitter revolution. Plus, Instagram itself has more than 1 billion regular users, so it's easy to grow your followers on Threads too. Creators don't have to feel scared of starting things from scratch. Threads features have made this process pretty easy for you. So, let's see what's more intriguing from Meta's end.