"This is what you need in your CV", says a person from the future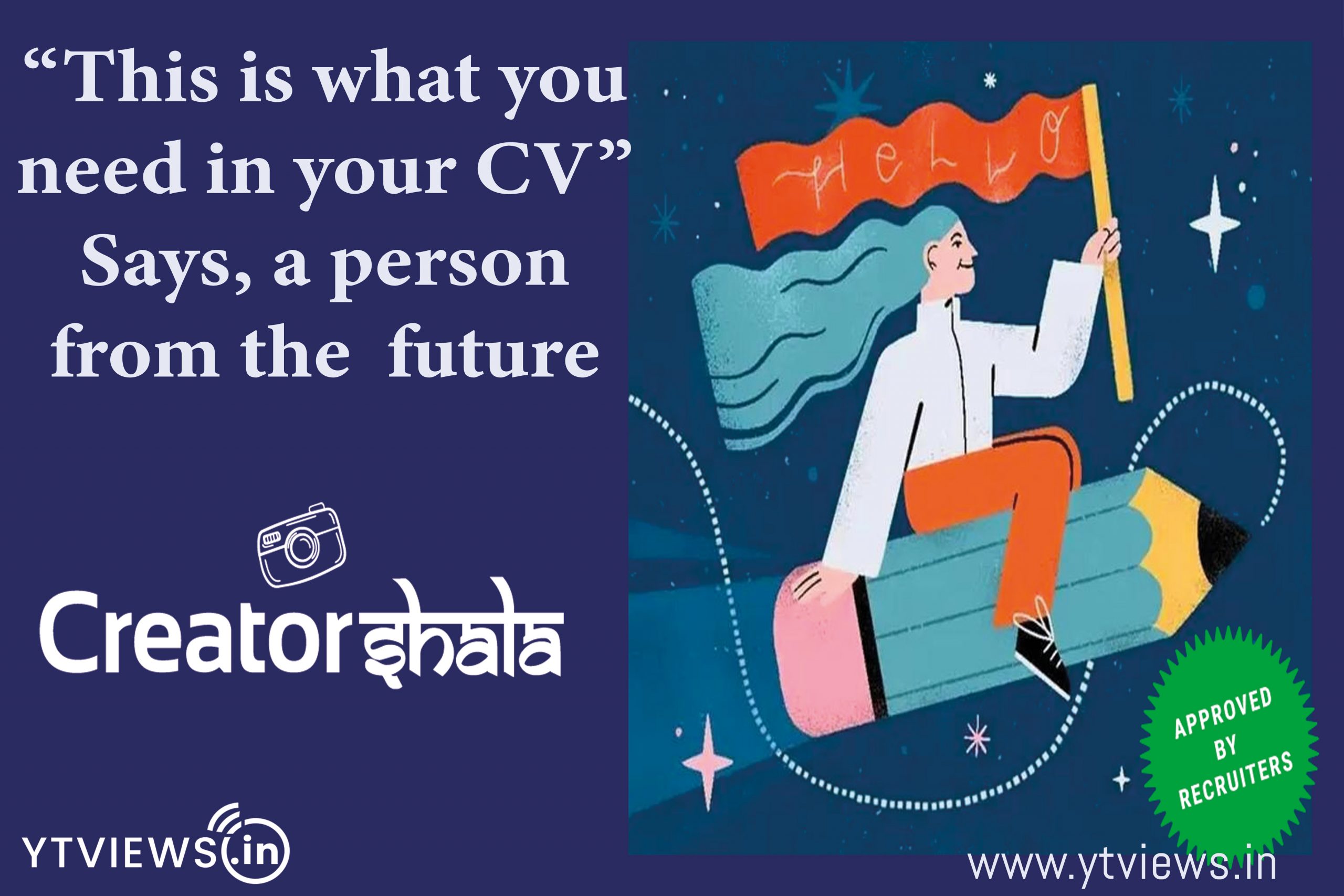 We all know what an experience-stacked CV means for the future of your career. And in the competitive world, that we live in today, having a LOR from a reputed source is a huge benefit. But looking at the advancement in modern trends today, there are multiple companies having multiple openings and what leaves us with a big question mark is where should we apply as a fresher, or as an experienced individual to enhance our skill-set? We have a spoiler for you.
Creatorshala and Ytviews aim to be the next marketing giants

Creatorshala, founded by Himanshu Mittal, is a network of just social media content creators who interact on this platform, share ideas, express ideologies, and, of course, get the brand collaborations that they deserve. The reason we mentioned 'just' was that there are multiple platforms and spaces that have been designed and are available on the internet for celebrities and influencers, and these spaces surely execute a fine job by giving the spotlight and recognition to their fellow verified celebrities. However, people who get overshadowed on these platforms are social media influencers and content creators who are striving for their way up in this competitive world. Everyone, in our opinion, has a special life narrative that can inspire others and help newcomers get ready for the challenges that lie ahead. Users of Creatorshala get featured on this platform, exclusively, giving them a sense of recognition that they deserve. 
Similarly, Ytviews is a global leader providing real-time viewership and subscribers on platforms such as YouTube, Instagram, Facebook, Twitter, LinkedIn, Snapchat, Spotify, Tumblr and many more. We, as a company, aim to help beginners and new joiners to reach their social media goals, in the shortest time possible and with one hundred per cent credibility. We assist our customers to enhance their reach on a global basis as we understand the importance of a solid base on social media platforms in today's generation.
But, how do we get in here?
We do know what the base of these companies is and how important it is going to be in the future, but, the main question is how do we get into these biggies?
Creatorshala has announced 1000 openings in the upcoming year
This is a great chance for you to take a shot and get the exposure you've been waiting for if you consider yourself to be a social media enthusiast with career aspirations! For such individuals who have the unique ability to explore the world of social media, Creatorshala was created. Although there are many disciplines and openings, the only requirements are a desire to study and succeed. 
Here is the list of openings:
Social media branding

Social media marketing

Social media research

Social media algorithm developer

Social media content creators and everything related to the new era of social media
Ytviews is hiring social media managers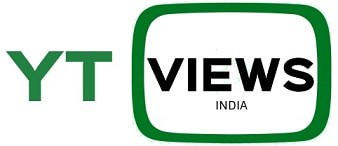 Social media managers design and administer marketing initiatives, company information, and brand promotions for their organisations across various social media platforms. Along with using either free or paid tools and responding to queries and comments in accordance with the tone and policies of the firm, they are also aware of the best social media metrics to concentrate on. These are the basic skills and expertise that match the hiring criteria. Also, a bachelor's degree in marketing, public relations, or a related field is also mandatory.
Final words
So, this is your chance to step up because the experience letter from these biggies is going to be of utmost importance in the near future. Social media is only going to grow and evolve and what could be better than working in a company who have social media platforms as its base?