Things you should avoid as a creator in order to increase your audience engagement
Is your Instagram following dwindling by the day? Are you making blunders that alienate your audience? In this post, you'll learn a tried-and-true approach for increasing Instagram interaction and avoiding potentially risky posting blunders.
Instagram engagement: A Priority
Engagement is all about spending time having a deep interaction with your audience. Increasing Instagram engagement has become a focus of attention as people become more reliant on online media for interaction. The Instagram engagement has typically been seen as a key sign for achieving objectives on any social media platform. This is related to the fact that Gen Z is getting popularity among watchers and consumers and is trending more towards genuine relationships with businesses and brands than ever before.
As a result, you can't rely solely on publishing content that prompts your audience to like, bookmark, and leave comments. You must converse with your group instead. After all, communication is a two-way path. Basically, you'll need to interact with your audience who like, save, or comment on your Instagram post in order to begin a discussion.
Mistakes to Avoid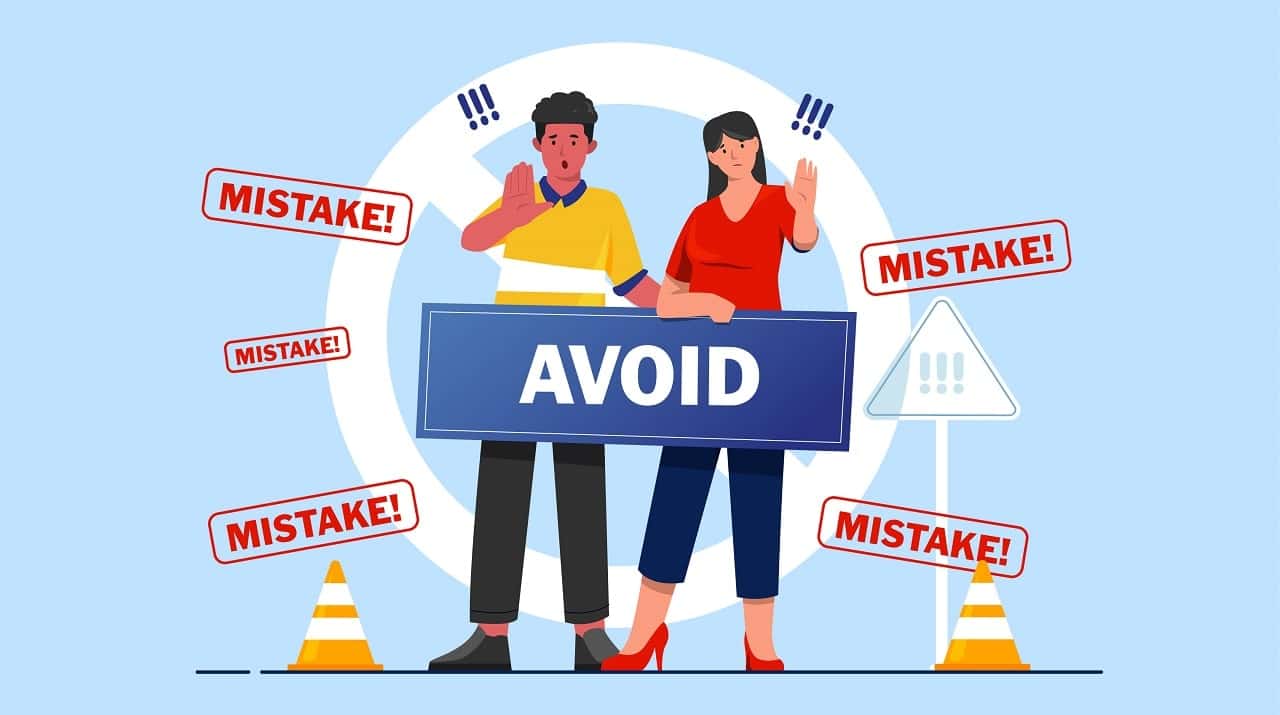 Don't market your product to the irrelevant audience
When it comes to social media branding, a common mistake made by companies is not knowing their target audience before attempting to initiate a conversation. Knowing your audience will help you be prepared to communicate and listen in a way that advances the conversation rather than accidentally putting it to a halt. Similar to in-person conversations, a lapse in communication on social media can leave both parties baffled and unsure of what to do next—or even abruptly terminate the interaction.
Do not spam messages to the people who aren't aware of your business
The second error is tagging or @mentioning strangers in comments or stories just to get their attention. It might give the impression that you're not trustworthy or unreliable. And if you're trying to attract someone's attention, the last thing you want them to do is to prevent you from flooding their notifications with pointless information. Make sure you know that they will appreciate it if you tag other authors or companies in your article. Lastly, you run the risk of being completely blacklisted if you post spammy remarks on other people's writings in an effort to convince them to purchase from you or visit your own.
Both you and the other author can profit in various ways if you make sure your comment is pertinent to both the creator's post and yourself. Not only does the comment help identify your name with the material of the other creator, confirming your role within that community and generating good exposure for you and your company, but it also helps promote the other creator's content using Instagram's algorithm. For both of you, this is a win-win situation.
Final thoughts
The typical idea of engagement on Instagram Posts is that the more comments you get on a post, the more Instagram will pump it out, and you'll get more exposure on that post and even some of your other posts. Of course, you should provide material that is relevant to the audience you're attempting to reach so that the views and comments you obtain are appropriate rather than haphazard.