The YouTube Studio Updates You Need To Know About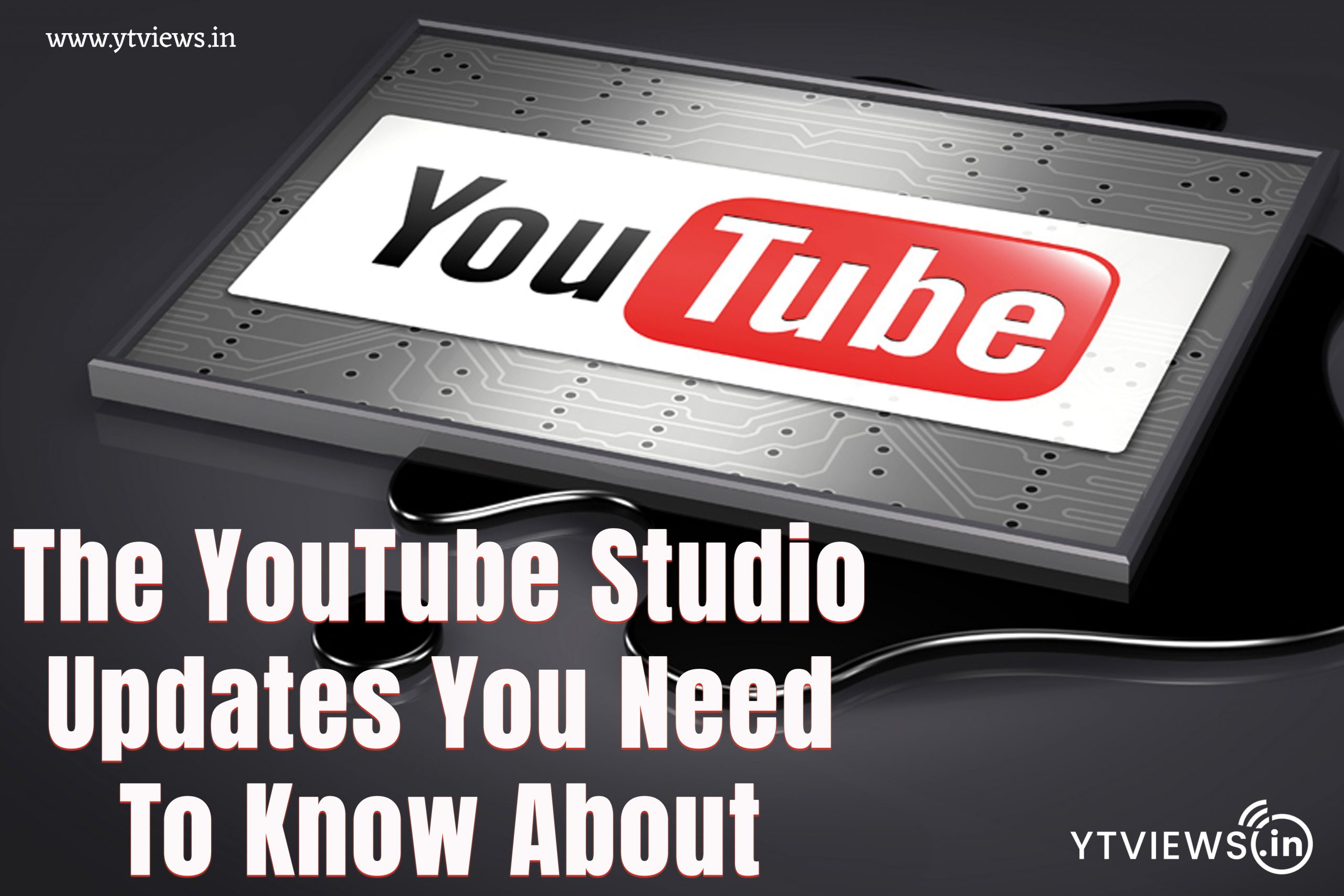 At the end of January 2020, Creator Studio Classic completely disappeared. Moving forward, all creators must use the new YouTube Studio. The changes YouTube Studio brings will help you upload videos more easily and efficiently.
Below are the YouTube Studio updates you need to know about.
New "quick buttons" make uploading and going live a breeze.
With the improvements to YouTube Studio, you can share new content with the push of a button. In your YouTube Studio dashboard, you'll see two new "quick buttons." You can upload a video or start a live stream directly from your dashboard.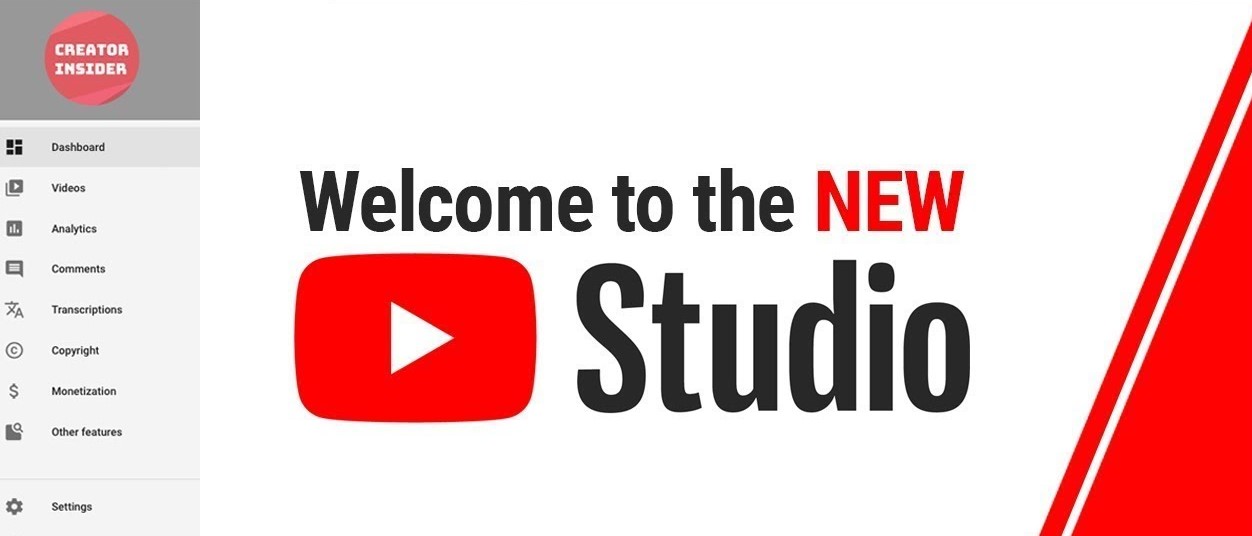 If your channel is eligible for the Community tab, then you'll see a third quick button for Community posts. Clicking this button will enable you to make a Community post directly from your YouTube Studio dashboard.
Manually insert ad breaks from the monetization tab.
Automatically placed mid-roll ads often cut into videos at awkward times. They might cut off the speaker or block out something a viewer wants to read on-screen. To amend this issue, YouTube has given creators a way to manually insert ad breaks during the upload process.
First, wait for your video's standard definition processing to finish. Then, go to the "Monetization" section. Select "Place Manually." You can also place them from the monetization tab on the video details page.
The "Restrictions" column gives you insights into anything hindering your video.
Sometimes, you may notice that a video isn't performing as well as your videos usually do. While it could be an anomaly, oftentimes, the issue is the result of restrictions YouTube itself has placed on the video.
Now, you can see any restrictions that have been placed on your video under the new "Restrictions" column. Found on the "Videos" page in YouTube Studio, this section informs you of any copyright strikes, age restrictions, or other factors hindering your video's performance. You can also see any hindrances to your monetization
The new YouTube Studio updates make it easier to be in control of your content. Check out your YouTube Studio to start getting familiar with these new tools.