The new WhatsApp update summarized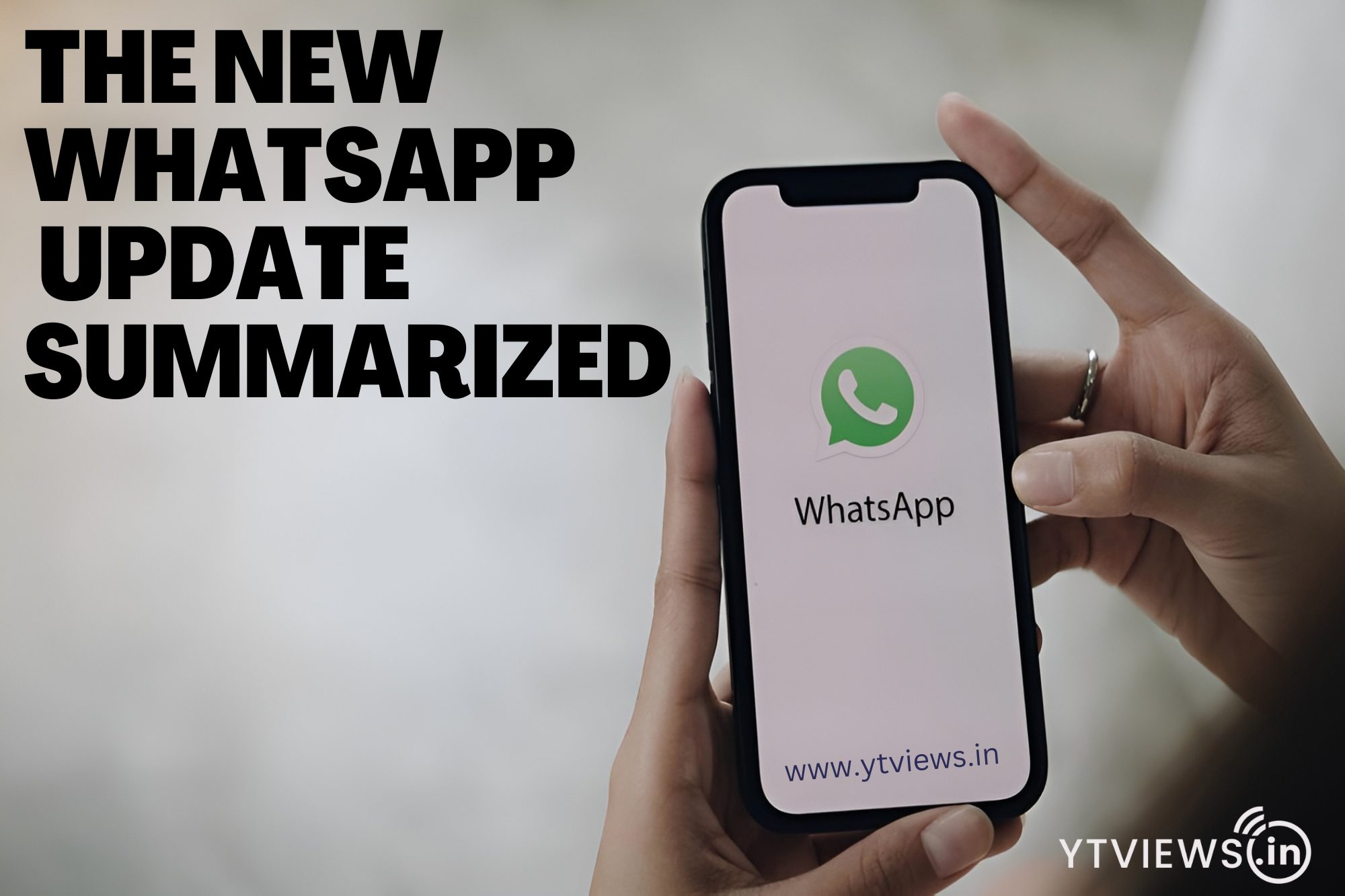 One of the most popular instant messaging services, WhatsApp has more than 2 billion active users worldwide across iOS and Android. The Meta-owned firm releases new features for iOS, Android, and Web users each month to improve user experience and privacy. The platform recently introduced a number of features, including Message Yourself, Polls, Avatars, and more, all of which are already accessible or will be in the upcoming update to the app. All users of iOS, Android, and the web are now receiving these upgrades.
The newest version of WhatsApp is now available on the App Store or Play Store. Let's take a deeper look at some of the additional features. If you can't locate these functions on your phone, update your applications or wait a few days as all iOS, Android, and WhatsApp web users will soon have access to them.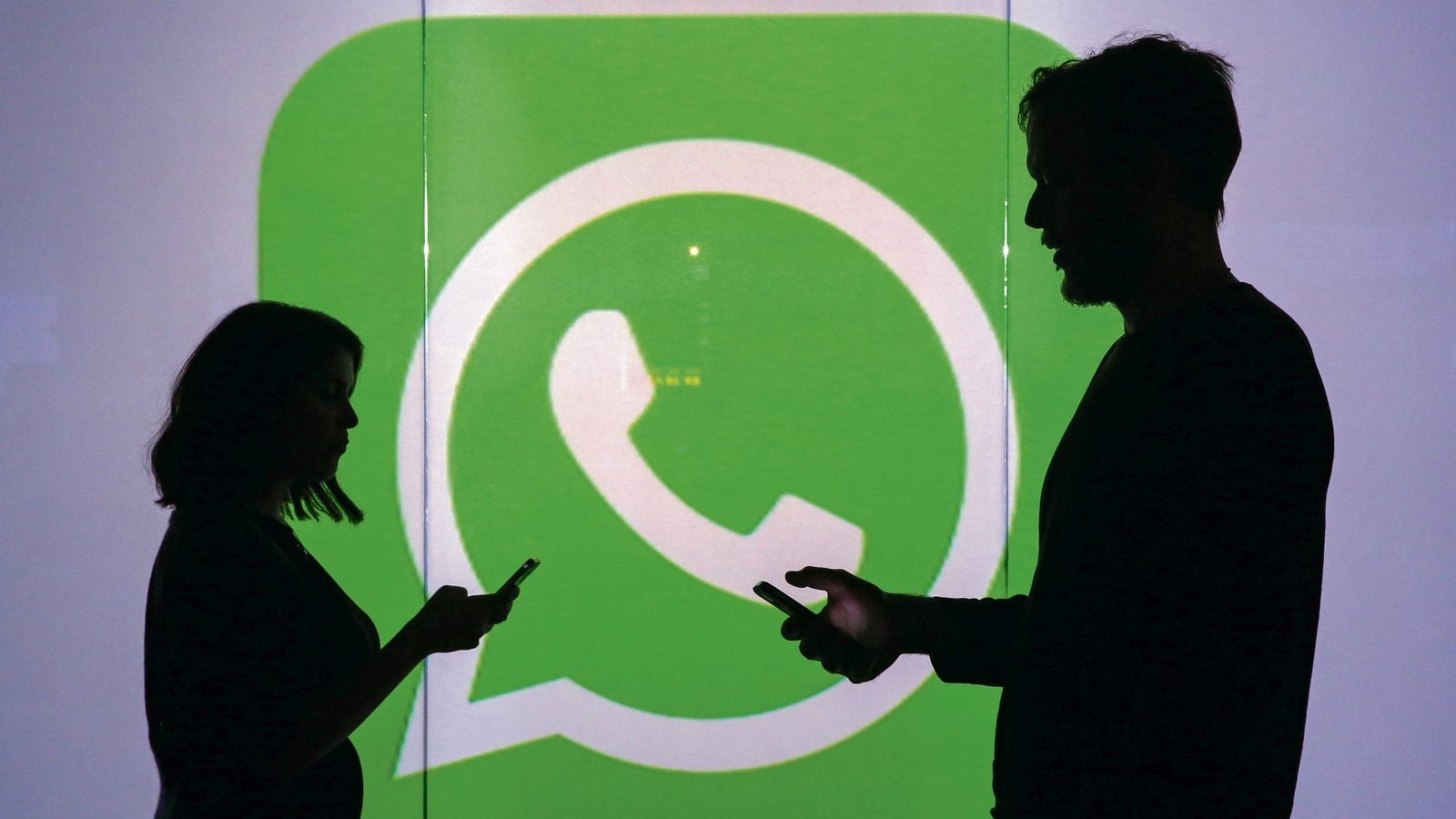 Chat filter
Users may now search a conversation list in WhatsApp to rapidly access particular messages or files from contacts or filter all the unread messages. On iPhones, Android phones, and the WhatsApp site, the filter icon is located close to the search bar.
Here's how you can filter unread messages:
Select the filter icon that is located next to the search bar.
Choose a filter from the list of choices, which includes photographs, links, documents, and unread messages.
Whatsapp Polls
WhatsApp Polls enable users to pose questions and get real-time replies in personal or group discussions. Users can add up to 12 alternatives beneath one question in a poll.
Here's how you can create a poll:
Open any WhatsApp chat, either private or public.
Click the Attachment icon, then select Poll > Create Poll.
Type your query into the Ask inquiry box.
Enter your poll choices next. Options can also be clicked and dragged to change their order.
To create and send your poll, click the send icon
Message yourself
Users may now send texts to their own phone numbers thanks to the new feature. Your significant notes or media can be saved. Additionally, all of your associated devices will get your media and chats from the "Message Yourself" Chat, allowing you to view them from any device at any time.
Here's how you can get access to this feature:
Launch WhatsApp.
Open your contacts.
You will notice your name together with the text message yourself at the top of your list of contacts (You).
Click on Message Yourself.
The same as with a typical conversation, a chat window will appear. Like in other WhatsApp conversation windows, you may send anything, including media and messages.
Whatsapp Avatars
The brand-new WhatsApp avatar feature also gives users access to design their own Avatar, put it as their profile photo, and send Avatar stickers. This is similar to the Instagram Avatar feature which was recently launched by Meta.