Facebook's New Page Experience: What's Changing?
Facebook is rolling out a new Page experience for all users. The update includes a new layout, tabs, and functions. Here's what you need to know to prepare for the update.
The new Facebook Page experience is designed to make it easier for people to find and connect with the Pages they care about. The layout will be simplified, and there will be new tabs for Pages that you've liked and followed.
To prepare for the update, check your Page's performance data to see how people are interacting with your content. If you're not seeing the results you want, consider making changes to your Page strategy.
Here's What the New Pages Experience for Facebook Looks Like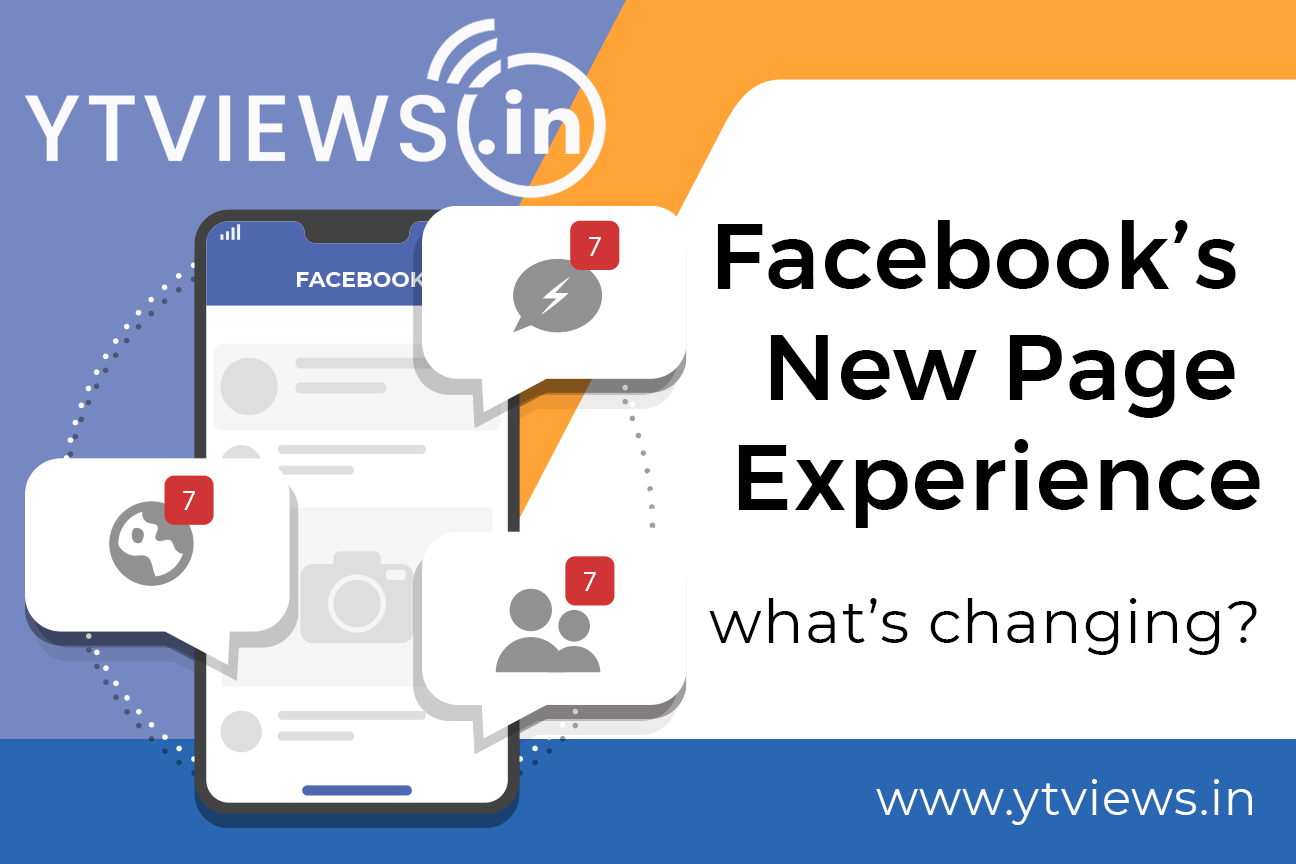 Facebook is introducing a new Pages experience for business owners. The goal of the new Pages experience is to make it easier for businesses to connect with their customers and create more engaging content.
The new Pages experience includes a number of features that will make it easier for businesses to connect with their customers. For example, Facebook is introducing a new " call-to-action" button that will allow businesses to promote their products and services directly on their Page. Additionally, Facebook is also introducing a new " insights" tool that will give businesses more information about how their Page is performing.
Overall, the new Pages experience should make it easier for businesses to connect with their customers and create more engaging content. This, in turn, should lead to more customers and sales for businesses that use Facebook Pages.
How to Manage Facebook Business Pages: The New Pages Experience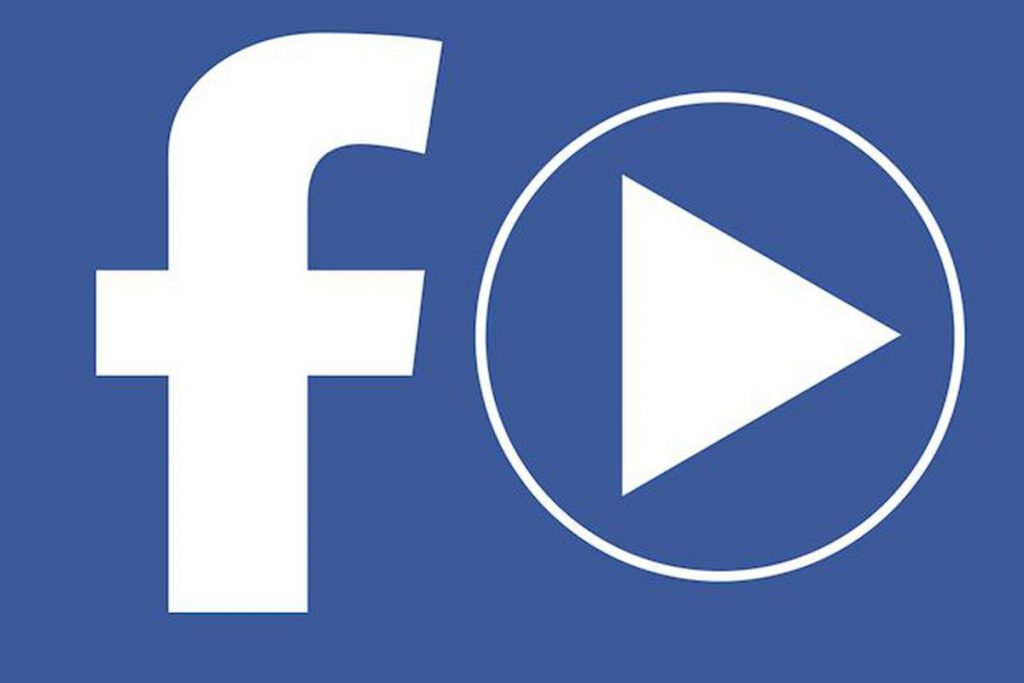 Meta announced that it will subsequently permit every business that wishes to do so to switch over to a Facebook page in October 2022. If you manage a Facebook page for a small business or midsized company, you have likely seen a pop-up similar to the one below, confirming that your page has automatically switched over from a personal one to a business page.
First, be aware that if your current Pages experience uses the classic Pages experience, there's no method to access the update on your own. Meta will automatically move pages to the updated Pages experience, thus linking the old and new experiences is not possible.
A few options are now available for digital marketers specializing in social media to handle Facebook pages. For many in the digital marketing industry, Meta Business Suite is still the most popular choice for managing audience engagement and scheduling content.
Need to change who has access to what on your Facebook Page?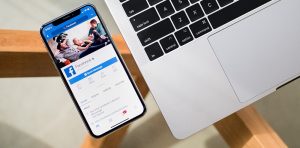 Here, all the individuals who hold onto your page are listed. The majority of newly registered Pages have three levels of access: top-level, administrator, and manager.
Facebook users that have a Business Suite account or Creator Studio account can log in to the Facebook page or manage their Facebook business page using various tools.
Individuals with Social Access can pause the task on Facebook, but they can't create one in Business Suite.
LinkedIn Business Manager offers individuals using the site's business functionality an opportunity to delegate a team to manage the page.