Steps to prevent copyright strikes on youtube
Copyright strike is the worst nightmare for any content creator as it can lead to termination of the concerned channel if it accumulates three such strikes, possibility of losing accessibility of the associated channels and in cases losing the right to create a new one. But YouTube does allow fair use of copyrighted content such as news, commentary or research. Yet the user has to be careful of using material with copyright protection as a strike has its dire consequences.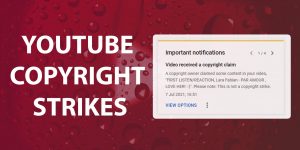 The following are some tips that if followed can prevent a channel from receiving a copyright strike.
Transforming the content
The user should transform the source content by adding a new meaning or expression to it, which as a result would not be considered as a copyright violation. The best example of such transformative videos are the reaction videos wherein the user reacts to the content made by other independent creators, TV shows, movies and music. The other such examples are parody videos, commentary based videos on various topics and review of certain material or content that provide genuine thoughts and views.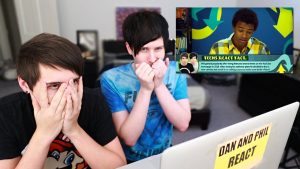 It is strongly recommended to not copy the source material directly without    making any changes, as it leads to a high possibility of a copyright strike.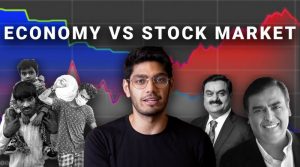 Disclaimers and credits do not justify violation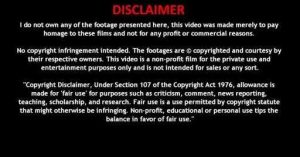 Putting up disclaimers and credits alone does not justify the use of copyrighted content. A user must follow the legal doctrine that is being put in place by YouTube, and it explicitly defines the circumstances under which a copyright protected material can be used without any permission. Just providing due credit do not make the use of content legal or give permission to use one's work. The user must show transformativeness in the content. Showing disclaimers such as "fair use", "no intention to infringe", "use for entertainment" or "non-profit purposes" will not be enough to stop YouTube from flagging a video for outrightly using someone else's content.
The used video should be kept short
The videos that are borrowed from another work, if used as short clips will be considered fair use by YouTube. One of the factors majorly responsible in determining fairness in borrowing a video is the proportion of the original material used, but still the content should be transformative in nature. Besides, if a borrowed content is used to make a different point, then it will be considered a fair use. Like content creators in the video essay niche use multiple short clips, borrowed from various sources, with the aim of expressing a theme or genre.
Bring required change using editing softwares
Editing softwares have made it quite easy to transform an already existing content. Since modification of the original work is treated as fair, using special effects, stickers, or overlays bring about the necessary changes in the content that makes it safe from being taken down by YouTube. It also stands true for music where many creators mixes different original songs by famous musicians and create a new, transformative version which is viewed as fair use.
Use music and audio from the audio library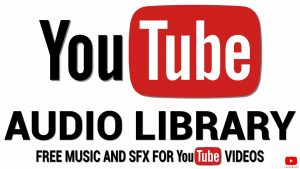 YouTube Audio Library act as a great source for copyright free music and sound effects. Music is one of the major reasons behind copyright strikes and thus it is important to the creators to remain careful with the audio at play in their content. The library publishes free sounds of different genres for creators to use without any fear of copyright takedown. 
The fear of copyright strike can be daunting for any upcoming content creator and might also lead to creative loss and derailment in uploading videos. But being aware of the rules and regulations and implementing it accordingly can ensure the long-term success of a channel.