Snoop Dog wants to buy Twitter?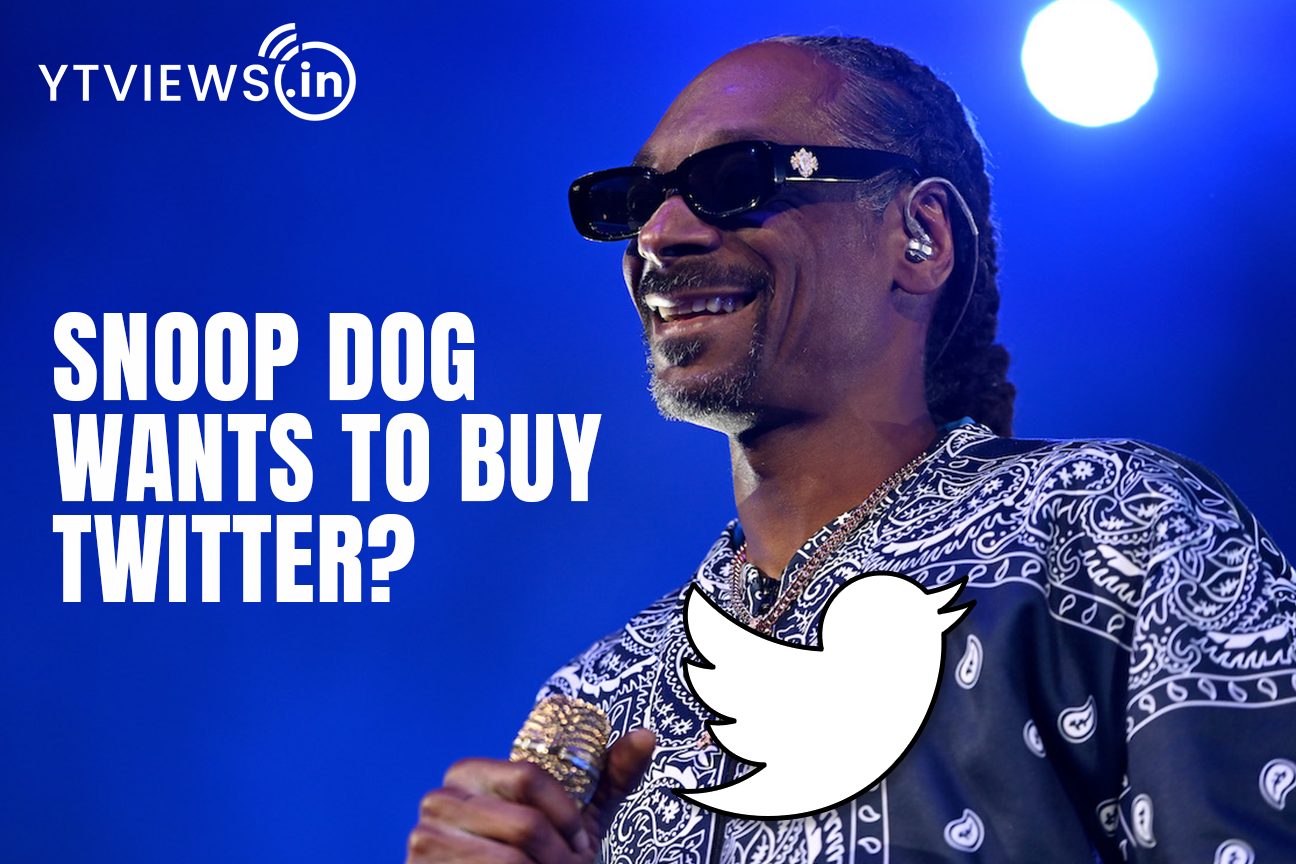 Following Elon Musk's announcement that his plan to purchase Twitter had been put on hold, rapper Snoop Dogg joked on Twitter that he would like to acquire the social media network and make some adjustments. Snoop Dogg tweeted, "May have 2 buy Twitter now," before forming his new "board of directors" for the platform.
May have 2 buy Twitter now.

— Snoop Dogg (@SnoopDogg) May 13, 2022
"Gonna replace the board of directors with Jimmy from my corner Fish Fry, Tommy Chung and tha guy with the ponytail on CNBC," he wrote. Snoop Dogg even continued his big plans to change Twitter including making the internet free on aeroplanes and giving everyone a verified account. He said that he would immediately give everyone a blue checkmark, "even tha bots with 10 letters in their name that hit you in DMs just say: 'Hello'".
In addition, Snoop's tweets were accompanied by the hashtag #WhenSnoopBuysTwitter, in the hopes that others would contribute ideas for Snoop's takeover of Twitter. Snoop Dogg's Twitter thread drew a lot of attention from the public. One person remarked, "I am 100% in favour of Snoop Dogg purchasing Twitter." Another playfully added, "Video length extended to 420 seconds."
Twitter's stock drops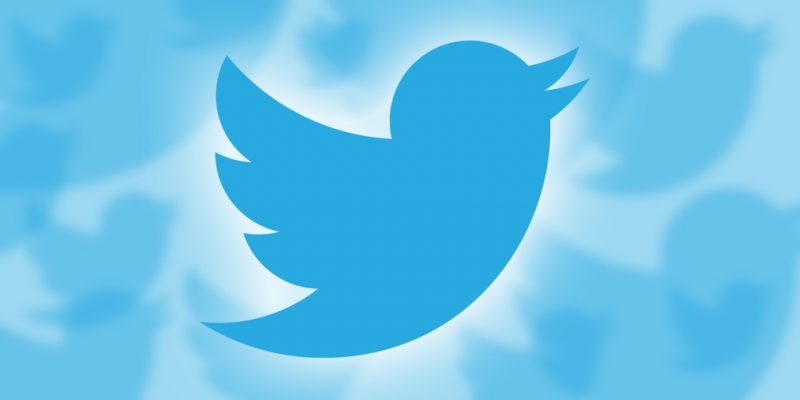 Meanwhile, the New York Post reports that Twitter's shares plunged over 10% on Friday after Elon Musk tweeted about the deal's halted state. Twitter's shares recovered some of their losses before markets closed Friday as Mr Musk tweeted again that he was "still committed to the acquisition."