Snapchat's New Vibrant Feature: Now Allows Users To Publish Stories On The App
Snapchat launched a new Vibrant feature on Tuesday that would allow publishers to publish Stories on the app based on news stories. CNN, Bloomberg, ESPN, and others are among the early partners. The new tool leverages an RSS Feed from a publisher to automatically build and upload Stories on the publisher's Snapchat Stories. Stories will show in the app's Discover feed, where they will be updated in real-time.
According to the corporation, the new format would help it in its endeavour to offer local news information to app users all around the world. The new Dynamic Stories feature is now being tested in the United States, United Kingdom, France, and India. Snap claims that the new functionality makes it simple for publishers to develop daily content on the app by incorporating Snapchat publishing into their existing workflows. The new capability will make it easier for newsrooms, notably smaller local ones, to post material on Snapchat without manually doing so. In addition, because the process is automated, publishers will not have to devote more effort to reaching Snapchat users.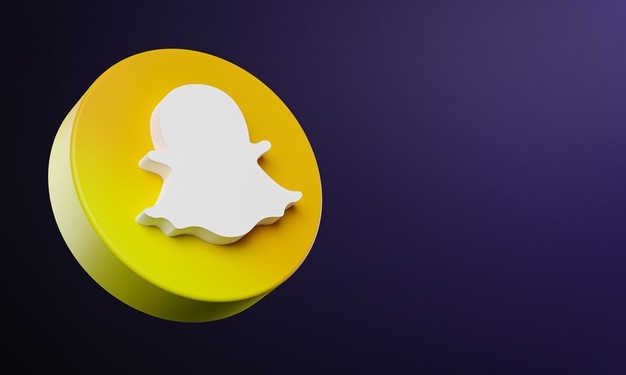 "We have always felt a significant duty to showcase genuine news and information from reputable and clear sources. Dynamic Stories allows Snapchatters to learn about the world as it occurs, whether it's breaking news from trustworthy sources like CNN or Bloomberg's article on Ukraine or the newest in pop culture or fashion." In a blog post, Snap said
Snapchat isn't the first company to try to spotlight news material on its platform. Snapchat and NowThis struck an agreement in 2018 that saw the social video news publisher develop a NowBreaking channel on Snapchat. In June 2018, the track debuted on Snapchat's Discover tab.