Snapchat Introduces Close Friend Story Activation in Celebration of International Friendship Day
Snapchat, a popular social media platform ranks third among teens' most used social media apps, following Facebook and Instagram. Snapchat is not just about traditional Kodak moments. It's about expressing all human emotions, not just what appears perfect or pretty. The app keeps growing, offering more opportunities for businesses. If your target audience is Gen Z, being on Snapchat is essential as it's part of their daily life.
Snapchat: A key tool for friend connection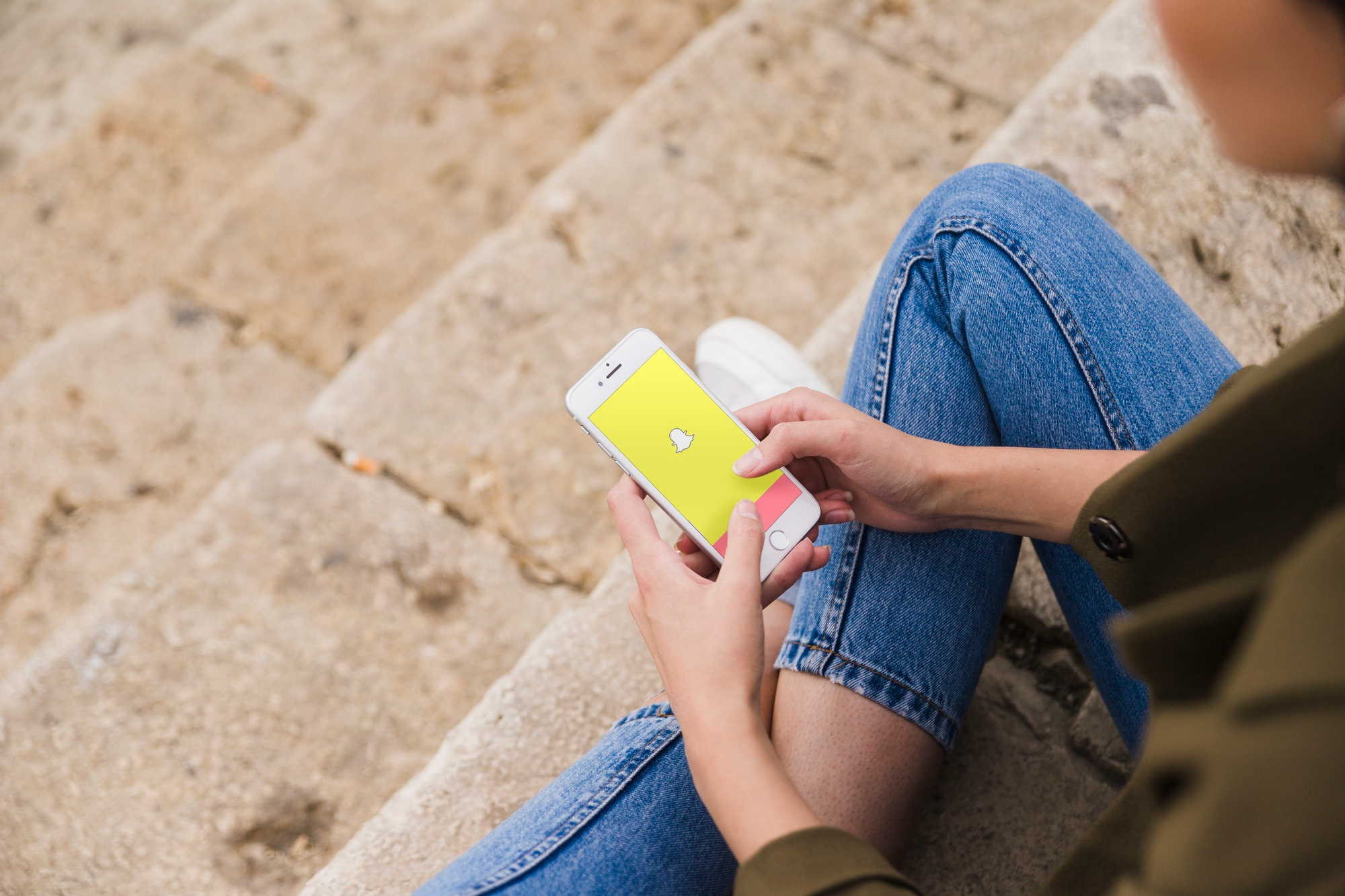 Snapchat has become a key tool for friend connection, with the app continuing to grow on the back of its refined focus on close connection and helping to maintain relationships. Despite facing competition from Meta's attempt to replicate Stories in Instagram, Snap has shown resilience and now boasts 397 million daily users.
Snapchat's users create over 5 billion Snaps daily, expressing themselves and sharing unique perspectives. Daily, Snap chatters talk for more than 900 million minutes and share Memories 280 million times, defining the app's significance in the social media landscape. The Friendship Day Story reinforces its role in users' lives.
Snapchat is celebrating International Friendship Day with personalized throwbacks for users on July 30. A special Story in the app will showcase memorable moments with close friends, accessible with a simple swipe up from the camera. Snapchat's latest update for Android and iOS includes International Friendship Day Lenses and creative tools. However, the criteria for labeling users as "qualifying Snapchatters" for the personalized story remain unspecified. Additionally, the collaboration with Microsoft Teams for Work offers over 20 Snapchat Lenses to try out.
Overall, Snapchat's refined focus on friend connection has been key to its continued growth and relevance. The platform's dedication to maintaining relationships, even in the face of tough competition, has allowed it to stand out and attract millions of daily users. As the Friendship Day Story unfolds, it will underscore how Snapchat remains an important connective tool for users worldwide, solidifying its position in the ever-changing social media landscape.