Snap and Amazon Fashion create new AR Shopping Experiences
Snapchat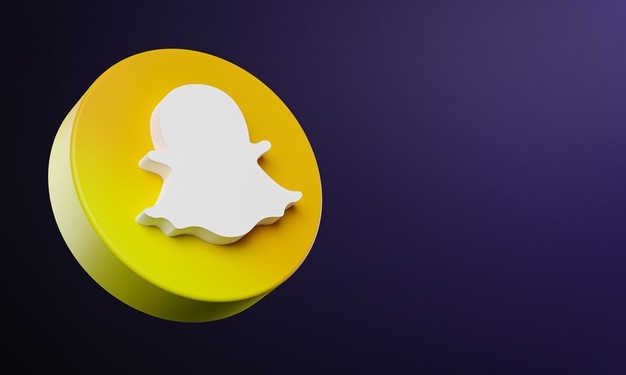 We all come across multiple social media platforms which endure updations now and then. Snapchat is an app that allows you visually see what people are doing at certain times of the day. Snapchat has become a significant component of social media nowadays. Everybody uses Snapchat for its unique filters. It is built for efficient purposes and is an apt app when you wish to stay connected.
Amazon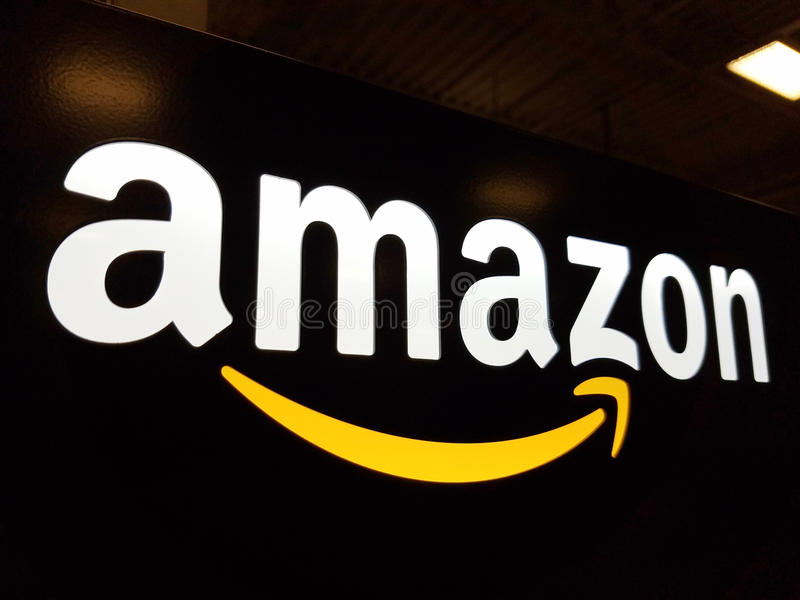 Amazon is a familiar name when it comes to e-commerce enterprises. It has set an industry benchmark in market-leading technological infrastructure and has pioneered web-based customer relations. Amazon has expanded at an alarming rate. It has penetrated the markets of several countries, basing fulfillment centers in the US, Europe, and Asia to manage the product distribution process from supplier to consumer.
Recently Snap and Amazon Fashion have partnered to bring new Virtual Try-On (VTO) experiences to Snapchat users. The social media and retail giants hope to attract some of the 1.4 billion people with their combined services. It is a prediction to use augmented reality on their smartphones in 2023.
Mobile shopping is a fast-growing channel, with Amazon Fashion customers purchasing over one billion fashion items on mobile devices. With the recent shopping experience, 363m daily Snapchat users primarily have access to selected Amazon eyewear brands, including Maui Jim, Persol, Oakley, and Costa Del Mar. Eyewear is the first VTO Shopping Lens category for the Amazon and Snap partnership, which both companies plan to expand into additional categories.
Tapping into a 142 billion dollar market
The virtual and augmented reality (VR and AR) technologies market desired reach is 142.4 billion dollars this year, a significant growth from 13.4 billion dollars in 2018. "Amazon Fashion is always looking for new ways to collaborate with brands and create fun, innovative shopping experiences for customers," says Muge Erdirik Dogan, president of Amazon Fashion. 
"Millions of customers regularly use Amazon's AR shopping technology across categories in our stores, with Virtual Try-On for Eyewear being a long-time customer favorite. We are delighted to partner with Snapchat and further expand AR shopping for both fashion brands and today's new generation of digital shoppers."
With an emphasis on seamless shopping, Amazon 3D Asset technology – a service is expected to be extended to industry partners that work with Snapchat Lenses to allow 3D assets and product information to be shared and dynamically updated. It will provide shoppers with up-to-date product details and availability.
Ben Schwerin, SVP of Partnerships, Snap Inc "with the combined innovation and technology between Snap and Amazon, we are unlocking exciting and fun new try-on experiences for hundreds of millions of Snapchatters. AR eyewear is the first step in our partnership, and we can not wait to continue our innovation together.' 
The future of AR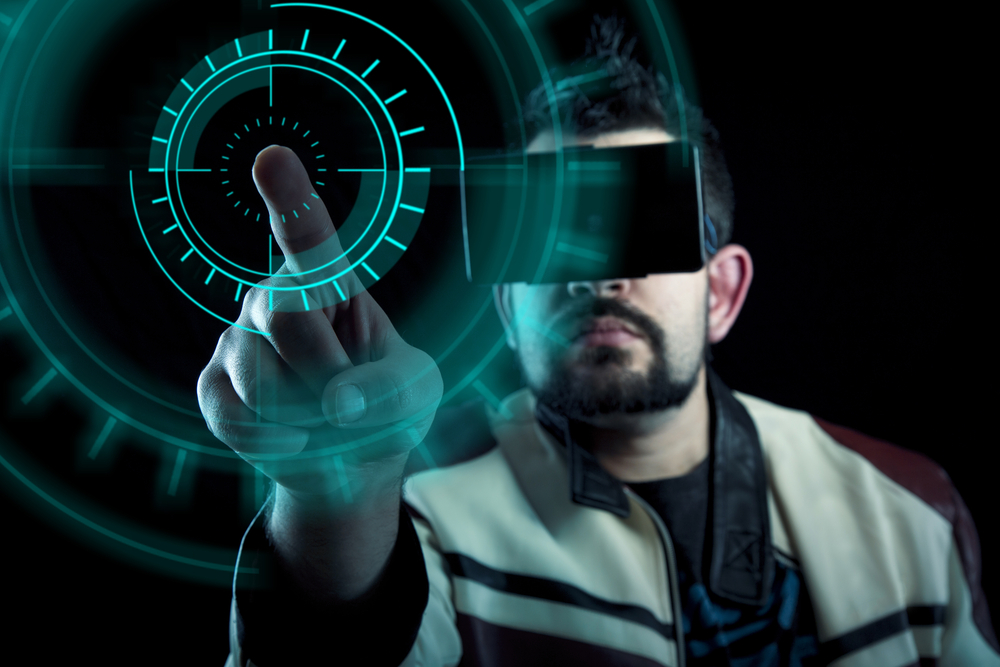 Over 30 percent of customers who are active on the metaverse have purchased real-world items there, according to research from McKinsey. There are many opportunities for retailers using Web3 technologies to create new offerings and devise new modes of customer engagement (ecosystem loyalty programs and access to unique experiences), says McKinsey in a technology report released last year.