Corporate Blogging
What is it?
You might have come across the term Corporate blogging. For those who find it new, it is the approach of creating content from a brand perspective. It addresses industry updates, expert tips or best practices, and company news. It serves as a means of content marketing by businesses of all aspects.
A corporate blog provides a forum for a particular company's leaders and employees to discuss topics of interest. It allows you to target prospects and people who influence them. A corporate blog consists of many individual blogs written by respective department employees within a company.
It can also have a summary company blog that incorporates all the individual blogs. Managing a blog in a particular manner creates many more prospects for a company to be recognized online. Blogs postings must appear regularly. Consistency is required to generate new business. 
Successful blogs provide solutions to the most common issues. The purpose is not simply to circulate product or company content but to provide valuable resources to help your target prospects and customers. The content proves practical if it contains specific keywords that users enter into search engines.
Benefits of Corporate Blogging
Search Engine Optimization
Search engine optimization is a process that improves the function of your online customer investment tool. With the help of this mechanism, you can also enhance your web presence. You will be able to draw customers directly to your website.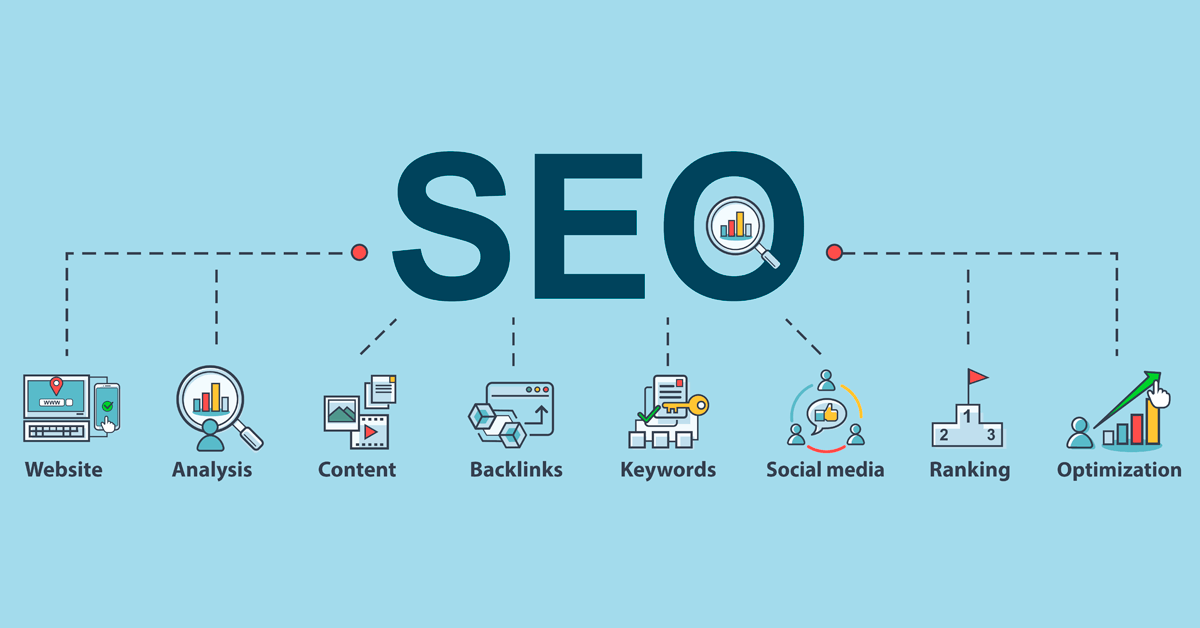 Increase Market Awareness
The Internet is a broad forum. Everyone has access to the same. To increase awareness about your products or services, you need to have a hold on corporate blogs. It enables targeting a worldwide audience which leads to the growth of the business.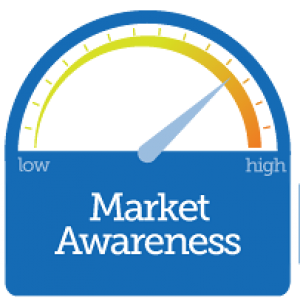 Generate Leads
Corporate blogging is a massive support when it comes to generating leads. It ensures business expansion by targeting a specific audience.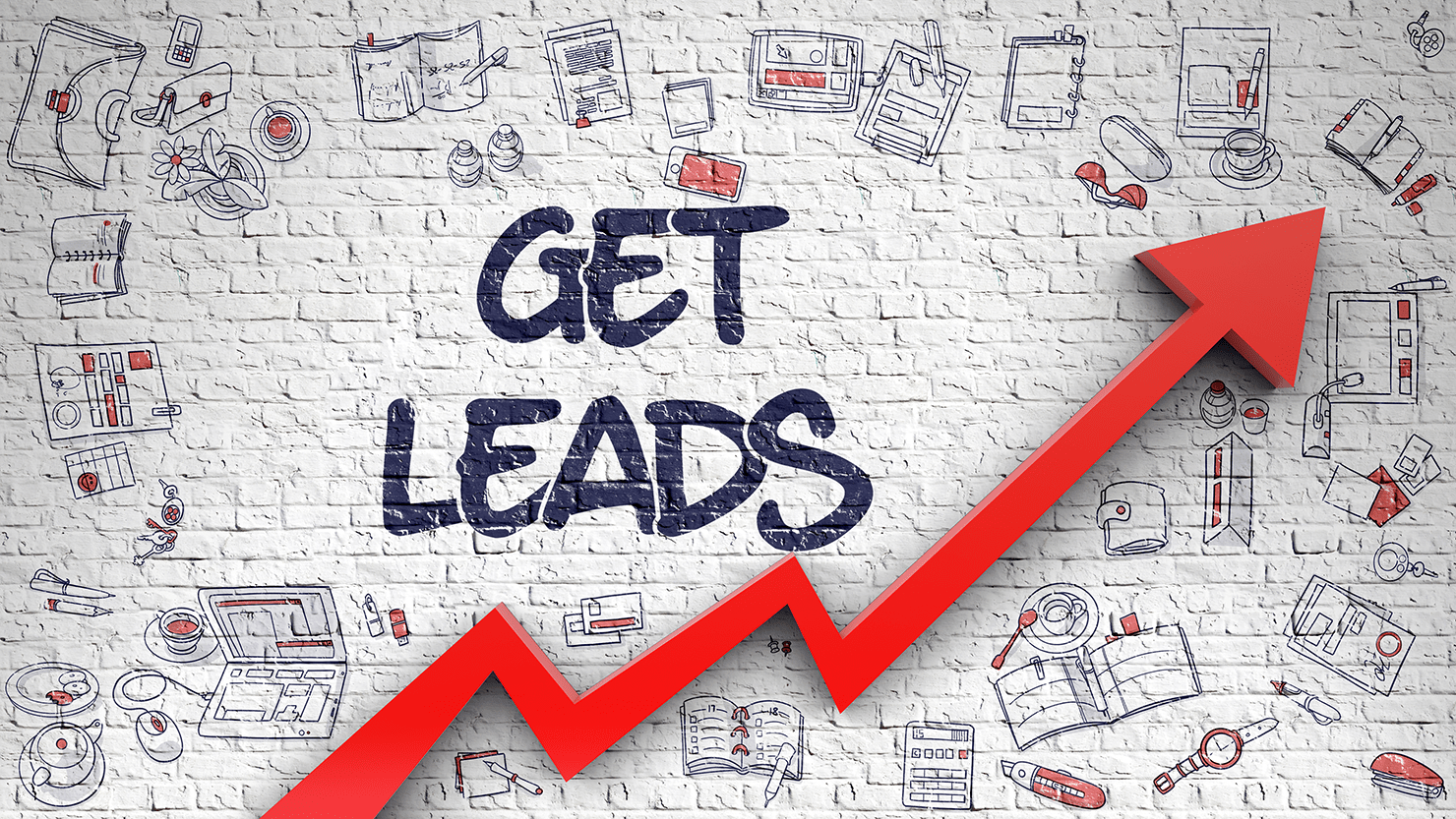 Example
Starbucks – curiosity-arousing diversity
https://stories.starbucks.com/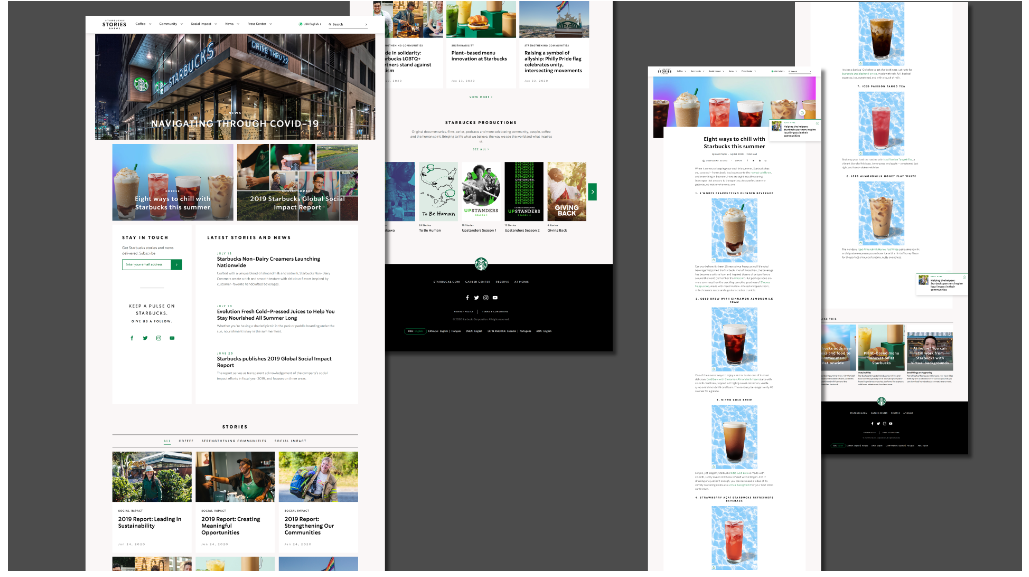 When you visit the Starbucks home page, you can instantly experience the variety of content. There are multiple types of visual blocks dedicated to the articles. Administrators have many different modules, arranged based on a clear hierarchy, at their disposal. 
The website of Starbucks is similar to a lifestyle magazine. When you scroll down, new types of blocks with content appear. There is a clear division into topics (stories) and a presentation of the VOD library. The Starbucks blog has a slider presenting covers. It looks like a Netflix library on a lower scale.
Corporate blogs contribute a lot to organic search engine optimization. The relevant and regular content adds to the growth. The more ideas, inspiration, and material created, the better.