Russia biggest social media platform has been kicked out of the AppStore
The largest social networking app in Russia, VK, has been taken down by Apple, according to The Verge. At the start of Russia's invasion of Ukraine, the Russian authorities blocked popular Western social media sites including Facebook and Instagram. VK has been downloaded 211 million times since 2015 across Apple and Google's app stores, compared to about 52 million downloads for Facebook, according to Adam Blacker, director of content at app analytics company Apptopia.
In a statement published in Russian on Tuesday, VK stated that although its applications were no longer accessible for download or updates through the App Store, users who had previously downloaded them could still use them.
Apple responds!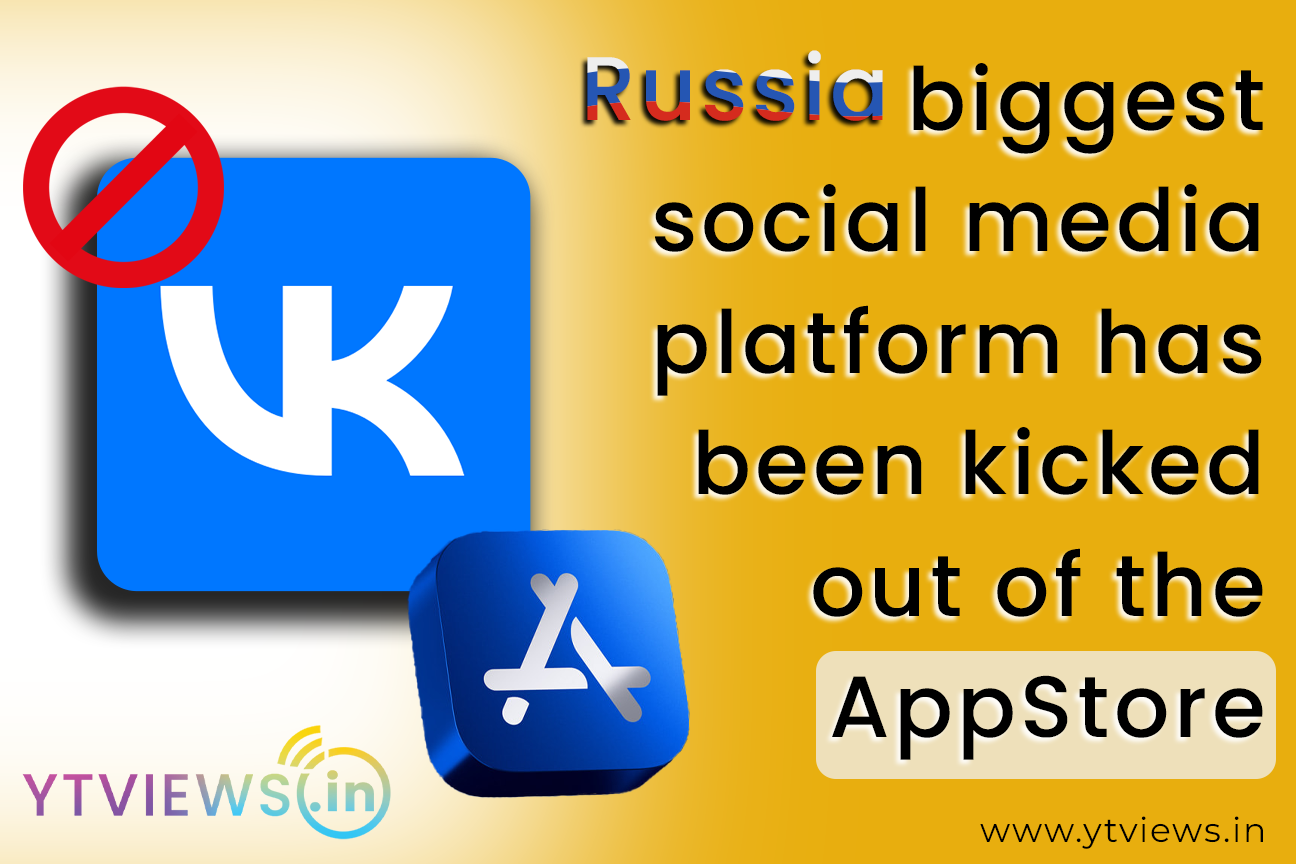 Apple informed Insider that it had taken VK's applications from the App Store, but that those who had already downloaded them would still be able to use them. However, Apple cautioned users that there could be issues with alerts and payments. It claimed that this was due to the fact that UK government-approved parties owned or controlled the bulk of VK.
According to The Verge In reaction to what it referred to as "fake referendums" organised by Russia in some of the occupied territories of Ukraine, the UK government imposed 92 fresh sanctions on Russian organisations on Monday. Sanctions were imposed on 23 members of the management and board of directors of Gazprombank, which holds a sizable investment in VK.
In February, the US government imposed sanctions on Vladimir Kiriyenko, the CEO of VK. It is unclear if Google would impose the same limitations on VK in its own app store. It was still accessible for download in the Google Play Store as of Wednesday. When Insider approached VK and Google for comment, neither company responded right away.