Paid verification on Meta platform to start at $12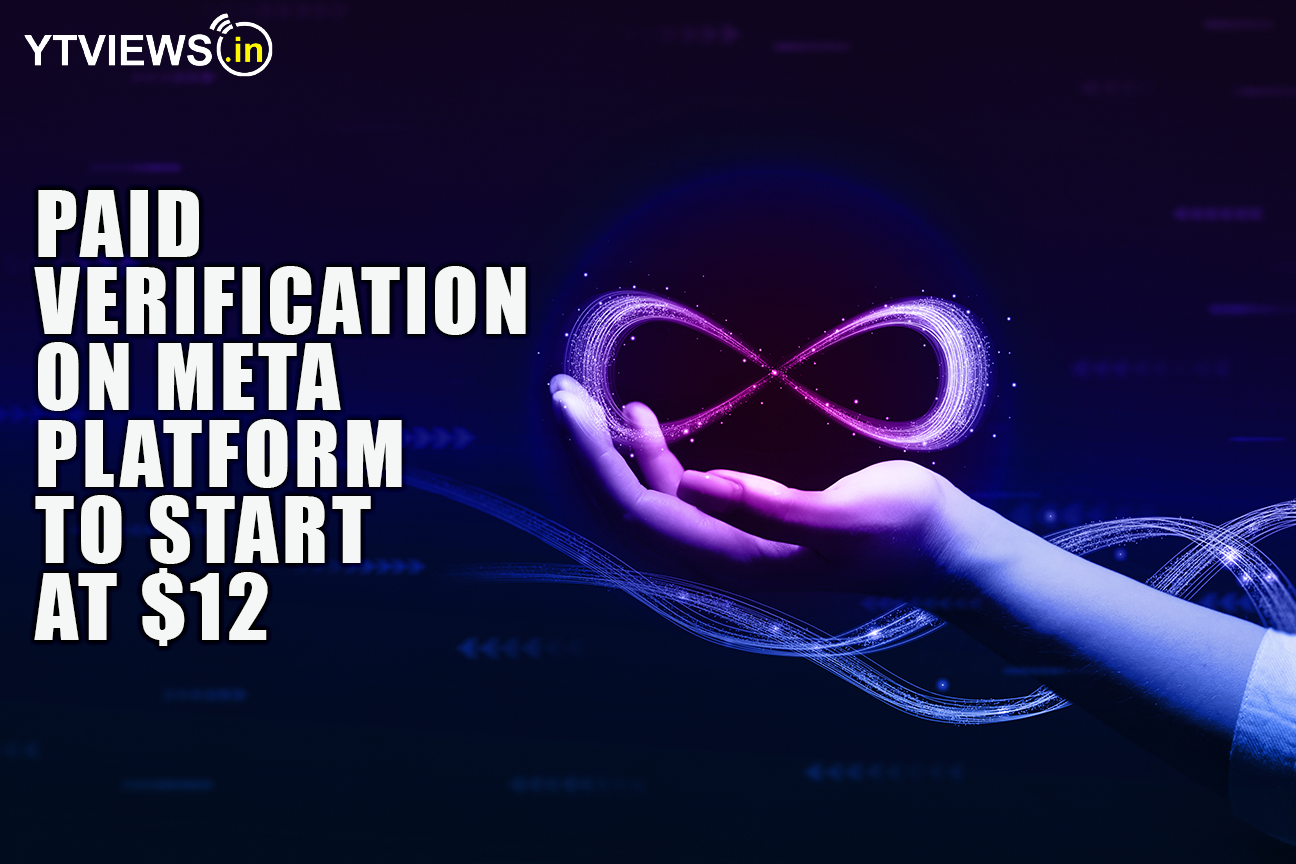 According to a statement made on Sunday by Mark Zuckerberg, CEO of Meta, Facebook and Instagram will begin rolling out a paid membership service for verification this week called Meta Verified.
In which countries will the verification be available and when?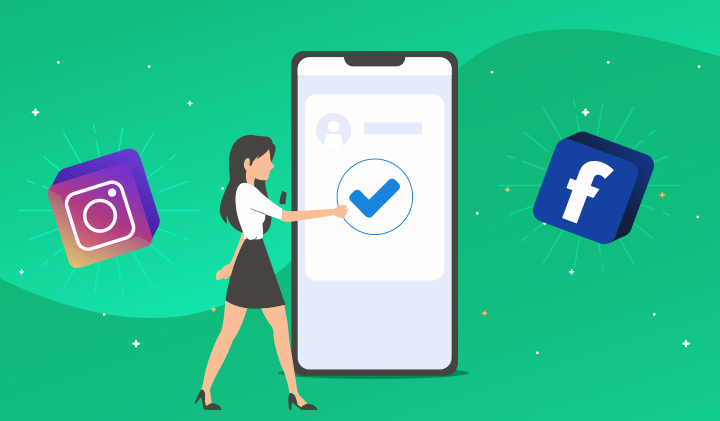 According to Zuckerberg in a Facebook post, the service, which imitates competitor Twitter, would provide customers with additional security against impersonation and direct access to customer support. The scheme will launch in Australia and New Zealand this week and expand to additional nations shortly, he said. It will cost $12 for a web membership and $15 for iOS.
Under the new concept, paying users who can prove their identity with a government-issued ID will also receive the verified check mark emblem that Facebook has long granted to famous and legitimate accounts. Elon Musk recently announced a similar move with Twitter's coveted blue verified check mark, which was formerly used to indicate that an account of a celebrity, journalist, politician or other famous person is genuine. Facebook's decision to monetise the check mark follows that announcement. Twitter gains a new income stream from Musk's proposal to charge users $8 a month for the check mark, but in November, the company briefly halted the introduction of the subscription service due to the growth of phoney accounts that impersonated well-known businesses.