How to build a Successful Instagram Page in 2023?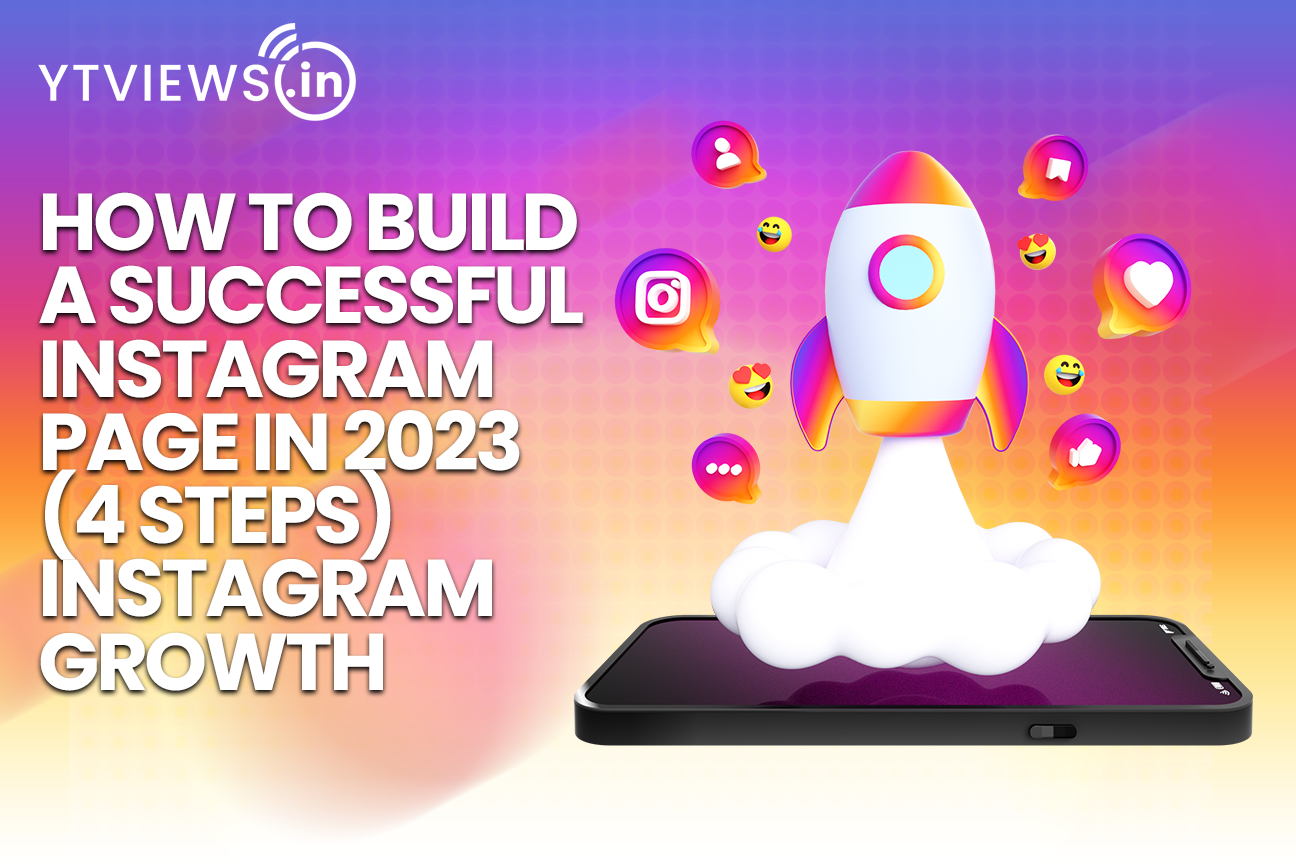 According to a Meta-commissioned Ipsos study, the most effective media platform for forming relationships with brands is Instagram. Additionally, half of Instagram users claim that the platform aids in brand discovery. The fact that 44% of users shop on the platform weekly is even better for brands.
These potential new customers may never purchase your products or services if you do not use Instagram for business purposes. Instagram is a social media platform that is constantly expanding and provides numerous opportunities for new creators to establish influential careers and build an audience. You could soon be making money doing what you love and sharing your passion with the world!
3 Requirements for Your Instagram Strategy in 2023:
– Reach New Audiences
– Convert Into Followers
– Build Community
Strategies for Expanding your Instagram Following:-

1. Collab on Instagram: By co-authoring a feed post or reel with another Instagram user, you can reach new audiences.
2. Reels for Instagram: To reach new audiences through the Explore and Reels tabs, consistently share Reels that are relevant to your niche.
3. Posts for Instagram's Carousel: For sharing content that is educational or insightful, carousel posts are the ideal format. The best part, too? They can easily be shared. Reach increases with more shares.
4. Add a keyword to the field for your Instagram name: Increase the Explore Page visibility of your Instagram profile by including a term that is frequently searched in the name field.
5. Giveaways: Especially when the entry requirements include tagging friends or sharing a post on stories, hosting a giveaway is a quick way to increase reach.
6. Bio and picture for profile: Your profile picture and well-written bio describe who you are to your audience. It's like a sign above your storefront inviting customers to come in.
7. Content Framework: Visitors will be convinced that your posts are relevant to their interests if your content pillars—the subjects you frequently cover—are clear and consistent. The likelihood that someone will follow your account increases the more obvious your content pillars are.
8. Highlights of Stories: Because they are located at the top of your Instagram profile, Instagram Stories Highlights are excellent for providing a brief preview of your content. Check to see that your highlights reflect your main content themes, are current, and visually support your brand.
9. Posts Pinned: Place particular feed posts in the spotlight at the very top of your grid. It could be an introductory post, a popular reel, or a post that gets a lot of saves. Your best content should shine.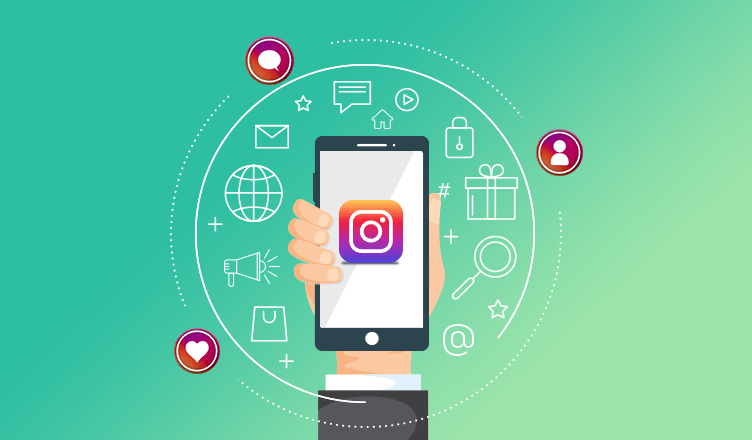 10. Supply Aesthetic: The first impression matters! One of the best ways to turn visitors into followers is still to curate a grid that is consistent, consistent with your brand, and clearly displays your content.
11. Stories for Instagram: Stories are ideal for conversational content because of their informal and interactive nature. To get as much engagement as possible, make use of interactive stickers like polls and emoji sliders, and appear on camera to help humanize your brand. Use the Close Friends lists to see if you can provide exclusive content to followers who are extremely engaged.
12. Comments: Speaking is just as important as listening when it comes to building community. Spend some time responding to comments and promoting discussion on your posts. Make use of the Pinned Comments feature on Instagram to help shape the conversation and include a call to action in your captions.
13. Live on Instagram: Live broadcasts are a great way to connect with your audience on a more personal level because they are direct and uncut. In addition, you can now plan Instagram Lives, which is perfect for building publicity and supporting perspective counts.
14. Memes: Think again if you think memes are only for joke accounts. Memes will play a crucial role in connecting with your community and generating engagement in 2023. From charming creatures to interesting Television program cuts, images rule. Think about what your audience really likes or dislikes and how these feelings could be expressed through text overlays on trending images for ideas.
15. Guides: Although the Instagram Guides feature isn't used nearly enough, it's great for building communities. From product recommendations and travel guides to curated lists of educational posts, guides can be used to benefit your community.
16. Messages Direct: "It goes down in the DMs," as the saying goes. Automate your responses to answer frequently asked questions, learn more about your followers, and even increase sales. Alternately, you can post a fun Instagram note encouraging users to contact you—hello, engagement!