On iOS and Android, Twitter will no longer impose its algorithmic timeline
The last timeline tab you chose, whether it was the algorithmic "For You" or the reverse chronological "Following" list, will now be displayed by default on Twitter's iOS and Android apps. After changing the method for choosing your timeframe earlier in the month, the firm launched this option online in late January.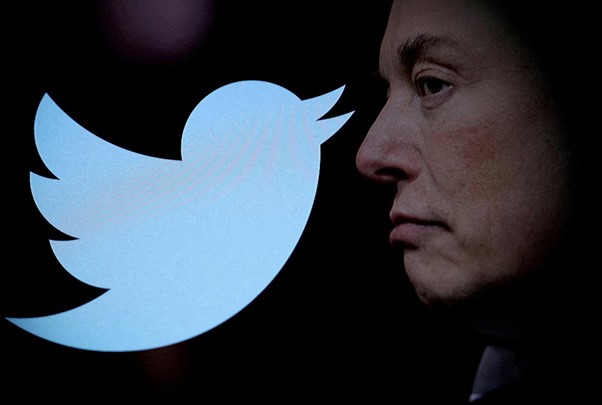 Now, the app largely performs as expected. When you start the app again after switching to the Following timeline, it will bring you back to the Following list. The For You tab will be the default setting if you leave it there.
Were any of you (all of you) asking for your timeline to default to where you left it last?

Starting today on web, if you close Twitter on the "For you" or "Following" tabs, you will return to whichever timeline you had open last. iOS and Android coming soon! https://t.co/uKz9DpNRux

— Twitter Support (@TwitterSupport) January 24, 2023
Your pinned lists won't be able to be set as defaults, but they will still appear along the top bar. According to my tests, if the app is left on a pinned list, it will set the For You page as the default for when it needs to reload due to memory issues.
Before Twitter introduced the swiping feature, you could select a default by clicking the star-shaped button that was located in the upper right corner. When the company shifted to a swiping format of selecting your timeline, that option briefly vanished, but happily it's returned, regardless of how you use the site.