All you need to know about Ytviews' Twitter services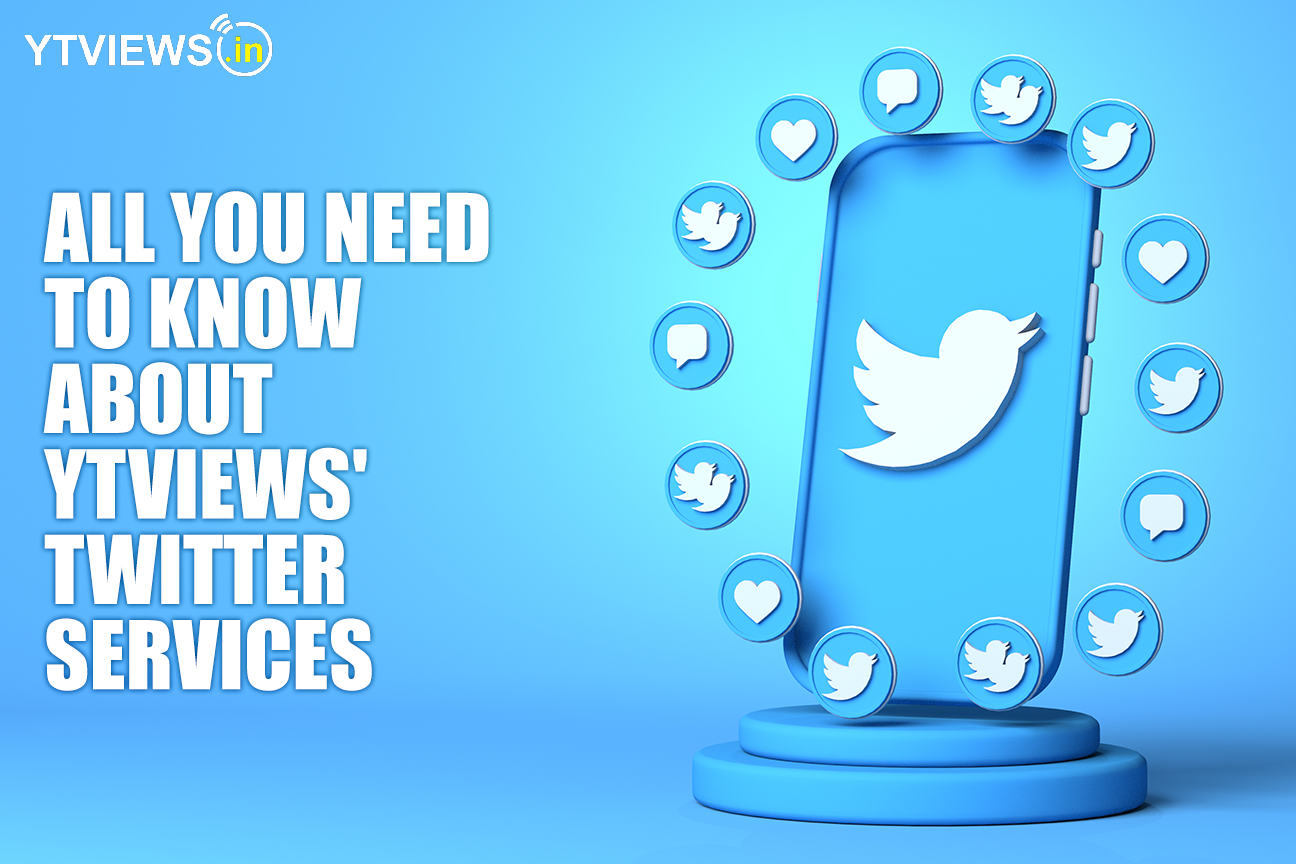 Twitter is a social media platform with the main goal of connecting users and enabling them to express their ideas to a large audience. Users can follow people or businesses who post content they enjoy reading, learn about the greatest news and events happening right now, or just use Twitter to connect with pals. PR groups and marketers can also use Twitter to engage their audience and raise brand awareness.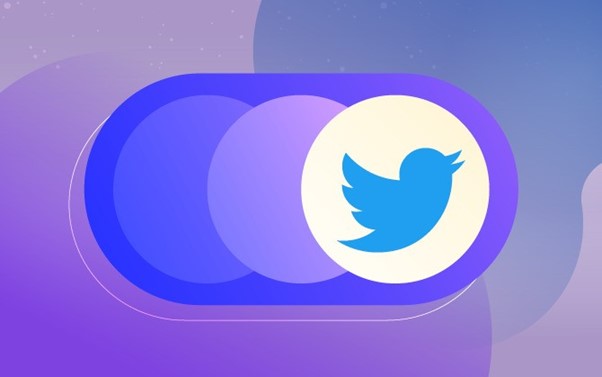 Hence, if you are a startup or MSME and you are just getting started with your Twitter campaigning and expect favourable results in less time, YTviews is the spot you are looking for. In the industry, we offer some of the most reasonable services. Hence, if you'd like a thorough explanation of the services we offer, click here or keep reading the article. I'll give you a rundown of what we have to offer on Twitter.
Services Overview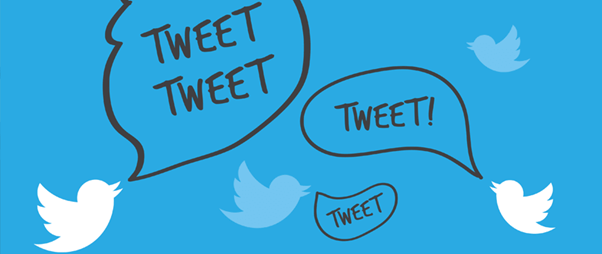 There are several numbers that Twitter takes into consideration to promote your Tweet or profile and those are the numbers we work around on your behalf. Services around followers, likes, views, retweets, comments, polls and subscriptions are what we provide service around.
Let's go through them one by one: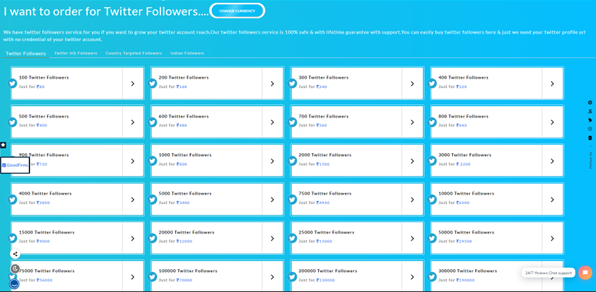 Four categories—Twitter Followers, Twitter HQ Followers, Country Targeted Following (US & UAE only), and Indian Followers—are divided into numerous bundles. There are numerous packages for your comfort in each of the 4 categories. You can look through and select what appeals to you.
Twitter likes, views, and retweets: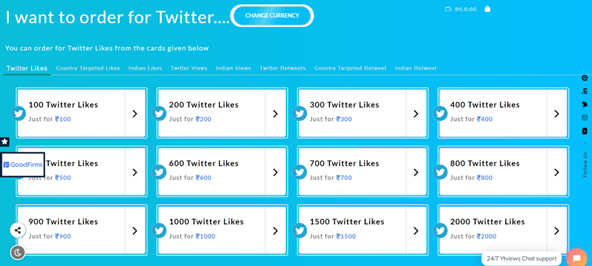 Similar to the previous category, this one is broken down into several separate packages, including Twitter likes, country-targeted likes (USA & UAE), Indian likes, Indian views, and Indian retweets. You can choose from a variety of packages ranging in price from INR 100 to INR 6000, depending on what your budget would allow.
Twitter poles and comments: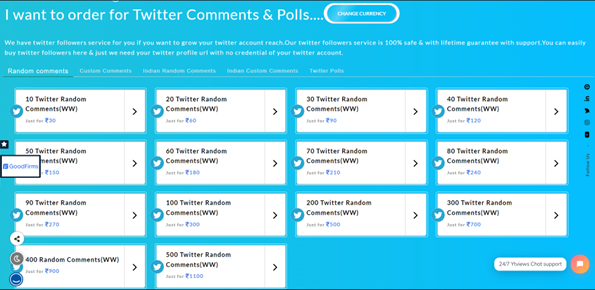 Leaving comments on Twitter is a terrific method to get the algorithm to take notice of you. As a result, we provide a variety of products in this category, including Twitter polls, random comments, custom comments (you can input your customised comment), and Indian random comments and custom comments (the amount of polls and the answer you would like to have on that tweet)

In this section, we give statistics for auto-likes, auto-retweets, and auto-likes.
How does It work?
Getting started is easy – it only takes a few minutes!
Step 1: Choose your package.
Pick the package that works best for you. We offer a range of packages for each service that caters to your needs: whether you're a new user looking to make your big debut or an experienced veteran who wants to reach the Leader board.
Step 2: Enter the information.
We don't require any sensitive information, like your password – be careful of any fake services that do! you only need to enter your username and follow the simple steps to customize your package.
Step 3: Be patient.
Seeing results can sometimes take a few minutes, so don't worry! We've got your back.
Step 4: Witness results
Pull up a chair, get comfortable, and watch your account grow before your eyes!